Emirati Women's Day Celebrations Redefined
As Emirati Women's Day approaches, the stage is set to honor and celebrate the remarkable achievements of women in the United Arab Emirates. This year, the festivities promise to be extraordinary, offering three distinctive options for a truly memorable celebration.
A Regal Afternoon Tea at The Acacia Lounge, Autograph Collection
Step into a world of elegance and indulge in an exquisite afternoon tea experience fit for royalty. The Acacia Lounge at Habtoor Grand Resort, Autograph Collection, beckons you to savor the finer things in life. On the 28th of August, immerse yourself in the symphony of flavors carefully curated for this occasion. Delight in classic indulgences, from time-honored scones to delectable sandwiches and divine cakes. The quintessential afternoon tea is priced at AED 195 per person, but the excitement doesn't end there. For every paid Afternoon Tea, relish another one on the house. It's the perfect opportunity to treat the queens in your life to an unforgettable culinary experience.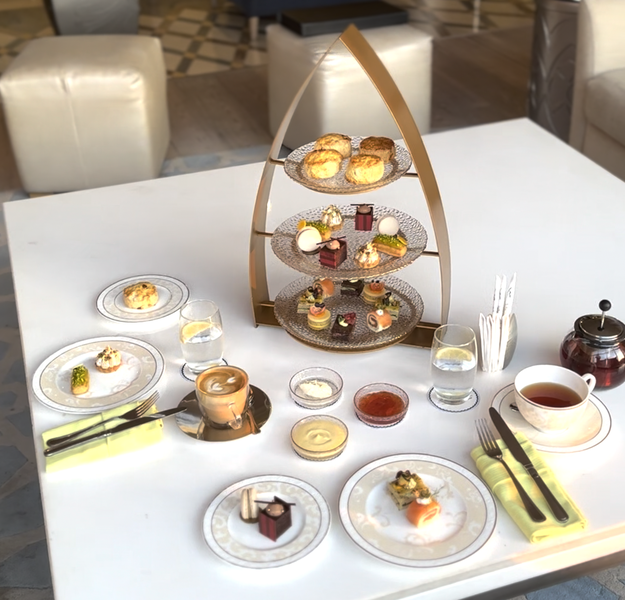 Also read: "Back-To-School Treats" By Mister Baker: Indulge In Delightful Back-To-School Moments
Date & Time: August 28 | 2pm to 5pm
Offer: Two for one
Price: AED 195 per person
For further inquiries or reservations, contact +971 4 3995000 or email Hgrs.fbreservations@habtoorhospitality.com.
A Waterborne Celebration with Cha Cha Boats
For those seeking a touch of adventure on this special day, Cha Cha Boats offers an exhilarating experience on the water that's hard to match. Celebrate Emirati Women's Day aboard luxurious boats that promise stunning views of Dubai's iconic skyline. What's more, embrace a 50% discount on all private boat packages, including 60, 90, 120, and 180-minute rides. From the chic locations of Al Seef to the beauty of Jumeirah and Marasi Business Bay, these journeys promise unforgettable moments.
Advertisement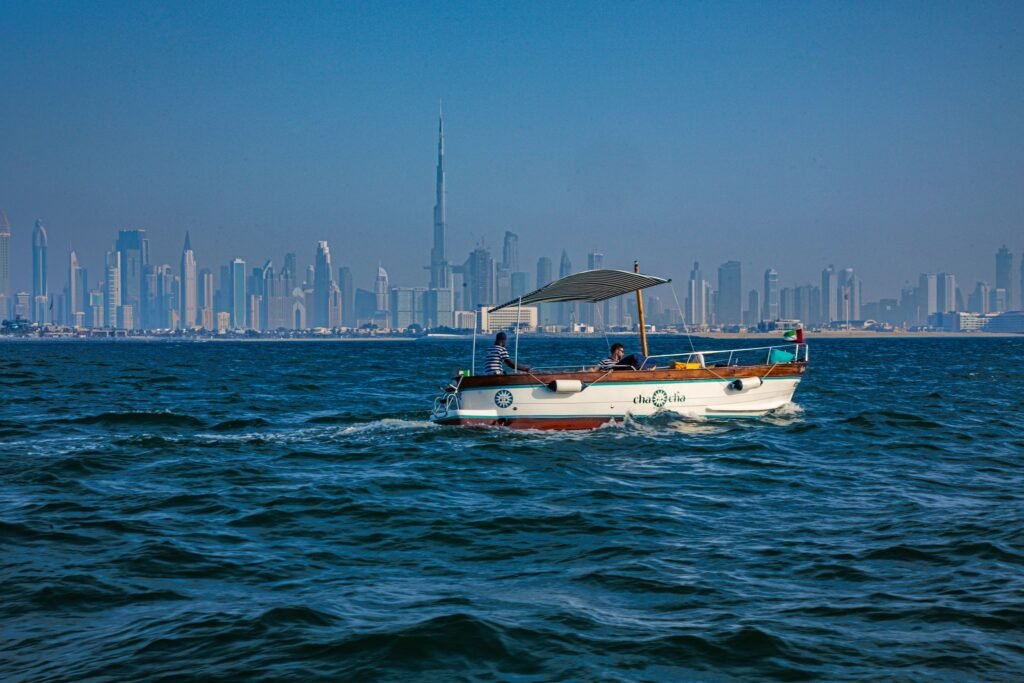 Date & Time: August 28 | 9am to 8pm
Price: 50% off on all private boat packages
Gather your favorite companions and book your adventure today at +971 052 102 224 or info@chachaboats.com.
A Luxurious Staycation at FORM Hotel
FORM Hotel invites you to celebrate Emirati Women's Day by treating yourself to a lavish staycation that exudes luxury. From August 28 to September 3, revel in an exclusive offer that lets you experience the epitome of elegance at an unbeatable rate. For just AED 199 per night, enjoy a lavish accommodation that includes all taxes and an array of additional benefits. Start your day with a sumptuous complimentary breakfast, setting the tone for a day of exploration and relaxation.
And that's not all – relish a full upgrade and late check-out, giving you ample time to unwind in the rooftop gym and pool with panoramic city views.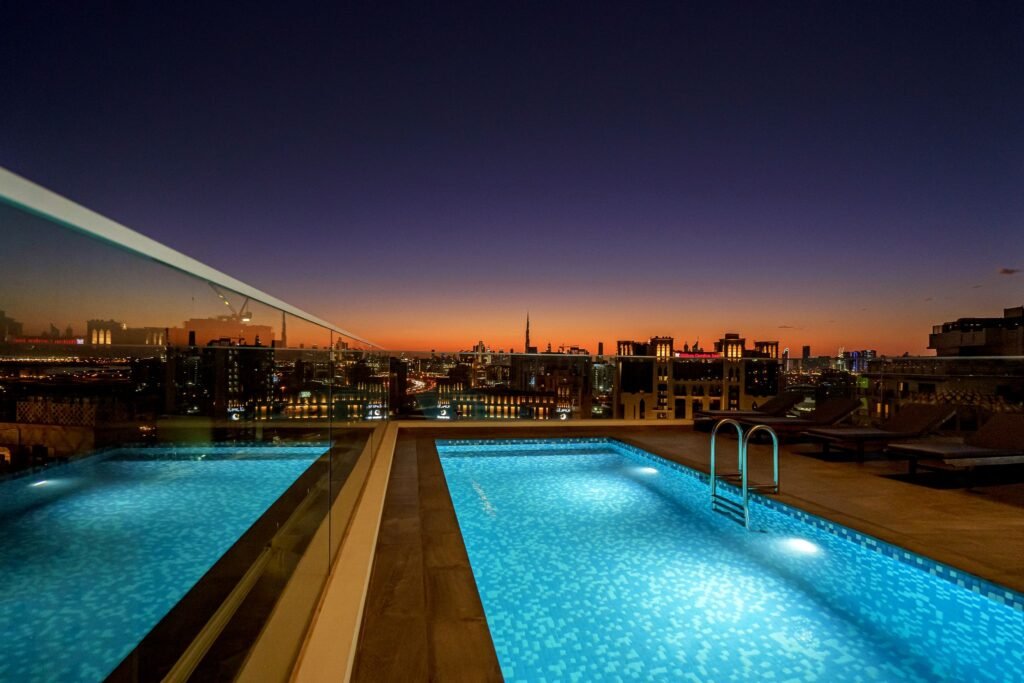 Also read: Explore Dubai's Top Experiences: From Breathtaking Views To Bollywood Magic At 4 Exceptional Restaurants
Date: August 28 to September 3
Price: AED 199 per night with complimentary breakfast, full upgrade, and late check-out
Book your luxurious getaway today at +971 4 317 9000 or reservations@formhotel.com.
As Emirati Women's Day draws near, seize these unparalleled opportunities to celebrate in style. Whether it's a regal afternoon tea, an adventurous boat journey, or a lavish staycation, these options cater to every taste. Embrace the spirit of empowerment and elegance – this year, Emirati Women's Day is poised to be truly extraordinary.
Advertisement