Chandrayaan-3: Unveiling the Lunar Frontier
India's ISRO recently launched Chandrayaan-3, a mission poised to reveal the moon's secrets and bolster the nation's prowess in space exploration. Here are five captivating facets that underscore the significance of this remarkable venture.
1. Upgrades Enhancing Mission Efficacy Chandrayaan-3, akin to its predecessor Chandrayaan-2, has undergone subtle yet crucial enhancements. Notably, the lander boasts a larger fuel tank, a significant technological augmentation. Furthermore, the addition of solar panels on all four sides, coupled with enhanced navigation instruments and updated software, enhances its operational resilience.
2. Soft-Landing: A Milestone for ISRO ISRO's achievements abound, yet a crucial capability separates it from space exploration giants like the USA, Russia, and China – soft-landing on the Moon. The unsuccessful Chandrayaan-2 mission served as a poignant reminder. The ability to land gently is paramount for lunar surface exploration, facilitating mineral discovery and unraveling solar system origins. Chandrayaan-3's successful landing holds the key to ISRO's grander aspirations, including crewed missions.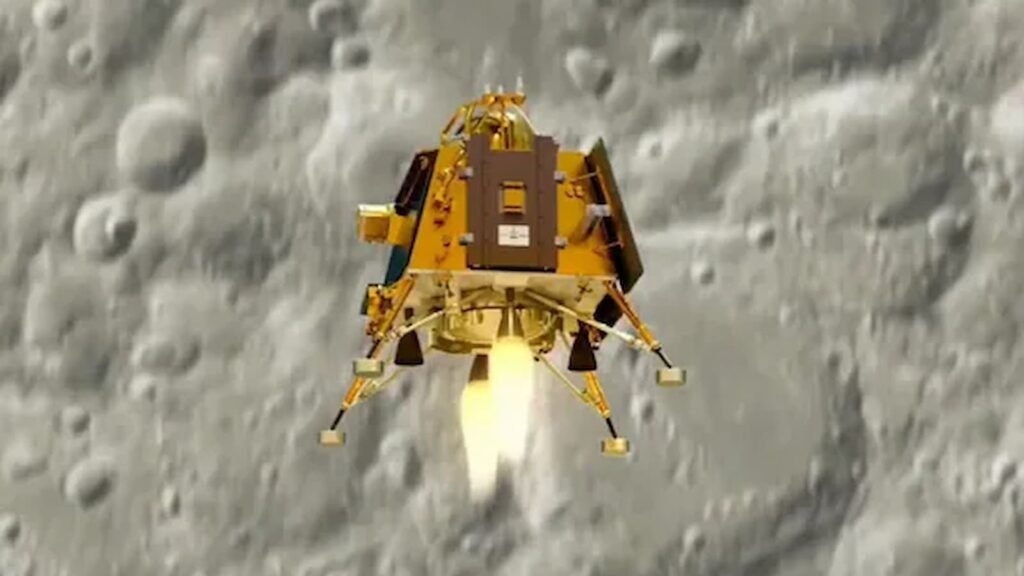 Also read: UAE's 'Accident-Free Campaign': Clear Your Driving Licence Black Points
3. Wind Tunnel Tests: Crucible of Understanding
Advertisement

Preparation for Chandrayaan-3 involved meticulous wind tunnel testing at Bengaluru's CSIR-NAL facilities. More than 3,000 tests on the LVM3 rocket's aerodynamics and flight dynamics provided vital insights. These trials refined the mission's trajectory and readiness for the intricate dance of spaceflight.
4. Sriharikota: India's Space Odyssey Launchpad The Satish Dhawan Space Center (SDSC) in Sriharikota stands as India's sole launch site, chosen strategically for several reasons. Nestled on the eastern coast, it capitalizes on Earth's rotation for rocket momentum. Additionally, proximity to the equator maximizes Earth's rotational benefits. Beyond geography, the sparsely populated, coastal locale contributed to its selection.
5. Unearthing Lunar Mysteries at the South Pole Distinct from past lunar landings near the equator, Chandrayaan-3's mission to the Moon's south pole heralds groundbreaking discoveries. Unforgiving terrain and extreme cold characterize this region. However, these challenges reveal opportunities – the cold acts as a "time capsule," preserving the past. Rocks and soil here could unveil the solar system's birth. Moreover, the tantalizing prospect of detecting water ice persists.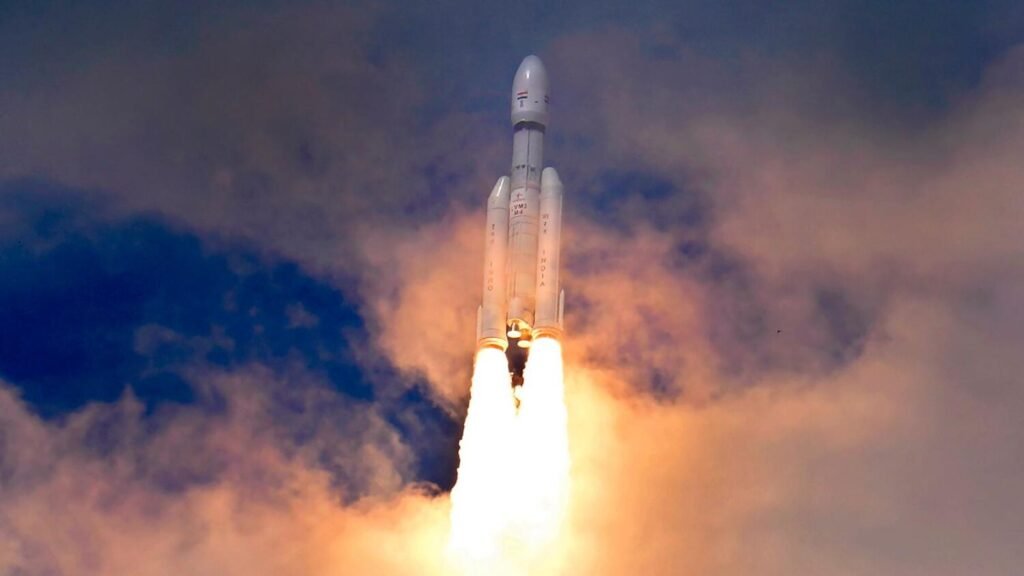 Also read: Celebrating Emirati Women's Day with Unforgettable Experiences at 3 Remarkable Destinations
Pioneering Lunar Exploration Chandrayaan-3 epitomizes India's ambitions in the cosmos. Enhanced technology, successful soft-landing, meticulous preparations, and a strategic launch site collectively contribute to this monumental undertaking. As the spacecraft embarks on its lunar journey, it symbolizes India's quest for cosmic understanding and its quest to cement a place among the world's space exploration leaders.
Advertisement