In a move aimed at enhancing road safety awareness, the UAE Ministry of Interior (MoI) has introduced the 'Accident-Free Campaign'. This initiative offers drivers an opportunity to remove negative traffic points, commonly known as 'black points', from their driving licenses. The campaign, organized by the Federal Traffic Council, coincides with the start of the new academic year on August 28, encouraging safe driving practices among the populace.
Driving Safely Towards an Accident-Free Future
Understanding the Campaign:
The 'Accident-Free Campaign' is a positive step towards promoting road safety and reducing traffic violations. It provides drivers with an opportunity to have four black points removed from their records if they adhere to the guidelines set by the campaign.
How to Participate:
Participation in the campaign is straightforward and can be completed through the following steps:
Sign the Pledge: Interested individuals need to visit the official website of the Ministry of Interior or the Dubai Police website to find the campaign's pledge. By signing this pledge, participants commit to driving safely and adhering to traffic regulations on the designated day.
Follow Traffic Rules: On August 28, the 'Accident-Free Day', participants must ensure strict compliance with all traffic rules. This includes avoiding any traffic violations or accidents throughout the day.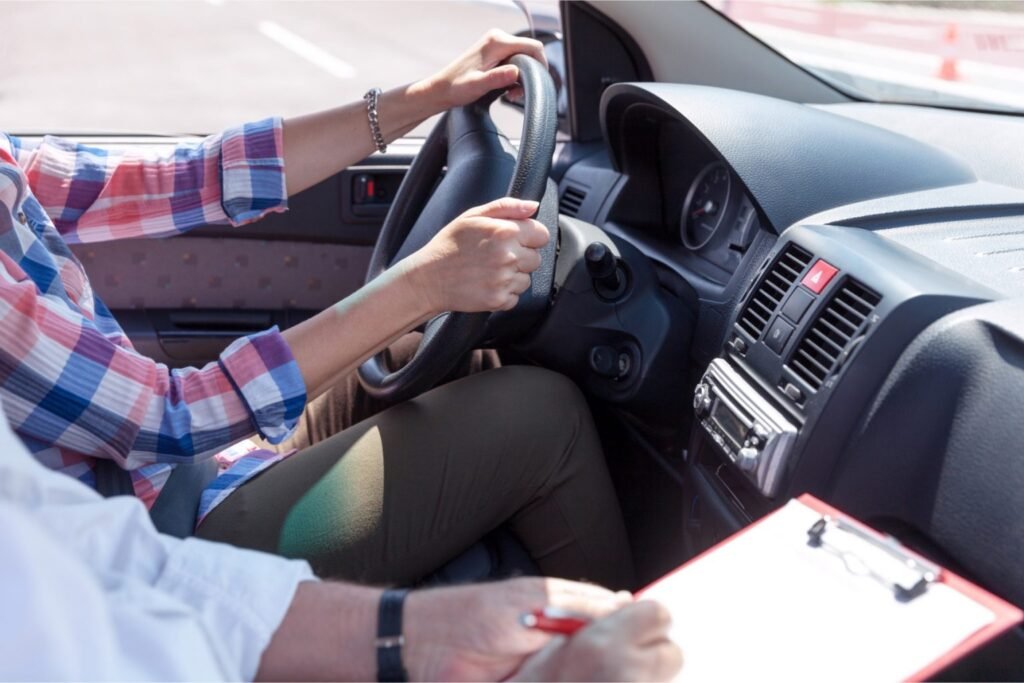 Advertisement

Also read: UAE Students Poised For Direct Job Placements: Education Visionary Dino Varkey Foresees Paradigm Shift
Campaign's Objectives and Rewards:
Brig General Hussain Ahmed Al Harthy, chair of the Federal Traffic Council, emphasizes that the campaign aims to boost participation in road safety initiatives. He highlights the importance of raising awareness about traffic regulations and consistent adherence to them. Participants who successfully uphold their commitment to safe driving on the designated day will be rewarded with the removal of four black traffic points from their driving records.
Significance and ImpactThe 'Accident-Free Campaign' aligns with existing efforts to monitor and enhance traffic safety across the UAE. By encouraging drivers to prioritize road safety and responsible driving, the campaign contributes to a safer road environment and reduced traffic violations.
Understanding Black Points:
Black points, also referred to as negative traffic points, are penalties assigned for severe traffic violations, particularly accidents. While certain violations result in monetary fines, more serious offenses, like causing accidents, lead to the imposition of black points alongside the fines. These black points are added to a driver's license and can range from four to a maximum of 24 points.
Also read: Chandrayaan-3: India's Third Moon Mission Set To Land Today
The UAE's 'Accident-Free Campaign' represents a significant initiative towards cultivating a culture of responsible and safe driving. By participating in this campaign, individuals have the chance to remove black points from their driving records, contributing to improved road safety and overall awareness of traffic regulations. Embracing this initiative not only benefits individual drivers but also enhances the overall traffic landscape of the UAE.
Advertisement