Indulge in Dubai's Exquisite Experiences
Dubai, a city known for its opulence and diverse offerings, presents an array of captivating experiences that cater to every taste. Whether you're seeking stunning views, exciting sports, Bollywood charm, or a delectable dessert delight, Dubai has it all.
Ladies' Night, Unlimited Drinks, and Mesmerizing Views at Maison de Curry
Nestled in Souk Al Bahar, Maison de Curry is a culinary gem that offers not just delicious global cuisine, but also sweeping views of Dubai's iconic landmarks—the majestic Burj Khalifa and the enchanting Dubai Fountains. Ladies, Wednesday nights are transformed into an ultimate extravaganza.
From 6:00 PM to 10:00 PM, the Ultimate Ladies' Night Experience unfolds, featuring unlimited house beverages and the breathtaking Burj Khalifa light show starting at 7:45 PM. And the best part? All this comes at a price of just AED 130++, paired with a generous 20% discount on the food menu. Explore an exquisite array of dishes, from Burrata Salad to Lobster Risotto, making Maison de Curry an unforgettable experience for your palate and your senses.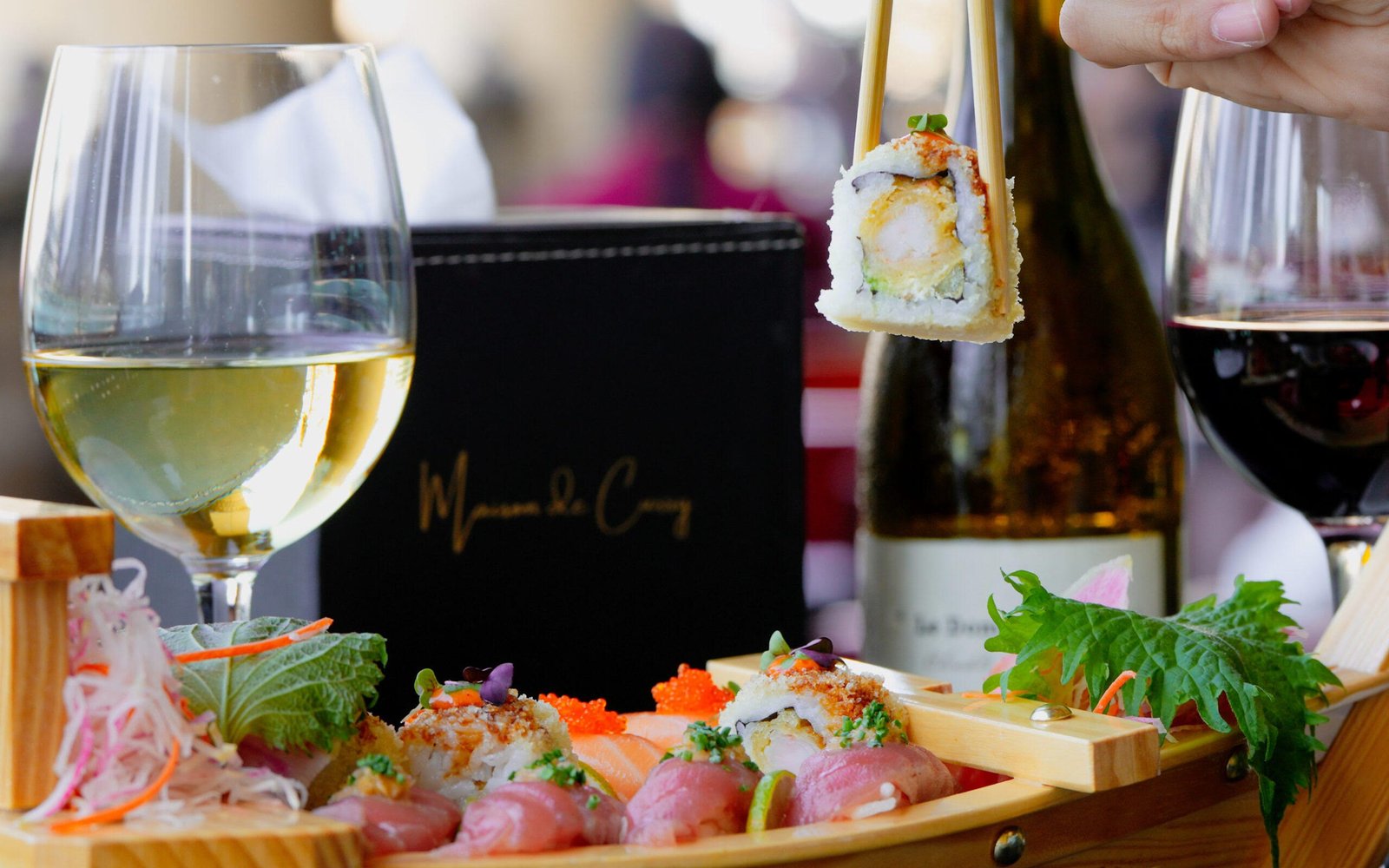 Also read: Embark On An Exciting Back-To-School Adventure With TYPO, Kipling, And EROS Group
Dubai's largest indoor sports facility, Danube Sports World, welcomes you to enjoy sports without the scorching heat. From Basketball to Padel, Badminton, and more, this multi-sport arena caters to various preferences. Enjoy expert coaching, a kids' play area for family fun, free parking, and rejuvenating shower facilities. Refuel at Filli Cafe and engage in sports activities that align with your passion, making Danube Sports World the ideal hub for all sports aficionados.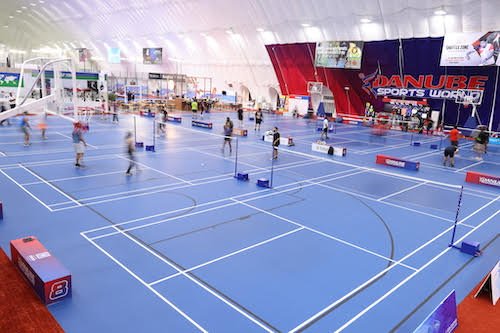 Also read: Acacia Lounge Celebrates Emirati Women's Day: Experience Elegance And Empowerment
Advertisement

Flying Catch Sports Café & Restaurant, curated by Indian cricketer Shikhar Dhawan, is turning Sundays into a cinematic treat with "Bollywood Cult Movie Sundays." From 1 pm to 5 pm, gather your loved ones to relish classic Bollywood favorites on a stunning 200 cm giant screen, accompanied by a delightful AED 99 per person brunch menu, including dishes like Lime Leaf Chicken Tikka and Shahi Gulabi Tukda. Ladies can also revel in unlimited mocktails, adding to the Bollywood nostalgia. With family-friendly entertainment and mouthwatering cuisine, Flying Catch promises a Sunday filled with joy and flavor.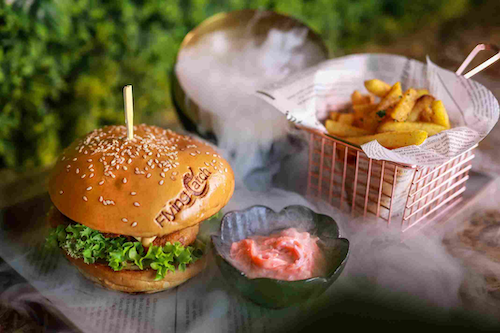 Dhaba Lane's Irresistible Dessert Delight at Al Nahda
Don't miss out on Dhaba Lane's tantalizing offer at their Al Nahda outlet. Indulge in their exquisite 22 Karat Gold Stick Kulfi, adorned with real gold, for just AED 15 (regular price: AED 38). This sweet deal, extended until August 31st, is a true blessing during the scorching summer. With its new and largest outlet in Al Nahda, Dhaba Lane invites you to savor the authentic flavors of Indian roadside shacks right in Dubai.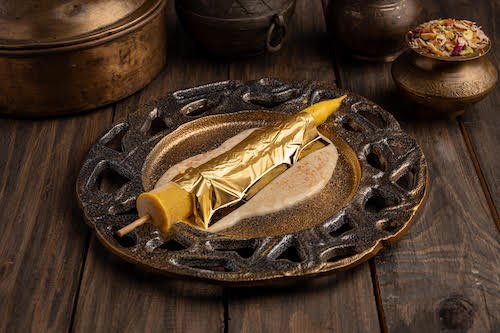 Dubai's diverse offerings promise a memorable time for every individual. Whether you're sipping unlimited drinks with a view, breaking a sweat in a state-of-the-art sports facility, enjoying Bollywood classics, or indulging in a decadent dessert, Dubai's experiences are as rich and diverse as its culture.
For more information, visit the respective websites and social media pages of Maison de Curry, Danube Sports World, Flying Catch Sports Café & Restaurant, and Dhaba Lane.
Advertisement