Indulge in Authentic Kakigori Delights at Unbelievable AED 3 Price
Café Be. K, the cherished Dessert Café with a presence in Dubai, Abu Dhabi, and Ras Al Khaimah, is turning three, and they're celebrating in a snow-capped style! Known for their heavenly Kakigori Desserts, Café Be.K invites dessert enthusiasts to mark their calendars for a frosty celebration on August 31, 2023. Offering a striking deal, patrons can relish the authentic Kakigori Desserts for an unbeatable price of only AED 3, down from their original price range of AED 36 to AED 48.
Exploring Café Be.K's Irresistible Kakigori Desserts
A Sweet Symphony of Flavors: Kakigori Desserts Steal the Show Kakigori, a traditional Korean summer delight, takes center stage in this anniversary extravaganza. The tempting mounds of snow come generously filled with a choice of cheesecake, sticky rice, or Oreo chunks, splendidly drizzled with their exquisite homemade sauces. The pièce de résistance arrives in the form of glazed cheese cream, culminating in a harmonious blend of sweetness and a touch of saltiness.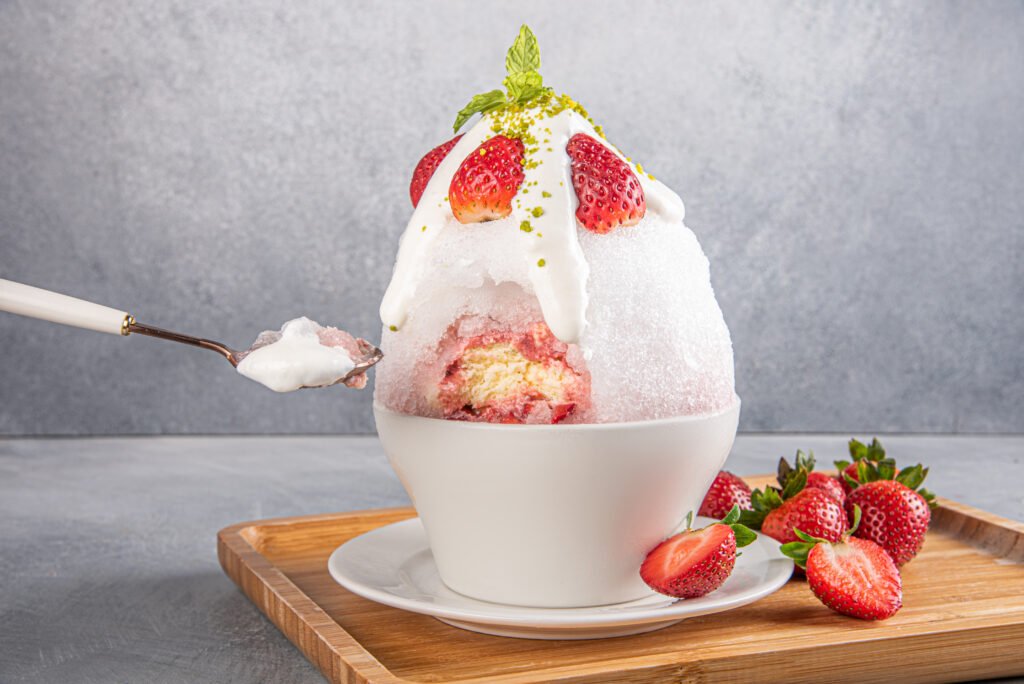 Advertisement

Also read: Explore Dubai's Top Experiences: From Breathtaking Views To Bollywood Magic At 4 Exceptional Restaurants
A Mesmerizing Menu: Kakigori and Beyond Café Be.K's anniversary celebration presents an irresistible chance to indulge in their famed offerings. Patrons can indulge in a variety of flavors, including the ever-popular Strawberry Cheesecake, tropical Mango and Sticky Rice, and the ever-refreshing Coconut, among other delectable choices. Every serving of Kakigori Desserts is meticulously crafted from the finest, freshest ingredients, a hallmark of Café Be. K's commitment to excellence. The menu extends beyond Kakigori, featuring an impressive lineup of desserts like Japanese Souffle Pancakes and Shibayu Toast, alongside a globally inspired breakfast menu.
Embrace the Frosty Bliss: Kakigori Desserts Galore The Café's enchanting atmosphere provides the perfect backdrop for this delectable experience. Amidst the anniversary cheer, it's important to note that the offer stands at one Kakigori dessert per person, ensuring everyone gets a share of this delectable celebration.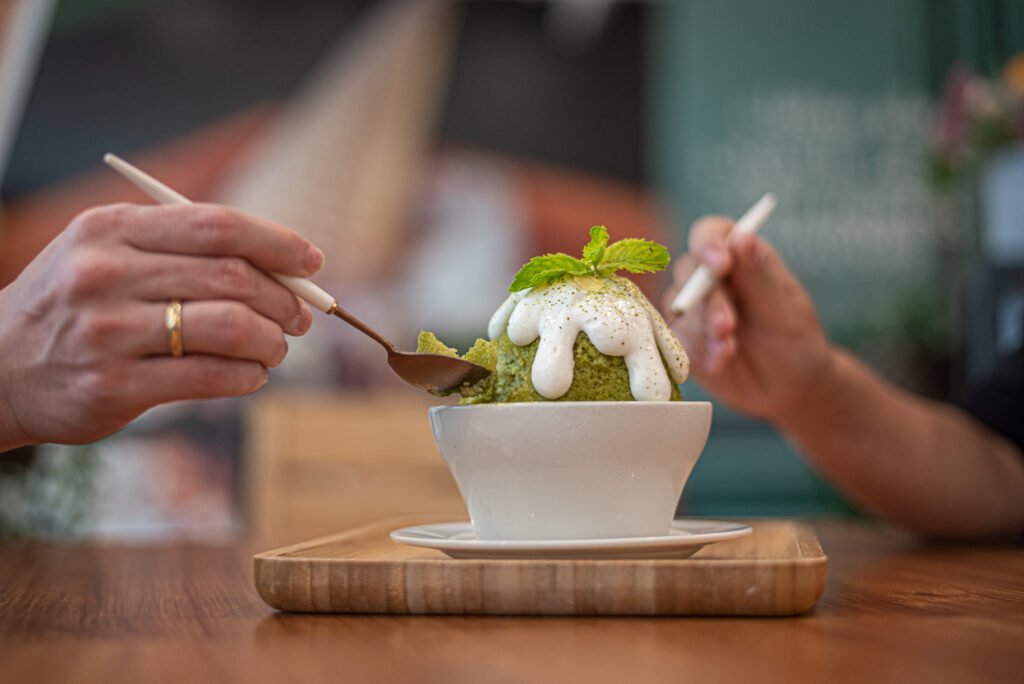 Join the Celebration: Dates and Locations For those eager to partake in this frosty fiesta, Café Be. K welcomes them to their outlets in Abu Dhabi, Ras Al Khaimah, and Dubai Festival City Mall. The offer is exclusively valid on August 31st, 2023, and promises a day filled with sweetness and delight.
Quick Details:
Event: Café Be.K's 3rd Anniversary Celebration with AED 3 Kakigori Desserts
Date: August 31st, 2023
Timing: All-Day
Price: AED 3
Locations:

Dubai Festival City Mall, Festival City, Dubai
Deerfields Mall, Al Shahama, Abu Dhabi
Dessert Café Be.k — Manar Mall, Ras Al Khaimah
Embrace the Frosty Delights: Kakigori Desserts Await!
Join Café Be.K on August 31st to savor the magic of Kakigori Desserts at an unbelievable price, and relish in a celebration that captures the essence of sweetness and joy.
Advertisement