Discover Abu Dhabi's Oasis of Relaxation and Culture
In a harmonious blend of relaxation and culture, Tea & Tranquillity presents an exclusive collaboration with The Spa at Mandarin Oriental and Episodes. From August 21 to 31, seize the opportunity to revel in a day of opulent wellness in Abu Dhabi. Delve into a choice between two exquisite 60-minute spa treatments: the rejuvenating Le Hammam Maroc or the exquisite Oriental Essence. Following this sensorial experience, delight in an Afternoon Tea that transcends the ordinary.
Culinary Delights at Lebanese Terrace: A Taste of Abu Dhabi's Culinary Scene
The meticulously crafted Afternoon Tea menu features an array of local delights, complemented by the finest French pastries and a selection of premium tea leaves. Beyond gastronomic pleasures, this indulgence is a gateway to enhanced peace and tranquillity.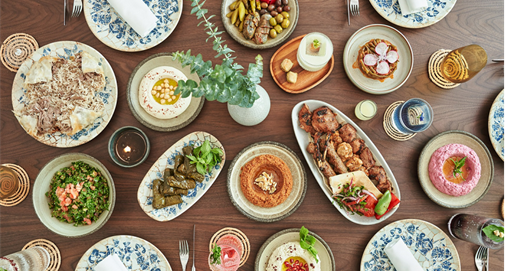 Also read: Irresistible Moong Dal Kunafa: Bombay Bungalow's Delectable Tribute For Emirati Women's Day
For connoisseurs of Lebanese cuisine, the Lebanese Terrace beckons. This brand-new Levant-style restaurant in Abu Dhabi introduces a special 3-course set menu, paying homage to the rich flavors of the region. Only on Monday, August 28, embrace a symphony of tastes through hot and cold starters, authentic main courses, and Emirati desserts. Complete the culinary voyage with refreshing beverages like the iconic karak tea and mint lemonade. With prices set at AED 395 for both lunch and dinner, an unforgettable dining experience awaits, merging tradition and ambiance.
Celebrating Art and Community: Emirati Art Exhibition in Abu Dhabi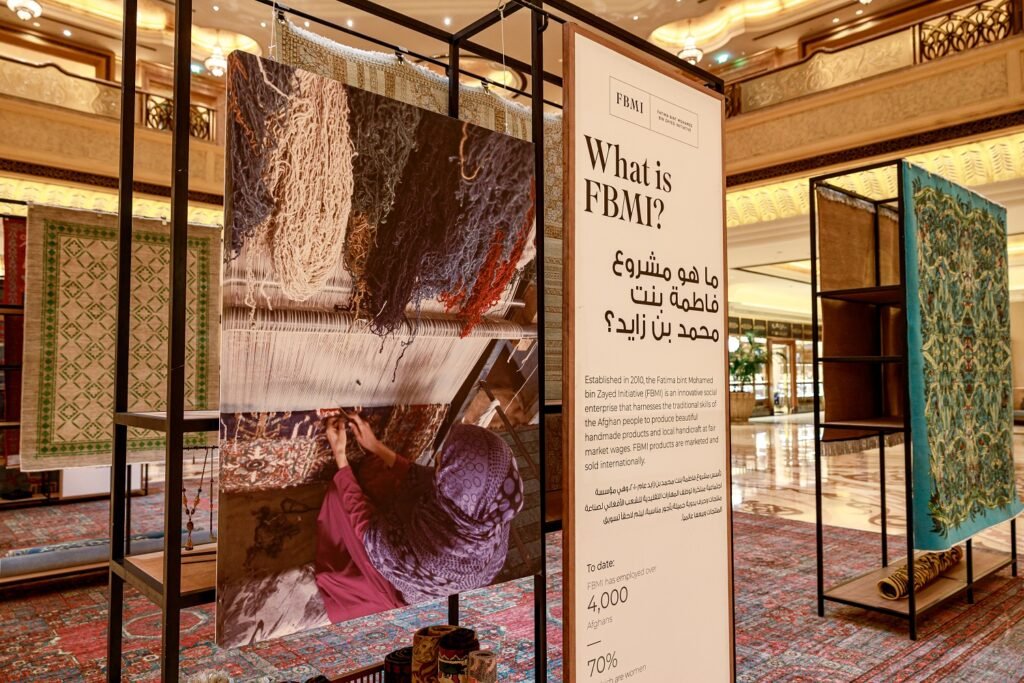 Art enthusiasts, on the other hand, can immerse themselves in the Emirati Art Exhibition. In collaboration with the Fatima Bint Mohamed Bin Zayed Initiative (FBMI), the Grand Dome hosts a celebration of the creative prowess of Emirati women. Running until August 31, this exhibition serves a dual purpose—honoring local artistry and contributing to the betterment of underprivileged Afghan communities. Proceeds will fund essential water wells, reflecting a commitment to give back to Abu Dhabi society.
Revitalize with the Special Day Pass: Your Gateway to Abu Dhabi's Ultimate Pool and Beach Experience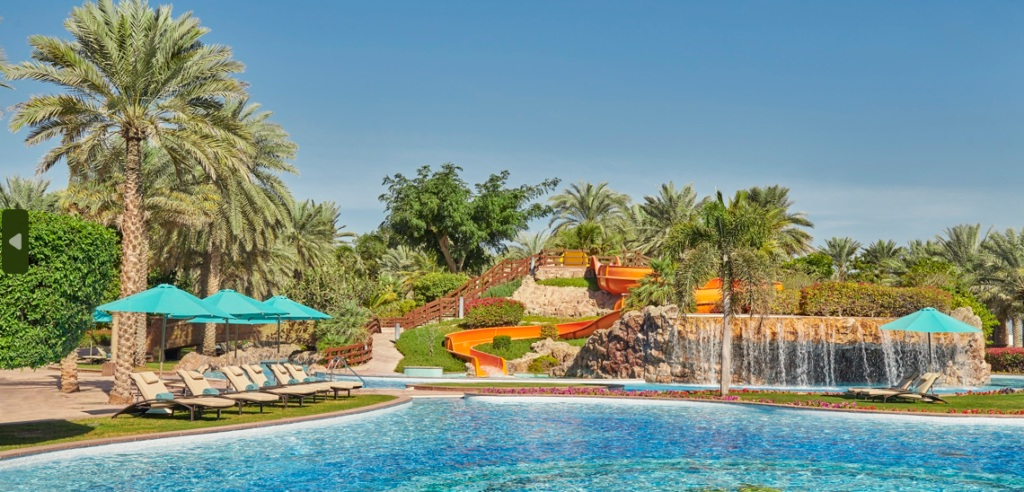 Also read: Celebrating Emirati Women's Day With Unforgettable Experiences At 3 Remarkable Destinations
As August unfolds, seize the opportunity to bask in luxury with the Special Day Pass. From August 28 to 31, a mere AED 200 unlocks a realm of rejuvenation within The Palace grounds in Abu Dhabi. The experience encompasses not just relaxation, but also invigorating activities including personalized training sessions and dynamic aqua-aerobics classes.
Also read: Immerse Yourself In Rugby Tournament 2023: The Ultimate Experience At The Underground Pub
Embrace Abu Dhabi's Fusion of Luxury and Culture
Discover a world where luxury, culture, and well-being intertwine in Abu Dhabi. Spaces are limited, so secure your spot and embark on a journey that promises resplendent relaxation and cultural immersion in the heart of the city. For any further inquiries, feel free to reach out—your path to an extraordinary experience in Abu Dhabi awaits.
Advertisement