Dubai is gearing up to host the much-awaited Abaya Rally 2023. This all-women car rally, organized by Orbit Events and Promotions, is more than just a parade of horsepower; it's a celebration of women's empowerment, culminating in a spectacular showcase of unity and progress at Abaya Rally 2023, set to take place at Dubai Autodrome on August 26, 2023.
Grand Abaya Rally 2023: A Milestone in Emirati Women's Empowerment
Embracing the theme "We Collaborate for Tomorrow" in line with Emirati Women's Day celebrations, Abaya Rally 2023 stands as a symbol of the UAE's visionary leadership's commitment to gender balance and women's empowerment. This historic event unites women from diverse backgrounds to showcase their prowess behind the wheel, making a powerful statement about their role in shaping a sustainable future.
Driving Change and Empowerment As the engines roar and confident strides mark the track, Abaya Rally 2023 showcases women's resilience and determination to overcome obstacles. The rally isn't just about cars; it's about breaking barriers and charting new paths. Under the leadership of Sheikha Fatima bint Mubarak, renowned as the 'Mother of the Nation' and Chairwoman of the General Women's Union, Emirati Women's Day celebrations align with the UAE's strategy, recognizing and empowering women as pivotal forces for progress.
Also read: Lebanese Terrace Enchantment: Emirates Palace Mandarin Oriental, Abu Dhabi Presents An Exquisite Culinary Journey
Tradition Meets Modernity Abaya Rally 2023 effortlessly weaves tradition and modernity into a seamless tapestry. The event pays homage to the 'Power of Abayas,' celebrat ing its cultural significance while uniting women from diverse backgrounds. The Abaya, a symbol of strength and identity in the UAE, becomes a vehicle not only for cultural heritage but also for empowerment. The rally embraces women from all walks of life, driving home the message that women can have fun while driving change.
Advertisement

Unforgettable Celebrations The festivities continue beyond the racetrack, culminating in a grand celebration on August 27, 2023, at the Museum of the Future. A red carpet, an enchanting modest fashion show, thought-provoking panel discussions featuring pioneering women, and the prestigious Women of Achievement Awards will take center stage. These awards recognize the trailblazing Emirati women who are shaping the landscape across diverse fields.
A Unity of Partners Abaya Rally 2023 is powered by Castrol and supported by esteemed brands like Al Fardan Jewellery, Al Ain Farms, Al Haramain Perfumes, and more. Mrs. Ghada Al Fardan, CEO and Vice President of Al Fardan Jewellery, expressed excitement about the initiative, highlighting its role in promoting a brighter, more empowering image of women in the UAE.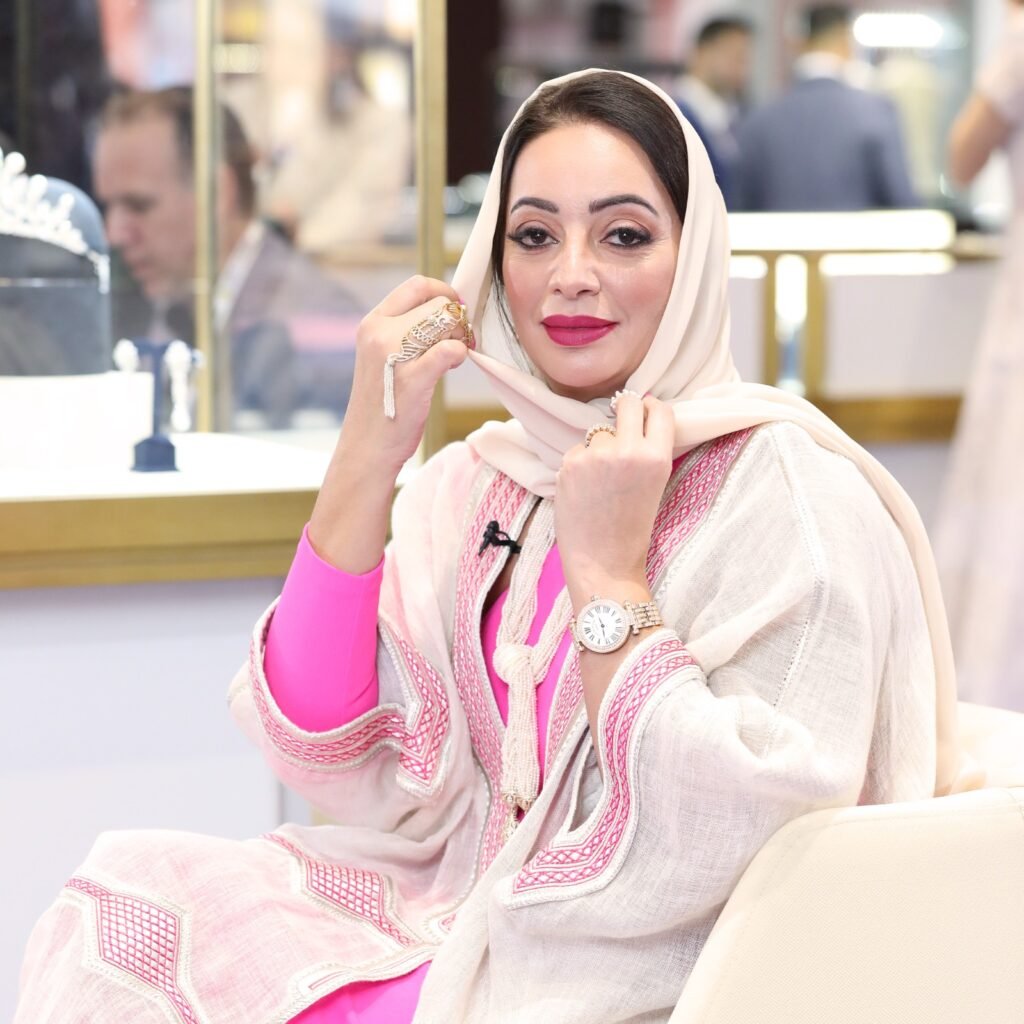 Also read: Celebrating Emirati Women's Day with Unforgettable Experiences at 3 Remarkable Destinations
Driving into the Future Abaya Rally 2023 isn't just an event; it's a movement. It's a testament to the UAE's commitment to women's empowerment and progress. As engines rev and abayas grace the track, these women are steering towards a more sustainable future, where empowerment knows no bounds.
Witness history in motion on August 26, 2023, as Abaya Rally 2023 takes the UAE by storm. Join the chorus of powerful engines and empowered women as they collaborate for a brighter tomorrow.
Advertisement