Abu Dhabi Poetry Festival: Nestled amidst the golden sands and the mesmerizing azure waters of the Arabian Peninsula, Abu Dhabi is poised to host an exceptional four-day festival celebrating the art of poetry. This upcoming cultural extravaganza promises to unite over 1,000 poets from various corners of the Arab world and features an illustrious lineup of international performers. Here's an exclusive glimpse into this poetic soiree unfolding in the capital city of the United Arab Emirates.

Honoring a Profound Literary Legacy
As the sun dips below the horizon, painting the city in a golden glow, poets hailing from diverse corners of the Arab world will gather in Abu Dhabi. Their voices will merge in harmonious unison, weaving an intricate tapestry of emotions through verses that narrate the rich tapestry of Arab culture and history. Beyond being a mere poetry festival, this event stands as a poignant homage to the enduring literary tradition of the Arab world. Each spoken word is a testament to the profound influence words have on our lives.
Also read: Al Rawda Al Sharifa: Effortless Steps To Get Your Permit (socialkandura.com)
Poetry Festival: Cultivating Cultural and Literary Enrichment
This festival goes beyond poetic performances; it seeks to enrich the cultural and literary landscape of the Arab world. Serving as a vibrant nexus for writers, poets, and literary luminaries, it facilitates meaningful connections. The festival culminates in a captivating conference held from Thursday to Saturday. Here, attendees delve into critical and academic studies, exploring the vast array of genres within Arabic poetry.
Advertisement

A Grandiose Starlit Finale
As the curtains draw to a close on this literary spectacle, prepare to be captivated by an awe-inspiring grand finale. Under the vast expanse of a star-studded desert sky, poets will command the stage for one last enchanting performance. Their voices will soar to ethereal heights and plunge to profound depths, while their words will echo through the night air, etching indelible impressions on the souls of their audience.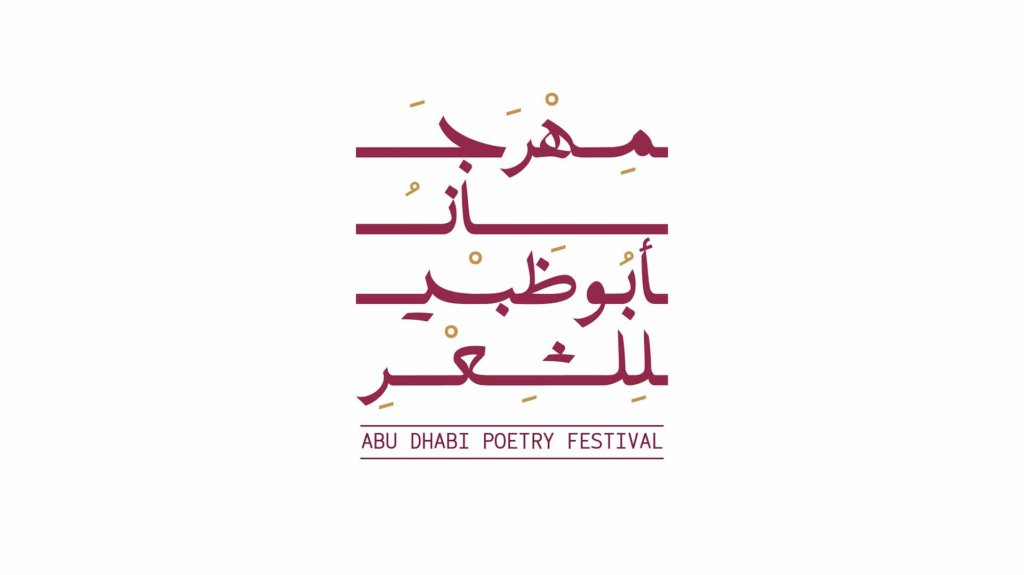 Also read: RuPay To Debut In UAE In 2024, Revolutionizing Payment Systems
The Abu Dhabi Arab Poetry Festival, spanning four days, is more than a simple event; it's an immersive experience. It beckons participants to immerse themselves in the enchantment of language, to be swept away by the symphony of verses, and to celebrate the remarkable beauty and diversity of Arab poetry.
Event Details:
Where: Abu Dhabi Poetry Festival: Abu Dhabi National Exhibition Centre (ADNEC)
When: October 12th-15th, 2023
This Poetry Festival stands as proof of the enduring power of poetry, offering a vibrant celebration of the rich tapestry of Arab literary heritage. Join in and let your spirit be serenaded by the magic of words against the captivating backdrop of Abu Dhabi's breathtaking vistas.
For the latest updates and additional information, stay connected with Abu Dhabi's Poetry Festival—a cultural gathering transcending time and space through the artistry of verse.
Advertisement