Dubai's beloved multicultural destination, Global Village, is all set to kick off its highly anticipated Season 28 on October 18, 2023. This iconic park, known for its diverse range of entertainment, shopping, and culinary experiences, is pulling out all the stops to make this season truly unforgettable. Here's a glimpse of what visitors can expect.
Discounted Entry Tickets:
To make the visit even more enticing, Global Village is offering a 10 percent discount on entry tickets when purchased through its official app or website. There are two ticket options available: 'Value' tickets, perfect for weekday visits from Sunday to Thursday (excluding public holidays), and 'Any Day' tickets, providing the flexibility to use them on any day of the week, including weekends and holidays. Entry ticket prices start at just Dh22.50, ensuring that everyone can be a part of the excitement.
Also read: Abu Dhabi Welcomes A Grand Four-Day Poetry Festival: A Tribute To Arab Literary Heritage
A Spectacular Line-Up:
Season 28 promises to be an extravaganza of entertainment, with over 40,000 shows and performances featuring 400 talented artists from around the world. Fireworks will light up the Dubai sky every Friday and Saturday at 9 p.m., adding to the magical atmosphere.
Global Village Live Circus Troupe:
One of the highlights of this season is the introduction of the "Merry-Go-Round," a live circus troupe that will leave you spellbound with their juggling, fire-breathing, and acrobatic skills. Get ready to be transported to a world where toys come to life after hours in "The Toy Shop."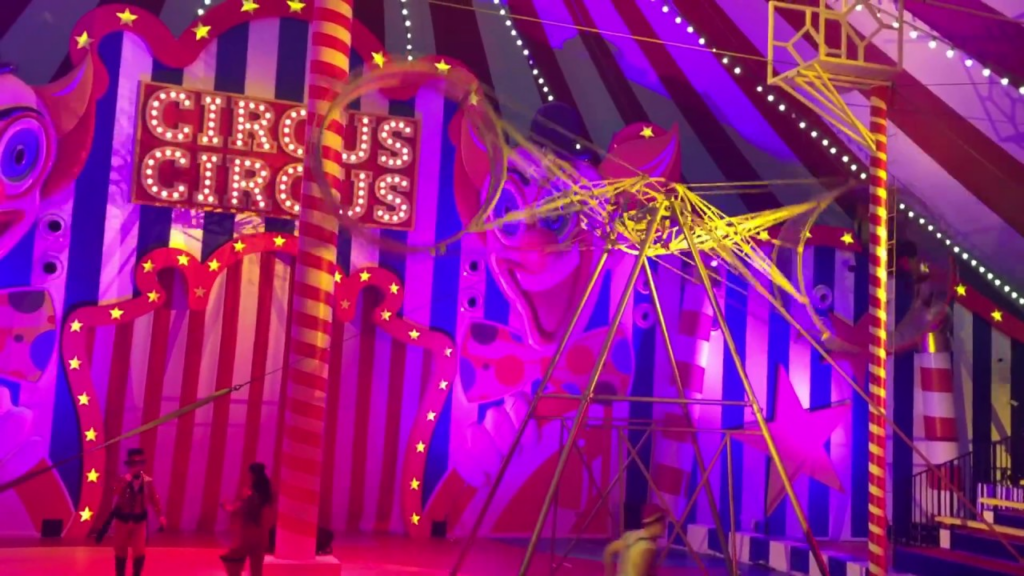 Cyber City Stunt Show:
For a glimpse into the future, don't miss the "Cyber City Stunt Show" set in the year 2075, featuring flying bikes, LED-covered police cars, and a tank.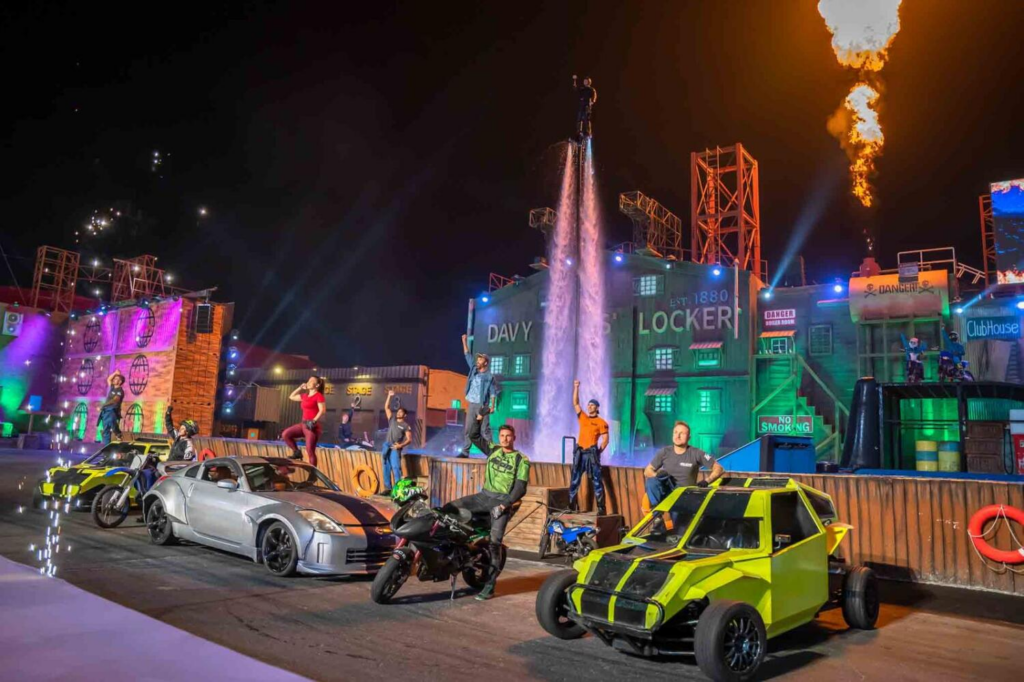 Cultural Extravaganza:
Global Village is committed to celebrating diverse cultures, and this season will be no exception. Cultural performances will grace the pavilion stages, and live street entertainment will be found around every corner.
International Acts:
Prepare to be amazed by international acts like AINJAA, a crowd-favorite drumming troupe, and Urban Crew, acrobats, and America's Got Talent alumni defying gravity. In January, the Fusion Japan team will electrify the main stage with tumbling, hip-hop, and physical feats. And in February, don't miss the unique fusion of South Asian drumming and Celtic music by The Dhol Foundation from the United Kingdom.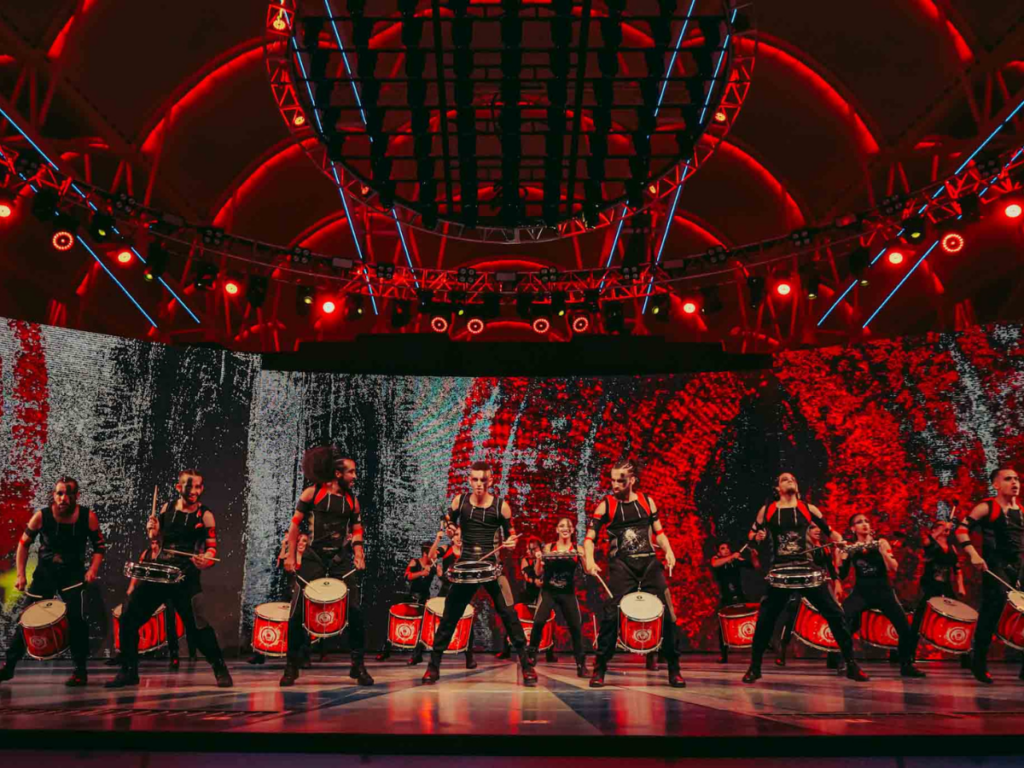 Also read: How To Obtain A Permit To Visit Al Rawda Al Sharifa In Medina
Family-Friendly Fun:
Global Village ensures there's something for visitors of all ages. "Mumbai Nights" will delight with Bollywood dance routines, while young visitors can enjoy shows like "The Wonderers," "PJ Masks," and "Peter Rabbit" in the kids' theater.
With over 100 million visitors since its inception in 1997, Global Village continues to be a must-visit destination during the UAE's winter season. It's not just an attraction; it's a global journey, bringing the world to Dubai's doorstep.
Don't miss out on this extraordinary season of entertainment, culture, and fun at Global Village Dubai. Grab your discounted tickets, mark your calendars, and get ready for an adventure like no other!
Advertisement