In the quest to perform Umrah and visit one of the holiest sites in Islam, Al Rawda Al Sharifa in Medina, obtaining a permit has become an essential step. This article will guide you through the process of securing a permit to visit this sacred site, making your pilgrimage experience seamless and meaningful.
The Nusuk App: Your Gateway to Al Rawda Al Sharifa
The Ministry of Hajj and Umrah in the Kingdom of Saudi Arabia recently announced that obtaining an official permit is mandatory for those wishing to visit and pray at Al Rawda Al Sharifa. Fortunately, the application process has been streamlined, and it can be easily completed through the Nusuk App.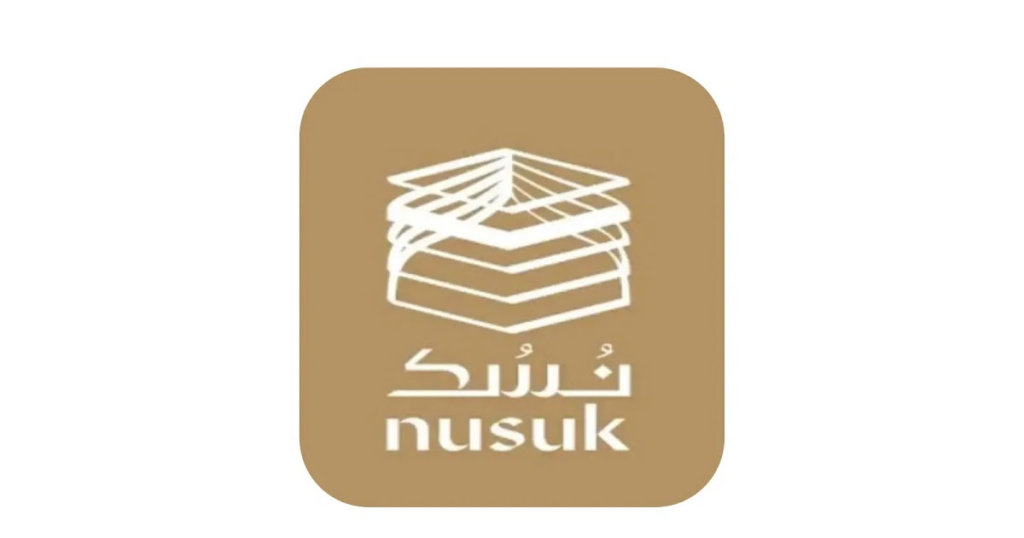 Also read: Steve Harvey's Inaugural Open Fire Food Festival To Ignite Abu Dhabi In February 2024
Step 1: Create an Account
To initiate the permit application process, the first step is to create an account on the Nusuk App. This can typically be done by providing your basic information and contact details.
Step 2: Registration
Once your account is set up, proceed with the registration process. Ensure that all required information is accurate and up-to-date.
Step 3: Select 'Pray at Al Rawda Al Sharifa'
Within the Nusuk App, select the 'pray at the Al Rawda Al Sharifa' icon. This step is crucial as it signifies your intent to visit this sacred site.
Step 4: Specify the Individuals
You will be prompted to specify the individuals who will accompany you on this visit. Ensure that you provide accurate details for all individuals.
Step 5: Mention Date and Time
Choose a suitable date and time for your visit. It's important to plan ahead and select a slot that aligns with your schedule.
Advertisement

Step 6: Review and Approval
Before submitting your application, carefully review all the provided information. Once you are satisfied that all details are accurate, proceed to approve the application.
Step 7: Continue
After approval, tap on the continue button to finalize your permit request. This step will mark the culmination of your application process.
Significance of Al Rawda Al Sharifa
It is essential to understand the significance of Al Rawda Al Sharifa in Medina. Saudi authorities emphasize the importance of making prior reservations and adhering to fixed appointment times when visiting this sacred site. This directive is particularly relevant as the Kingdom anticipates approximately 10 million Muslims from around the world to undertake the Umrah pilgrimage during the season.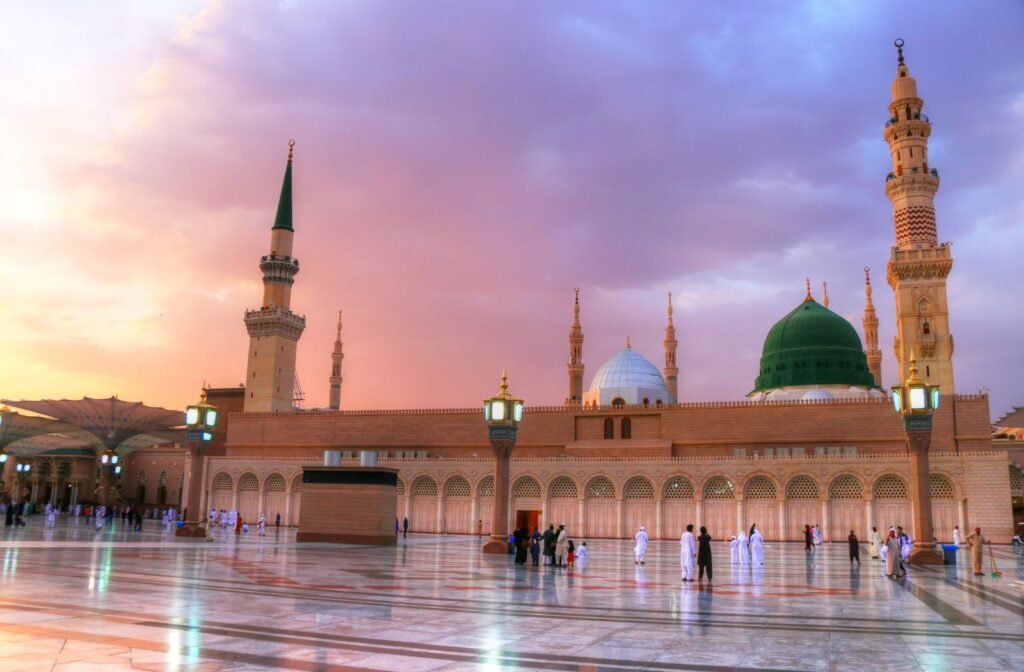 Also read: RuPay To Debut In UAE In 2024, Revolutionizing Payment Systems
Al Rawda Al Sharifa holds a special place in the hearts of Muslims, as it is the second holiest site in Medina and home to the tomb of Prophet Muhammad. Visiting this site is a profound spiritual experience that enriches one's Umrah journey.
If you are planning to perform Umrah in the upcoming season, obtaining a permit to visit Al Rawda Al Sharifa is a crucial step. Follow the user-friendly steps outlined in this article to ensure a smooth and spiritually fulfilling pilgrimage experience. Make your reservation, arrive on time, and cherish the opportunity to pay your respects at this sacred location.
Advertisement