In a significant leap forward in the world of financial technology, India's global card payment network, RuPay, is set to launch in the United Arab Emirates (UAE) in 2024. This exciting development is poised to reshape payment systems in both nations, offering convenience and efficiency to millions.
What Is RuPay?
Much like internationally recognized payment networks such as Mastercard and Visa, it is a versatile card payment network. It boasts wide acceptance at various points of sale, ATMs, and online platforms, offering options for debit, credit, or prepaid cards. In India, RuPay has gained immense popularity, with over 750 million cards in circulation, constituting more than 60% of the total cards issued.
Also read: Steve Harvey's Inaugural Open Fire Food Festival To Ignite Abu Dhabi In February 2024
The Agreement and Launch
The official announcement of RuPay's introduction in the UAE was made in October 2023, marking a pivotal moment in financial cooperation between the two nations. This agreement enables the usage of UAE-issued cards in India and reciprocally allows RuPay cardholders to conduct transactions in the UAE. Gone are the days of needing separate cards for cross-border financial transactions. The RuPay card is expected to become operational by mid-2024.
The UAE hosts a significant expatriate community, with approximately 3.55 million Indians residing in the country. Therefore, this partnership is poised to deliver substantial advantages to countless residents.
Advertisement

Advantages
The introduction of RuPay in the UAE promises several remarkable advantages. Most notably, it is expected to significantly reduce transaction costs between the two nations. The traditional process of remitting money to India often involves fees and delays, but RuPay is set to address these concerns effectively.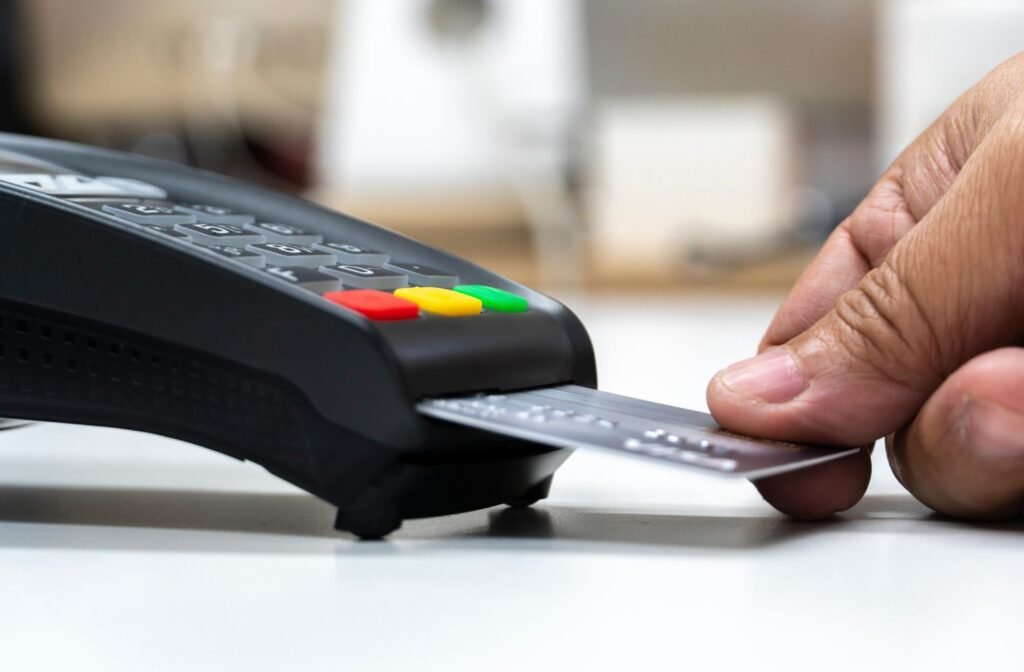 Also read: Air India Flight From Delhi To Tel Aviv Cancelled Amidst Conflict; Advisory Issued For Indian Nationals In Israel
Additionally, it aligns perfectly with the UAE's digitalization goals. Piyush Goyal, India's Minister of Commerce and Industry, highlighted that other countries, including Singapore, have also been offered this service.
The Future Ahead
While the precise launch date is yet to be disclosed, the impending arrival of RuPay in the UAE heralds a new chapter in the India-UAE technology partnership. This development is eagerly anticipated as it promises to revolutionize payment systems and offer a plethora of benefits for individuals and businesses alike.
The future looks promising for this technological advancement that will facilitate seamless financial transactions between India and the UAE. Stay tuned for more updates on this game-changing financial innovation.
Advertisement