Barbecue enthusiasts, get ready for an exceptional culinary adventure! The first-ever Open Fire Food Festival, hosted by the renowned Steve Harvey, is set to debut in Abu Dhabi in February 2024. This sizzling extravaganza will take place at the iconic Yas Marina Circuit in the heart of Abu Dhabi Hills, promising an unmissable experience for foodies of all ages.
A Taste of Authentic American Barbecue
If you have a hankering for the mouthwatering flavors of traditional down-home-country-style barbecue, this festival is your dream come true. Expect to indulge in succulent, slow-cooked briskets, and an array of delectable meaty dishes that have been expertly charred to perfection.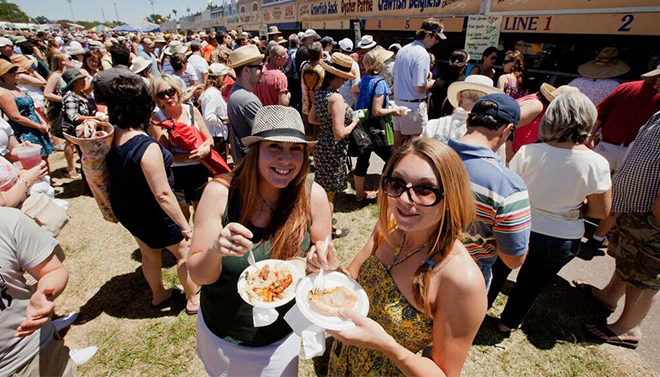 Also read: Air India Express Increases Charges For Unaccompanied Minors On UAE-India Flights
The Open Fire Food Festival has something for everyone. Families with young ones will be delighted to know that children under the age of 12 can enter for free. This family-friendly fiesta guarantees a day filled with culinary delights, entertainment, and more.
Tickets On Sale Soon
Mark your calendars because the Open Fire Food Festival is scheduled for February 24 to 25, 2024. Early Bird Tickets will be available starting November 4, so be sure to secure your spot at this sizzling event.
Advertisement

Ticket Options for Every Food Lover
There are several ticket categories to choose from, ensuring an immersive experience for all attendees:
Grillin' Tickets: This ticket includes festival admission, access to barbecue competitions, eating competitions, celebrity cooking workshops, masterclasses, live music, and entertainment.
Flames Tickets: Offering all the perks of Grillin' Tickets, Flames Tickets also come with two food vouchers, allowing you to savor even more delicious barbecue dishes.
VIP Flavor Ticket: For the ultimate experience, VIP Flavor Tickets provide access to the VIP experience area, complete with a dedicated bar and celebrity chef. Plus, you'll enjoy all the amenities available with Flames Tickets.
Don't miss out on this extraordinary barbecue food festival that promises a delightful blend of flavors, entertainment, and culinary expertise.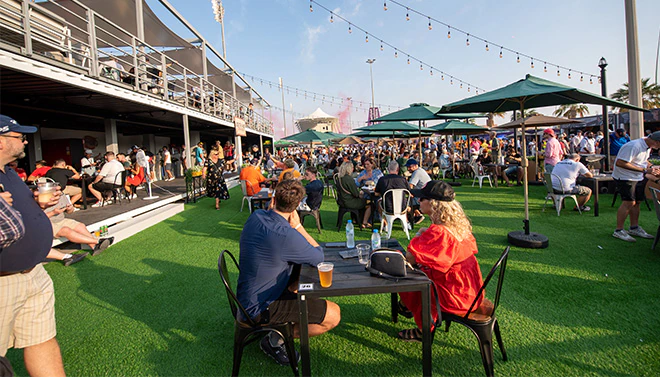 Also read: Enhancing Road Safety: Temporary Ban On Certain Vehicles In Abu Dhabi
Event Details:
Where: Yas Marina Circuit, Abu Dhabi Hills
When: February 24 to 25, 2024
Get ready to satisfy your barbecue cravings and immerse yourself in a world of flavor at Steve Harvey's Open Fire Food Festival. Book your tickets soon to secure your spot at this sizzling event that's set to ignite the food scene in Abu Dhabi. It's a barbecue lover's paradise you won't want to miss!
Advertisement