Street food enthusiasts and partygoers, get ready for a mouthwatering and music-filled experience as the highly-anticipated Break the Block food festival is on the move! This beloved celebration of food, music, and arts is gearing up for its 2024 edition, and it's changing both its location and timing to offer an even more unforgettable experience.
From Dubai Design District to Expo City
In previous years, the Break the Block food festival has been a staple in Dubai Design District, but for the 2024 edition, the festivities are heading to Expo City. This shift promises a fresh backdrop for the festival's vibrant energy and diverse culinary delights.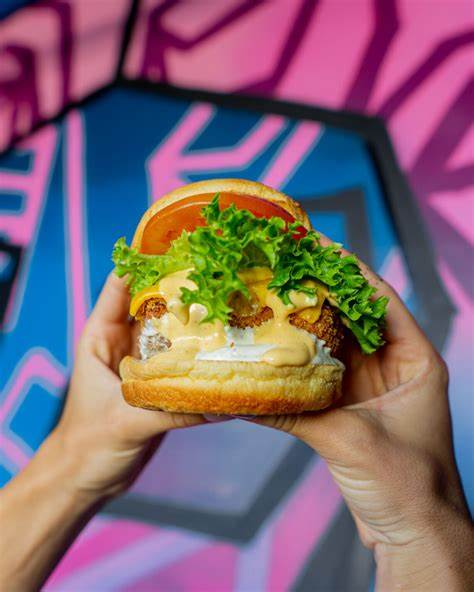 Also read: Embrace Navratri's Festive Flavors With Dhaba Lane's Special Navratri Thali
Mark Your Calendars for January 2024
Traditionally held in November, the 2024 edition is making a date change, moving to January. This move gives visitors the chance to kick off the new year with a gastronomic adventure like no other.
Break the Block Food Festival: delectable treats await
Food enthusiasts will be delighted to know that Expo City will transform into a culinary wonderland with hand-selected vendors offering a wide range of delectable treats. From creative twists on burgers and pizza to tantalizing Asian and Mexican cuisine, as well as a variety of coffee and dessert options, your taste buds are in for a treat.
Advertisement

More Than Just Food
While the lineup for the 2024 edition has yet to be unveiled, past editions of the Break the Block food festival have included open skateboarding, hang-out sessions, and live art performances. Visitors can hope to immerse themselves in an art maze, witnessing live artists in action while enjoying the festival's vibrant atmosphere.
Music and Entertainment
No festival is complete without music, and the Break the Block food festival promises an electric atmosphere with local and regional DJs spinning tunes to keep the crowd grooving throughout the event.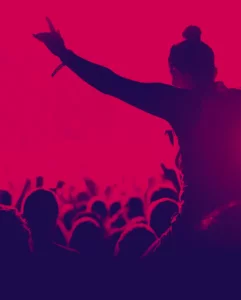 Also read: Steve Harvey's Inaugural Open Fire Food Festival To Ignite Abu Dhabi In February 2024
Stay Tuned for Ticket Updates
For those eager to secure their spot at this epic food and music festival, keep an eye on Time Out Dubai for updates on ticket sales and availability.
The 2024 edition of Break the Block food festival is set to be a sensational experience that combines the best of food, music, and arts, all in a new and exciting location. So, mark your calendars for January 2024, and get ready to embark on a culinary journey like no other at Expo City in Dubai.
Advertisement