As the UAE's population continues to grow, it's influencing various sectors of the economy, notably the real estate market. This article explores the implications of choosing between cash or a mortgage when purchasing property in the UAE amid the backdrop of rising mortgage rates.
Fluctuating Mortgage Rates
The Mortgage Landscape: Mortgages play a pivotal role in the UAE's real estate market, driven by the influx of young professionals seeking long-term settlement and the desire to transition from being tenants to property owners. In fact, recent data from Mortgage Finder reveals that mortgage transactions have seen significant growth in both volume (24 percent) and value (22 percent) from January to August 2023.
Current Mortgage Rates: In today's market, mortgage rates range from 4.24 percent to 4.99 percent for most local banks, reflecting the interest rate hikes by the Central Bank of the UAE and the US Federal Reserve over the past two years.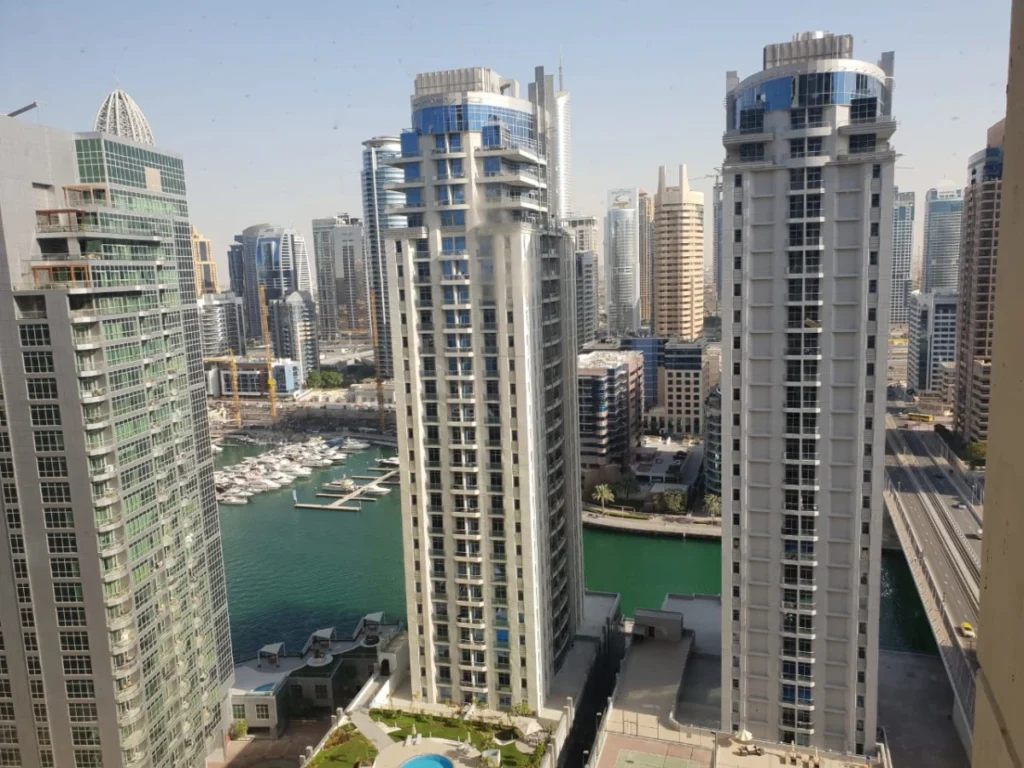 Also read: Dubai's 5 Hottest Dining And Entertainment Picks For September
Making the Choice: Cash or Mortgage?
Individual Circumstances Matter: The decision to pay cash or opt for a mortgage hinges on individual circumstances. Some prefer not to exhaust their savings entirely, keeping cash reserves for unforeseen expenses or investments. For these buyers, a mortgage can be a strategic choice.
Consider the Associated Fees: When choosing a mortgage, looking beyond the interest rate is crucial. Many mortgages come with various fees that can impact the overall cost. To make an informed decision, consult a mortgage advisor who can evaluate all available products and tailor the choice to your unique financial situation.
Advertisement

Exploring Mortgage Options: One intriguing option is the offset mortgage product, which allows buyers to place their cash savings in a dedicated account. This not only offsets mortgage interest but also provides flexibility for withdrawals when needed.
Future Trends and Considerations
Anticipating Market Trends: As the UAE's economy continues to expand, especially with the growing expat population, the trend of property purchases using mortgages is expected to rise. Young buyers, in particular, are likely to utilize mortgages as a means to fund their property investments.
Looking Ahead: Potential Rate Changes Analysts anticipate a potential decrease in mortgage rates, as the US Federal Reserve is expected to lower interest rates in the coming year. Consequently, buyers seeking mortgages in the UAE should consider variable rates to benefit from potential rate reductions.
Also read: Introducing The GS3 EMZOOM R Style: Where Design And Performance Converge In Excellence
The decision to pay cash or secure a mortgage when buying property in the UAE depends on individual circumstances and financial goals. While mortgage rates have been rising, it's essential to carefully assess your unique needs and seek guidance from experts. With the potential for lower interest rates on the horizon, the UAE's mortgage market remains dynamic and attractive for property ownership.
Advertisement