The eagerly anticipated seventh edition of the Dubai Fitness Challenge (DFC) is almost here! Designed to transform Dubai into one of the world's most active cities, this annual fitness movement is back with a bang. Let's dive into the key details and exciting events that await you:
Dubai Fitness Challenge 2023: A Month of Active Living
The Dubai Fitness Challenge, initiated by Sheikh Hamdan bin Mohammed bin Rashid Al Maktoum, Crown Prince of Dubai and Chairman of Dubai Executive Council, encourages residents and citizens to adopt healthier lifestyles. The mission is simple: commit to just 30 minutes of exercise every day for 30 days.
This year's challenge kicks off on October 28, 2023, and will run until November 26, 2023. Expect an action-packed calendar of activities and events that cater to everyone, from families to fitness enthusiasts.
Dubai Ride: November 12, 2023
Calling all cyclists! On Sunday, November 12, 2023, the city's iconic Sheikh Zayed Road will be your route to adventure. Join thousands for the thrilling Dubai Ride as you pedal past Dubai's stunning landmarks.
Advertisement

Dubai Run: November 26, 2023
The grand finale of DFC 2023, the Dubai Run on Sunday, November 26, 2023, promises an unforgettable experience. Lace-up your running shoes and take to Sheikh Zayed Road for a run or leisurely jog as you soak in Dubai's beauty.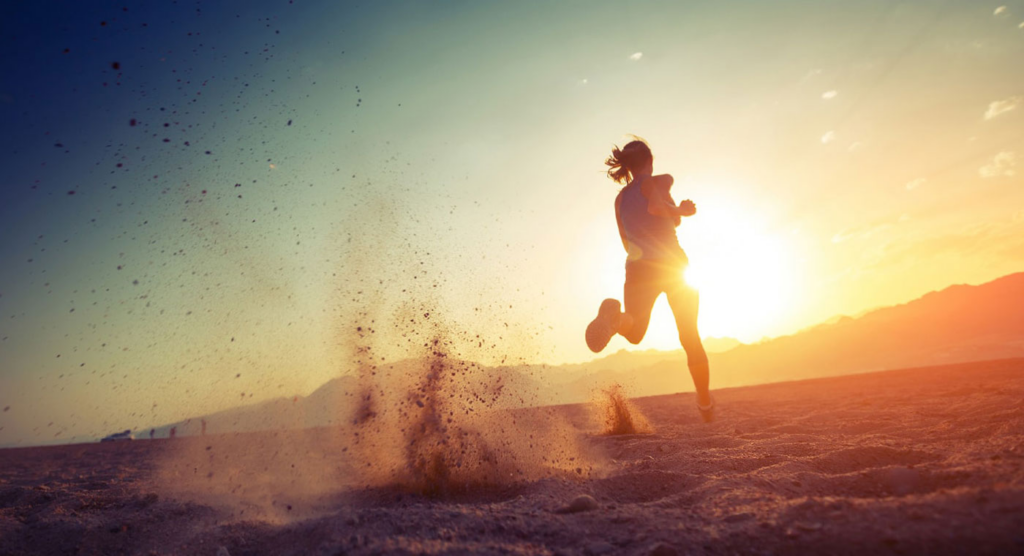 Also read: Mortgage Rates: Cash Or Mortgage? A Comprehensive Guide To Property Purchase Options In The UAE Amid Rising Rates
Dubai Marathon 2024: January 7, 2024
While you're planning your fitness journey, mark another date in your calendar: Sunday, January 7, 2024, for the 23rd Dubai Marathon. Offering three race categories, including the classic marathon distance, this event will start and finish on Umm Suqeim Road, ensuring a memorable and scenic race day.
Also read: Affordable UAE-India Flights: Salam Air's Dh361 Tickets For Fujairah To Kerala Route
Join the Movement Towards Health and Wellness
As Dubai gears up for the Dubai Fitness Challenge 2023, it reaffirms its commitment to promoting a culture of wellness, fitness, and community engagement. More to come, stay tuned!
Advertisement