Salam Air, the renowned Omani low-cost carrier, is making waves with its latest offering – affordable flights from Fujairah to Kozhikode. This new route, set to commence on October 2, 2023, is a game-changer for travelers between the UAE and the Indian state of Kerala.
Salam Air's Budget-Friendly Fare
Salam Air is committed to making travel accessible to all, and it proves that with a promotional fare of just Dh361 for this exciting new route. Booking your tickets couldn't be easier – simply visit Salam Air's website, and you're on your way to a cost-effective adventure.
Convenient Flight Schedule
Salam Air understands the importance of convenience for its passengers. That's why flights from Fujairah to Kozhikode are available on Mondays and Wednesdays starting October 2. Departing from Fujairah at 7.50 pm, the journey to Kozhikode is swift, with an arrival time of 3.20 am, making for a total travel time of approximately six hours, which includes a layover at Muscat.
Daytime Options for Explorers
For those who prefer daytime travel, Salam Air has you covered. A second flight, departing Fujairah at 10.20 am, allows for an 11-hour and 10-minute layover in Muscat, extending the journey's total duration to 15 hours and 30 minutes. Want to explore Muscat? You can apply for an e-visa online during your layover.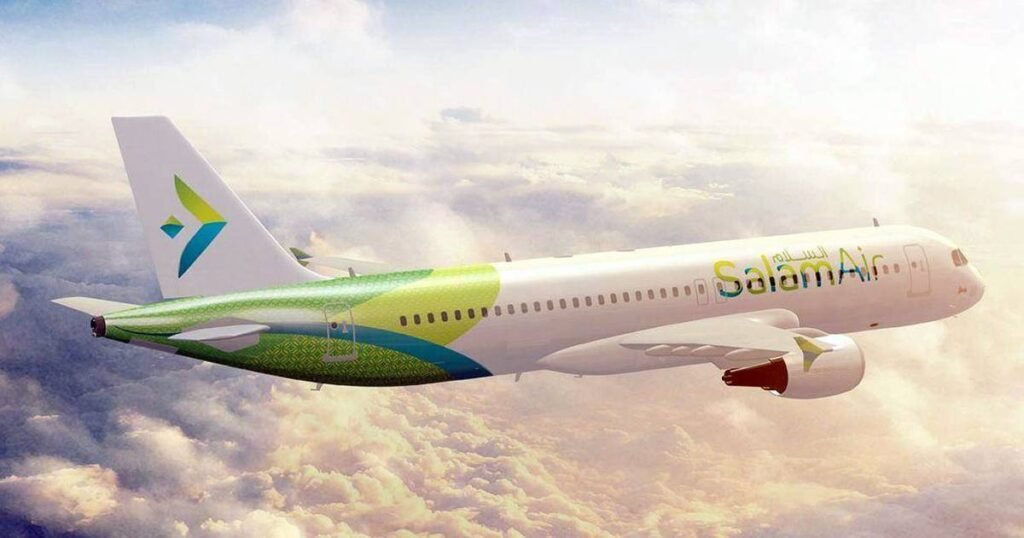 Also read: Dubai: The Iconic Deira Clock Tower Reopens After Dh10-Million Makeover
Advertisement

Seamless Return Journey
Returning from Kozhikode to Fujairah is equally convenient. The flight departs at 4.20 am, arriving in Fujairah at 9.50 am, with a 2-hour and 45-minute transit in Muscat. This leg of the journey is priced at Dh554, ensuring your return is as budget-friendly as your outbound flight.
Flexible Options
For travelers with flexible schedules, another return flight is available, departing Kozhikode at 4.20 am and landing in Fujairah at 7.20 p.m. While this journey includes a longer layover in Muscat – totaling 12 hours and 15 minutes – the total flying time remains at 16 hours and 30 minutes.
Expanding Horizons
Salam Air's commitment to affordable travel doesn't end here. In July, they introduced weekly flights from Fujairah to several exciting destinations, including Trivandrum, Riyadh, Bangkok, Phuket, Kuala Lumpur, Colombo, Jaipur, Karachi, Salalah, Lucknow, and Sialkot. The airline's dedication to enhancing connectivity is clear.
Salam Air's introduction of affordable flights from Fujairah to Kozhikode is set to revolutionize travel between the UAE and Kerala. With multiple flights, online booking, and an unbeatable promotional fare, it's time to embark on your journey with Salam Air. Stay tuned for more updates and promotions, as Salam Air continues to shape the future of affordable travel in the UAE and beyond.
Advertisement