September is the month to embark on a culinary adventure in Dubai, and we're here to guide you through the delectable offerings. From mastering the art of crafting dim sum to enjoying stunning views of Dubai's iconic landmarks while sipping on unlimited drinks, let's explore these September dining delights.
Dubai Dining: A Feast for the Senses
September in Dubai brings a feast for the senses, with diverse dining experiences awaiting you.
1. Dim Sum Mastery at China Bistro
Are you ready to master the delicate art of crafting dim sum? China Bistro's Dim Sum Making Class is your ticket to culinary expertise. Join us on Tuesday, September 5th, at our Karama outlet. For just AED 40 per person, you'll receive personalized attention in an intimate setting. The package includes a mouthwatering starter, expert-guided dim sum crafting, and a feast of dim sum, all paired with a refreshing drink. Register now to secure your spot!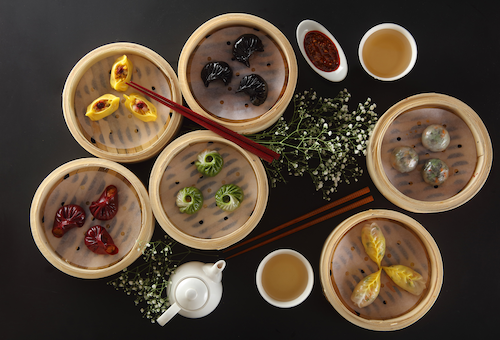 Also read: Indulge In Exquisite Weekend Dining Deals: Ladurée And 71 Sports Bar
2. Maison de Curry: Ladies Night with a View
Experience Maison de Curry's Ultimate Ladies Night every Wednesday from 6:00 PM to 10:00 PM. Indulge in unlimited house beverages for AED 130++, complemented by a 20% discount on the food menu. Enjoy stunning views of the Burj Khalifa and the Dubai Fountains, with the Burj Khalifa's mesmerizing light show starting at 7:45 PM on weekdays. Our menu features tantalizing dishes like Burrata Salad, Beef Tartare, Sushi Platter, Lobster Risotto, and more.
Advertisement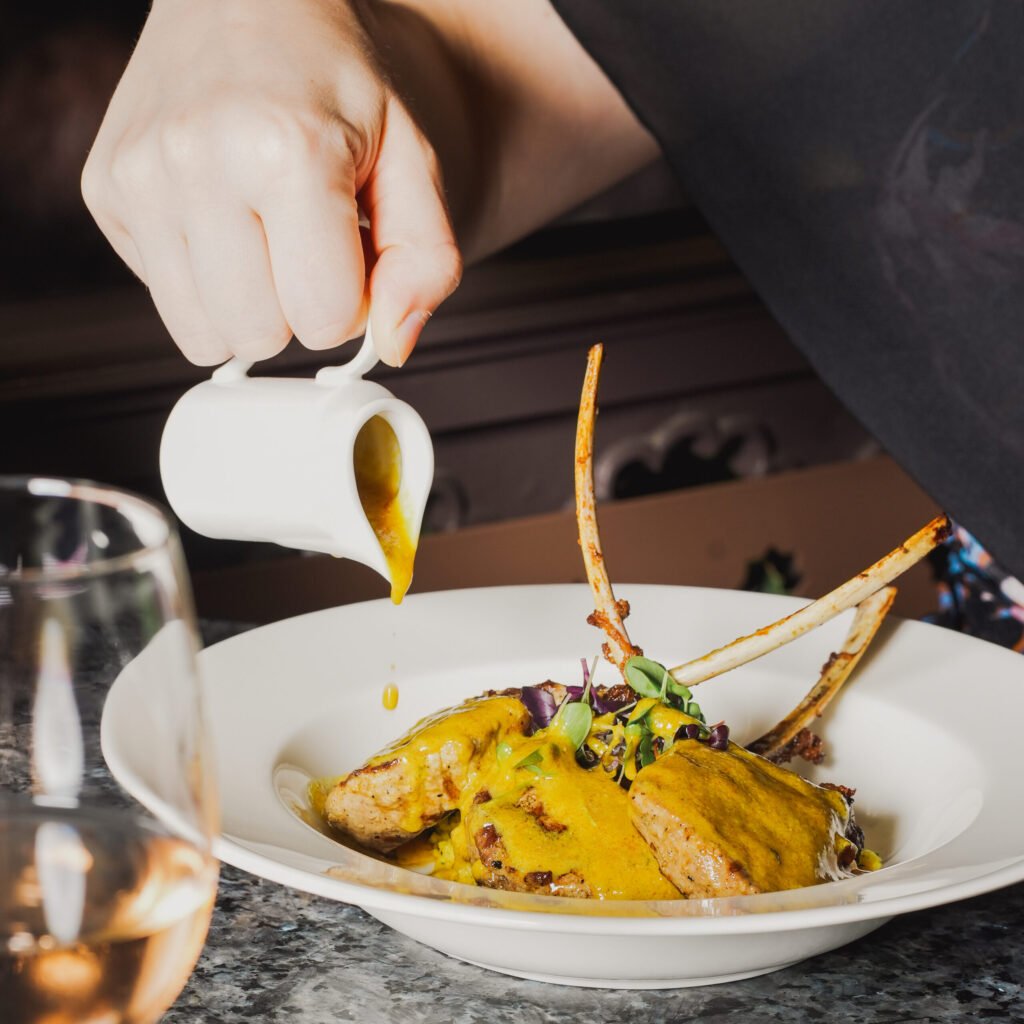 3. Punjab Grill Dubai's Anniversary Special Set Menu
Celebrate with us as Punjab Grill Dubai marks its two-year journey with an exclusive offering: the Anniversary Special Set Menu. Throughout September, savor the best of Indian cuisine with prices starting at AED 300 for the vegetarian option and AED 350 for the non-vegetarian menu. Enjoy Pani Puri in Chaat, appetizers, kebabs, salads, curries, and desserts. This menu is available all day at both Dubai and Abu Dhabi outlets.
4. Dhaba Lane's Golden Treat
Dhaba Lane's 22 Karat Gold Stick Kulfi, previously a hidden treasure, is now available at all our outlets in Karama, Garhoud, and JLT. For a limited time, until September 15th, enjoy this culinary gem for just AED 15 (original price AED 36). The lavish adornment of pure 22 Karat gold leaf adds a touch of luxury to your dessert experience.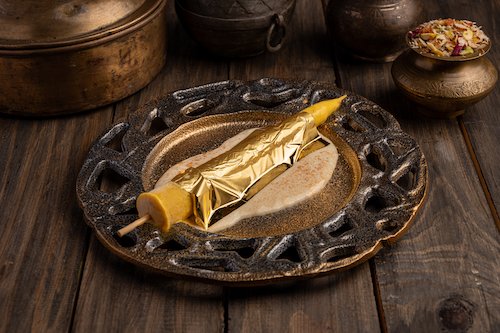 Also read: Dubai's 5 Hottest Dining And Entertainment Picks For September
Savor September in Dubai
In summary, September in Dubai promises a culinary journey worth savoring. Whether you're mastering dim sum, relishing Indian cuisine, enjoying stunning views, or indulging in golden kulfi, these dining delights await you. Don't miss out on these delectable opportunities to make September truly unforgettable.
For more information and reservations, visit the respective restaurant websites and social media pages. Dubai's diverse dining landscape is ready to tantalize your taste buds this September.
Advertisement