Luxurious Mornings at Ladurée: Unveiling the Oriental Breakfast
Elevate your weekends with a touch of opulence at Ladurée, where weekend dining deals take center stage. Discover the art of beginning your day in style with Ladurée's Oriental Breakfast – a lavish experience for two that promises a tantalizing journey through flavors.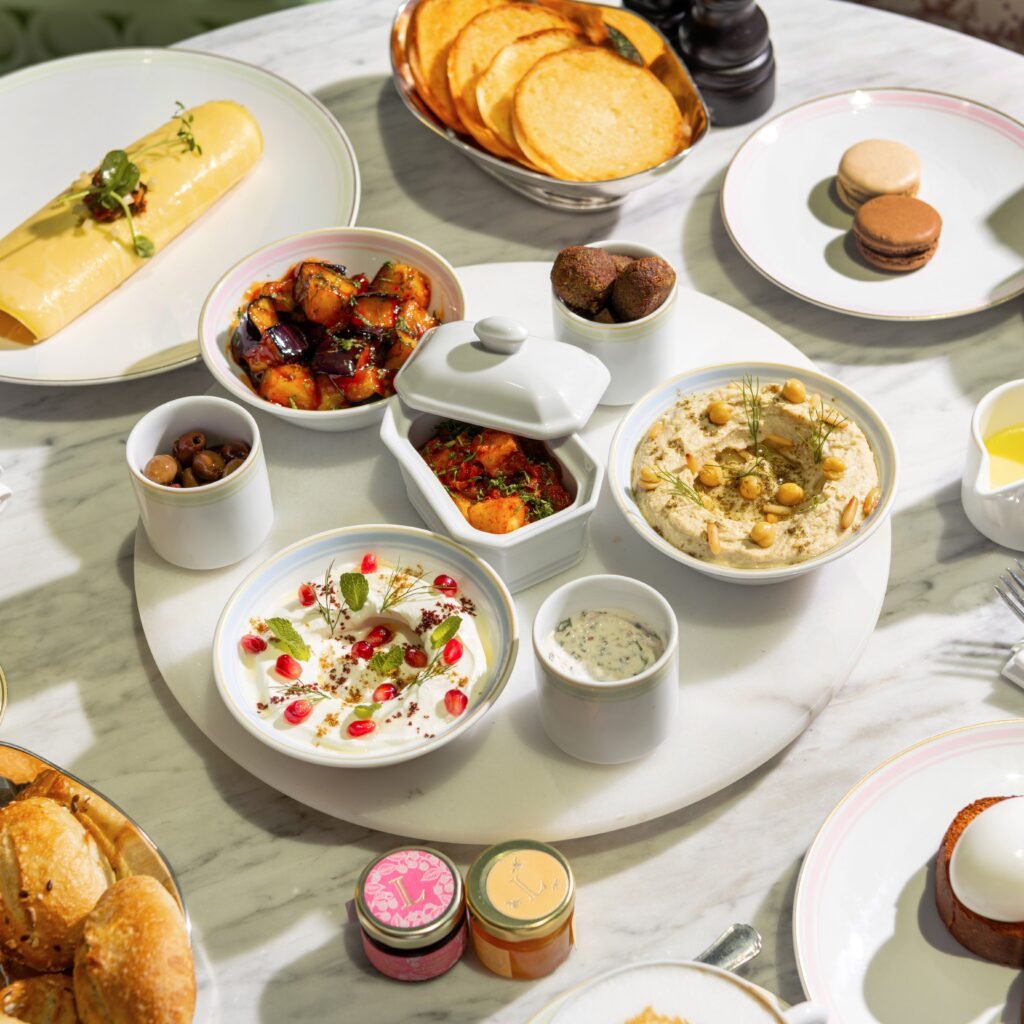 Also read: Top Picks for This Week (September 1st – 5th, 2023): Dive into Dubai's Dynamic Scene
Savor the Oriental Breakfast: Start your day on a high note with a delectable selection of cold appetizers, featuring Labneh, Taggiache olives, and falafel balls. The culinary journey continues with the richness of chickpea, eggplant sweet chili sauce, and the savory delight of fried Halloumi. Accompanied by freshly baked bread, served with your choice of eggs – whether it's a plain omelet, fried, scrambled, or the indulgent Benedictine eggs. And don't forget to select your preferred beverage – Ladurée coffee, tea, hot chocolate, or the refreshing citrus burst of orange and grapefruit juice.
Date and Time: Available daily till 1 p.m. Location: Dubai Mall Restaurant Price: Starting from AED 235 for the Oriental Breakfast experience for two
For more details, visit Ladurée's official website or stay updated by following them on Instagram @ladureeuae.
Steak Nights at 71 Sports Bar: A Carnivore's Delight
Sizzle into the Weekend: Are you a connoisseur of steaks and seeking a Friday night delight? Look no further than the Steak Nights at the iconic 71 Sports Bar. Positioned within the esteemed Trump International Golf Club at DAMAC Hills, this casual yet charming international sports bar invites you to revel in an unforgettable steak experience.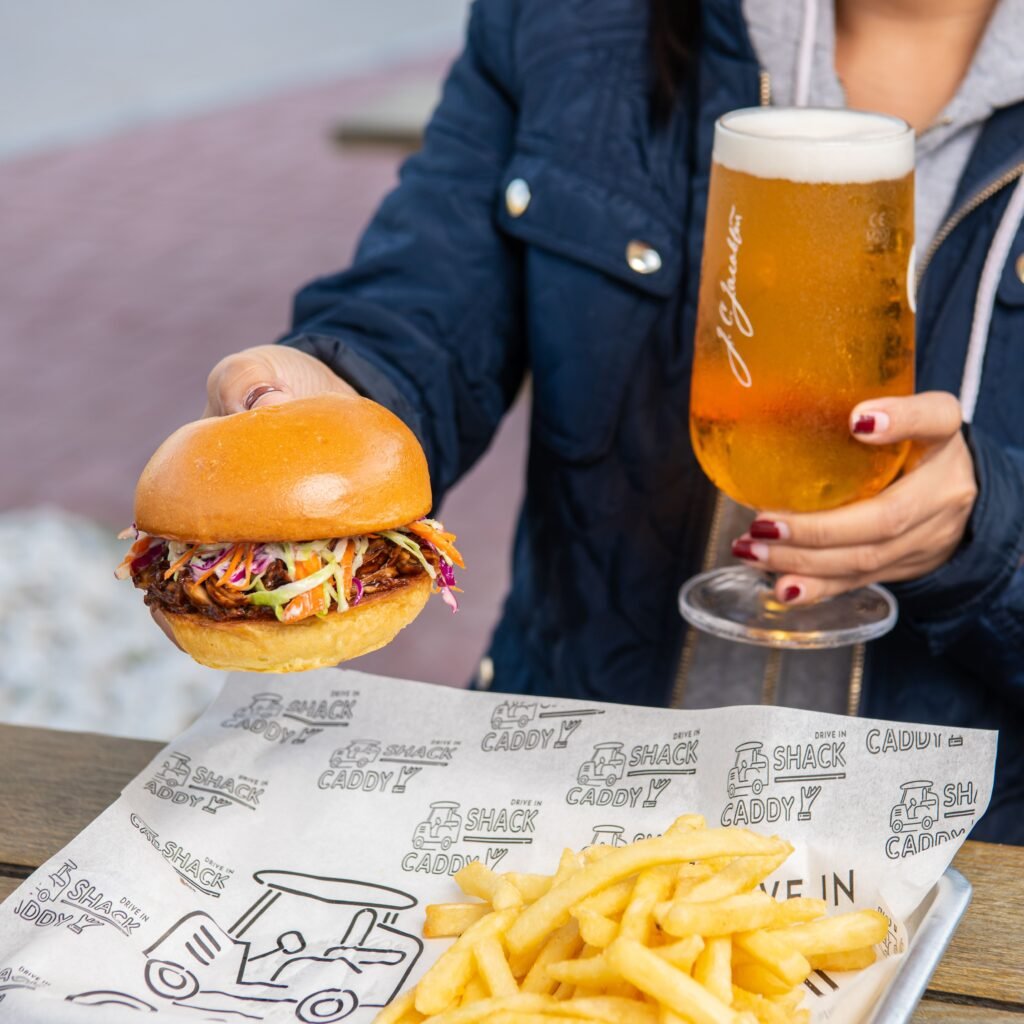 Unveil the Steak Extravaganza: Picture yourself diving into a perfectly cooked 250-gram steak, accompanied by a generous serving of golden fries, caramelized onions, and sautéed mushrooms. And the indulgence doesn't end there – personalize your steak journey with your choice of sauce, all while immersing yourself in the vibrant ambiance of 71 Sports Bar.
Advertisement

Date and Time: Every Friday | 4 PM onwards Price: AED 130 per person (includes steak, fries, caramelized onions, mushrooms) | AED 45 with a carafé of grape
Also read: Experience The Rare Blue Supermoon In Dubai's August Night Sky
Classic Family Roast at 71 Sports Bar: A Homely Culinary Affair
Homely Roast, Exquisite Setting: Embrace the essence of family and comfort with the Classic Family Roast at 71 Sports Bar. Nestled in the heart of Trump International Golf Club, this casual bar offers a tantalizing Sunday Roast experience that promises to satiate your cravings.
A Wholesome Feast: Sundays are meant for relaxation, and what better way to enjoy them than by savoring a selection of perfectly cooked meats, adorned with an array of delightful trimmings. And to complement this culinary journey, a house beverage awaits you, all set against the backdrop of the cozy and inviting atmosphere at 71 Sports Bar.
Date and Time: Every Sunday | 12 PM onwards Price: AED 130 per person (includes a selection of meats, trimmings, and house beverage)
Embrace Unforgettable Weekend Dining Experiences
Delve into a world of culinary luxury and indulgence with Ladurée's Oriental Breakfast and the steak haven of 71 Sports Bar. Whether you're seeking an opulent morning feast or a carnivore's delight, these weekend dining deals cater to every palate. So, embark on a gastronomic journey that promises not only exceptional flavors but also cherished memories.
Advertisement