Honoring Teachers: A September Celebration
Teachers' Day on September 5th is a time to honor educators and their invaluable contributions to society. Traditionally, it's a day when students express gratitude to their teachers, but it's also a moment for colleagues and the community to join in the celebration. In September, as students return to school, it's the perfect time to appreciate the educators who inspire our future generations. Yoko Sizzlers and The Gift of Stories by Purva Grover have found unique ways to make this celebration even more special
Yoko Sizzlers: Back-to-School Treat for Teachers
As September ushers in the back-to-school season, Yoko Sizzlers, known for its delectable sizzling specialties, breaks away from the norm to celebrate teachers throughout the month. Here's what you need to know:
Every Tuesday – A Teacher's Delight
This offer is available all day long at their location near BurJuman, right opposite the Burjuman Centre. Simply show your teacher's badge to enjoy this delightful treat. For more details, call 04 396 8668."
Time: All day on Tuesdays
Price: Free Yoko Sizzler brownie (originally priced at AED 22) with every sizzler
Location: Opp. Burjuman Centre – 2 A St · Near BurJuman
Contact: 04 396 8668
Advertisement

Also read: Tilal Liwa Desert Retreat: Escape To Tranquility With Unmissable Summer Retreat Offers
Teachers, all you need to do is flash your teacher's badge, and you'll be treated to a mouthwatering signature Yoko Sizzler brownie. It's a heartfelt gesture from Yoko Sizzlers to express gratitude to the unsung heroes of education.
Rayyan Rizvi, Director of Operations at Yoko Sizzlers, emphasizes the importance of this initiative: "Education is the cornerstone of society, and teachers are the architects. We're serving up gratitude on a plate to celebrate their tireless efforts. Our sizzlers bring people together, and this time, we're bringing teachers to the center stage."
The Gift of Stories: Creative Appreciation for Teachers
Teacher's Day (September 5) is a day to express love, admiration, and respect for educators. Dubai-based creative educator and author, Purva Grover, offers a unique way to do just that:
Typography Turned Art
The Gift of Stories: Transforming words into art, this homegrown brand offers canvas prints that are perfect for gifting or decorating classrooms and homes.
Personalized Presents: Choose from a range of canvases with witty typography, such as 'You are my favorite notification' and 'Colours of my life.' These make heartfelt gifts for friends, colleagues, and family.
Author's Perspective: Purva Grover, a creative educator and author, believes in the power of words and colors to convey emotions and thoughts.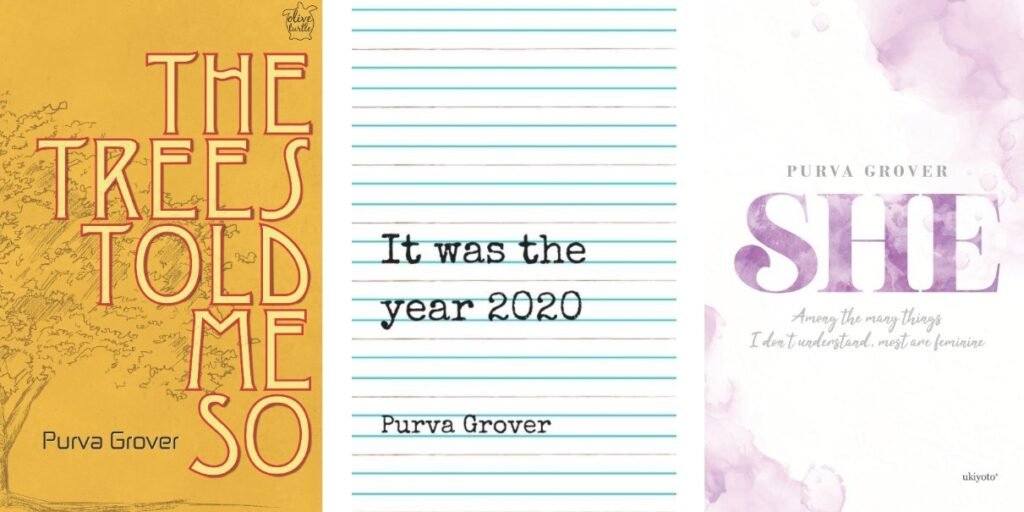 Where to find:

You can find these unique canvas prints at two convenient locations. Firstly, they are available in-store at BOOKENDS, located in Dubai Digital Park, Building A3, Silicon Oasis, Dubai. Additionally, you can order them online through Purva Grover's Zbooni store on the website.
Also read: Things to Do This Week in September: Dubai's Delicious Offerings Await!
September is a month dedicated to honoring teachers in unique and delightful ways. From sizzling treats at Yoko Sizzlers to creative canvas gifts from The Gift of Stories by Purva Grover, it's a time to recognize and appreciate the educators who shape our futures, making it a memorable Back-to-School season.
Advertisement