Nestled amidst the awe-inspiring expanse of the Rub Al Khali desert, the Tilal Liwa Desert Retreat presents an irresistible invitation to experience a summer getaway like no other. With a blend of captivating offers, exhilarating activities, and serene relaxation, this desert haven promises an unforgettable escape for all.
Discover the Oasis of Tranquility: Tilal Liwa Desert Retreat Offers Await
Unmatched Offers for a Captivating Getaway
Embrace the spirit of summer with Tilal Liwa's two exceptional offers, available from now until the end of September. Crafted to cater to diverse preferences, these deals ensure an enchanting experience for every guest.
1. Tilal All-Inclusive Package Indulge in a comprehensive retreat package that covers not only your stay but also your culinary journey. Delight in the sumptuous inclusion of breakfast, lunch, snacks, and dinner, complemented by the luxury of unlimited house beverages.
And the best part? This extraordinary package, originally valued much higher, has been tailored to an unbeatable price, starting at just AED 499* for two. This limited-time offer redefines affordable luxury, making the desert dream accessible to all.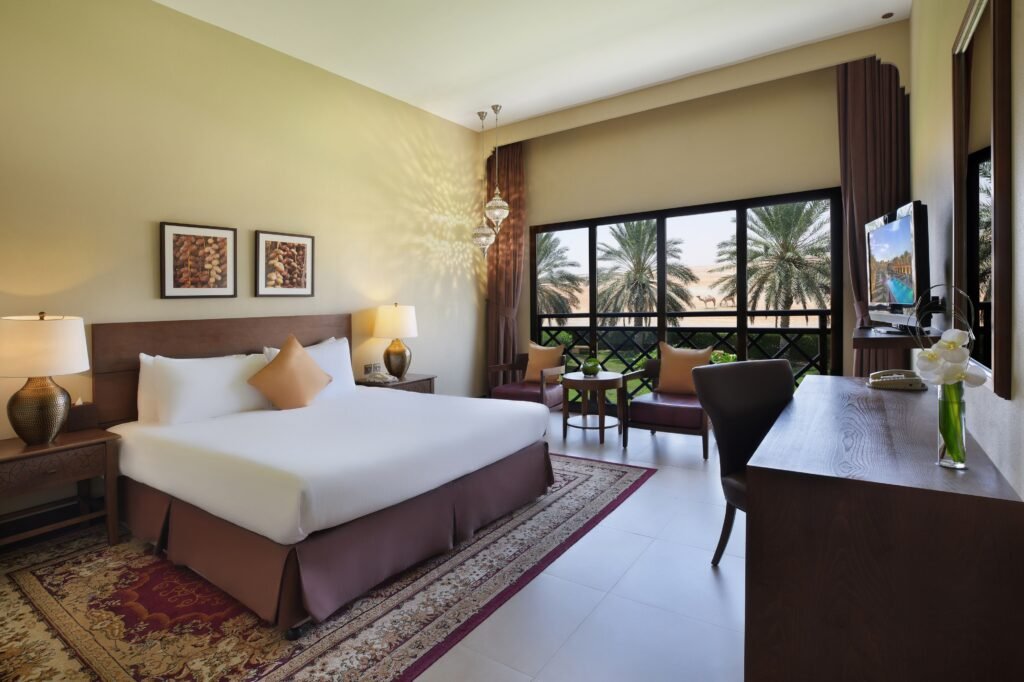 Also read: UAE Records Lowest Inflation Growth In 17 Months Amid Transportation Cost Dip
2. Kids Go Free Create everlasting memories with your loved ones this summer, as Tilal Liwa extends a heartwarming welcome to families. Enjoy a family staycation with a special focus on the little ones. Cherish moments of togetherness with your kids as they stay absolutely free. Room rates start from a remarkable AED 250* from Sunday to Thursday, and AED 300* from Friday to Sunday.
Advertisement

This offer embraces a maximum of two children under 12 years old, ensuring that your family escape is not just magical but also cost-effective.
A World of Delightful Experiences
Tilal Liwa Desert Retreat offers more than just accommodation; it offers a spectrum of experiences to suit your preferences. Dive into the inviting pool for a refreshing splash, invigorate your senses in the state-of-the-art gym, or unwind in the tranquil embrace of the sauna and steam rooms. As the sun sets, retreat to the comfort of the well-appointed rooms for a restful slumber, with dreams as limitless as the desert sky.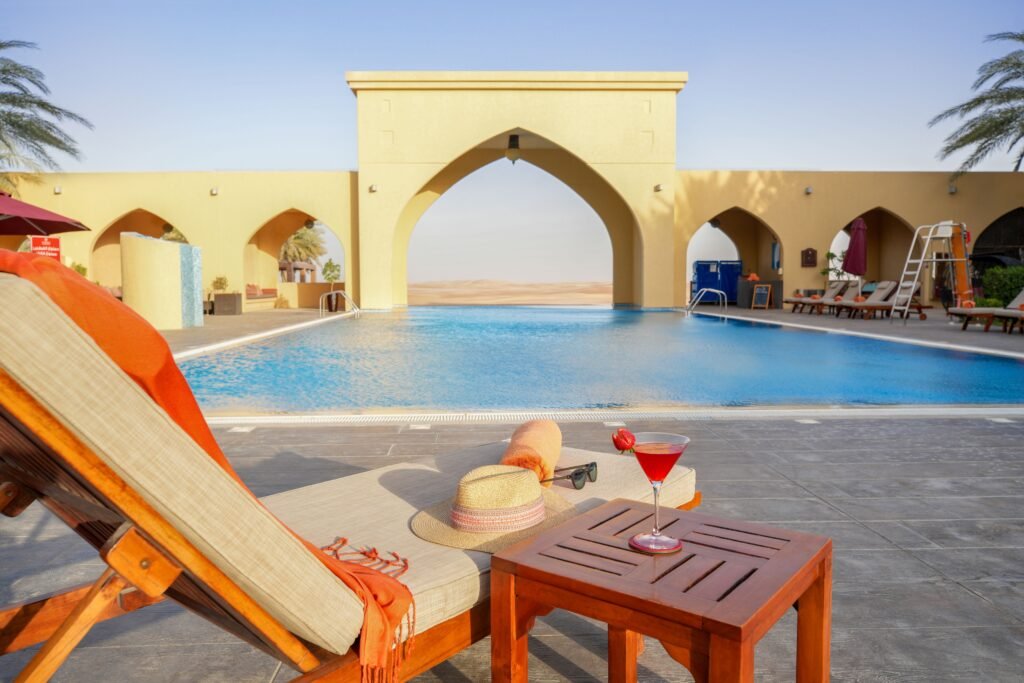 Also read: Rediscover Exquisite Culinary Delights: OKKU Unveils 4 Classic Dishes With A Modern Twist
Tailored Comforts and Furry Companions
For those seeking a truly unique experience, Tilal Liwa Desert Retreat caters to your furry friends as well. Explore pet-friendly rooms that provide direct access to the pool and garden area, elevating your stay with your beloved pets. This thoughtful addition is available for a modest additional fee of AED 100, ensuring your pets can partake in the vacation joys too.
Plan Your Dream Desert Getaway
Mark your calendars as these exceptional offers are valid from 1st August to 30th September 2023. Embark on a journey to Tilal Liwa Desert Retreat and immerse yourself in the harmonious blend of relaxation, adventure, and luxury.
Book the allure of the desert now, and relish an escape that leaves no stone unturned in creating unforgettable memories.
Advertisement