Dubai's tourism is on an impressive upswing, having attracted a record-breaking 8.55 million international visitors in the first half of 2023. Even during the summer season, Dubai remains a captivating year-round destination, catering to travelers of various preferences and budgets.
Dubai Tourism's Allure and Affordability:
Dubai's tourism appeal is a blend of luxury and affordability, providing options that cater to both opulent and budget-conscious travelers. The city's offerings include discounted stays in luxurious hotels and delightful dining experiences, all while maintaining high-quality standards. With mid-range hotels offering service and amenities comparable to prominent global full-service hotels, Dubai ensures a value-for-money experience without compromising quality.
Insight from the CEO: Issam Kazim, CEO of the Dubai Corporation for Tourism and Commerce Marketing (DCTCM), underscores Dubai's commitment to balancing luxury and accessibility. His vision guides Dubai's strategy of offering world-class experiences that cater to every traveler's needs.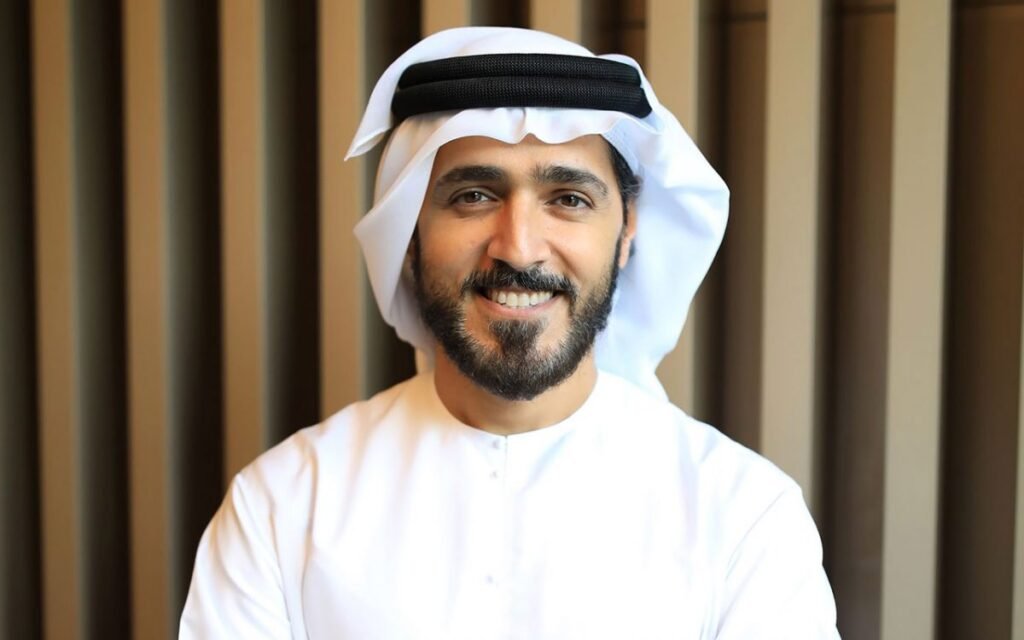 Advertisement

Also read: Back-To-School Health: Kindling Transformation As Ministry Of Health Launches Health Awareness Drive
Diverse Appeal and Safety: Dubai's multifaceted allure encompasses a cosmopolitan lifestyle, exceptional safety, and easy accessibility. These elements have played a pivotal role in drawing visitors from around the world. The city's commitment to safety, both personal and financial, further bolsters its appeal.
Thriving Summer Destination: Dubai thrives even during the summer months, transforming into an indoor and water-centric entertainment hub. From climate-controlled landmarks to extensive malls, the city offers a range of options. Families can indulge in indoor theme parks, water sports, and waterparks, while a culinary journey through diverse restaurants enhances the experience.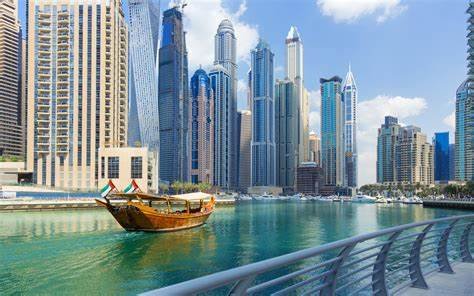 Family-Friendly Initiatives: Dubai's 'kids go free' campaign has been a resounding success, attracting families with enticing discounts and complimentary access for children. Hotels, attractions, and entertainment hubs have united to create unforgettable moments for families.
Dubai's Vision and Expansion: Dubai's aspiration to become the world's most visited destination remains steadfast. The Dubai 2040 Urban Master Plan outlines a significant expansion of tourism attractions, fostering investment opportunities and enriching experiences for both residents and visitors alike.
Also read: Cultivating Advancement and Cooperation: Commemorating Emirati Women's Day for a Promising Future
Sustainability and Future Goals: Aligned with the UAE's declaration of 2023 as the 'Year of Sustainability,' Dubai focuses on sustainability, gastronomy, trade, and technology. The city's commitment to balance sustainability with its destination strategy ensures an environmentally conscious visitor experience.
Innovation and Legacy: Dubai's journey is fueled by innovation, inclusivity, and sustainability. As it evolves its offerings, maintains its global event hub status, and nurtures relationships with stakeholders, Dubai strives to create a legacy that resonates with future generations.
Dubai stands as a testament to opulence, accessibility, and ecological mindfulness in the world of travel. It redefines travel experiences by offering a harmonious blend of luxury, accessibility, and responsibility – a true haven for adventurers seeking an unparalleled journey.
Advertisement