Revolutionizing Connectivity with Emirates Road 'E611'
In a significant stride towards enhanced connectivity, the Ministry of Energy and Infrastructure proudly introduces the Emirates Road 'E611,' a major thoroughfare that now links Ras Al Khaimah and Dubai. This milestone is thoughtfully timed to coincide with the start of the academic year, ensuring a smooth flow of school buses and fostering efficient traffic movement across the region.
Streamlining Transportation: A Visionary Project
The Significance of 'E611' The inauguration of the Emirates Road 'E611′ represents more than just a road; it signifies a commitment to convenient and seamless travel experiences. This strategic endeavor serves as a testament to the authorities' dedication to facilitating ease of movement for residents and visitors alike.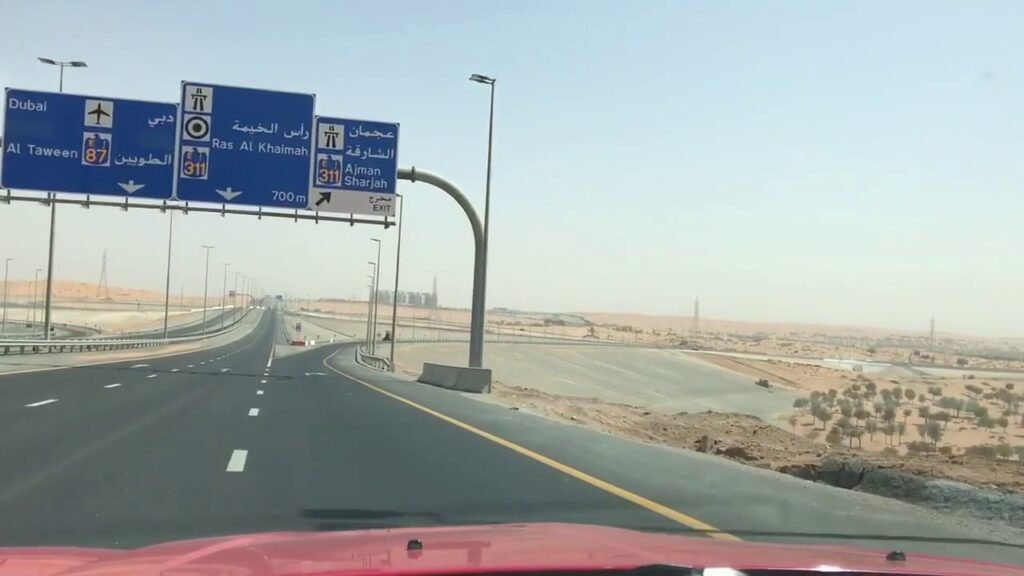 Also read: Tourism Official: Dubai Now Affordable For Luxury Travel, All-Year Destination
A Road for the Future Beyond its immediate benefits, the Emirates Road 'E611' is designed to elevate road capacity. By expanding this capacity, the project aims to establish stronger connections and communication between urban communities flanking both sides of the road, as well as the emirates linked by this vital corridor.
A Glimpse of Progress: The Al Barashi Area Project
Transforming the Landscape Part of an integrated project, the inauguration of 'E611' contributes to the ongoing transformation of the Al Barashi area's intersection. With completion scheduled before year-end, this initiative is a testament to the UAE's unwavering commitment to innovation and development.
Advertisement

Impact on Daily Lives The enhancements in the Al Barashi area will create a positive ripple effect in the lives of daily commuters and residents. As accessibility and connectivity improve, the region is set to become a model of convenience and ease of movement.
Connecting Beyond Roads: The Symbolism of 'E611'Subheading: A Path to Progress The Emirates Road 'E611' is more than a physical connection; it symbolizes the UAE's constant pursuit of progress and excellence. Beyond facilitating travel, it represents the nation's journey towards a more connected and advanced future.
Also read: Celebrity Indian Chef Ranveer Brar Set To Unveil "KashKan" Restaurant In Dubai, Pledging Authentic And Honest Culinary Experience
A Roadway to Excellence As the Emirates Road 'E611' becomes a vital link between Ras Al Khaimah and Dubai, it cements the UAE's commitment to modern infrastructure and seamless transportation. With its focus on facilitating smoother travel for school-goers, commuters, and all residents, this accomplishment underscores the nation's dedication to raising the bar for quality living.
Advertisement