The renowned St. Regis Downtown Dubai luxury hotel brand is inviting guests to experience a world of relaxation and rejuvenation with its enticing spa day offers. Whether you're a gentleman in need of some self-care or a lady looking for a serene escape, The St. Regis Spa has something special for everyone.
Gents Day – Every Tuesday
Every Tuesday is "Gents Day" at The St. Regis Spa, where gentlemen can immerse themselves in an oasis of tranquility. Men can choose any 60-minute treatment and receive a complimentary manicure or pedicure, along with a free house beverage at any of the hotel's outlets. It's a perfect opportunity to unwind and treat yourself to some well-deserved pampering.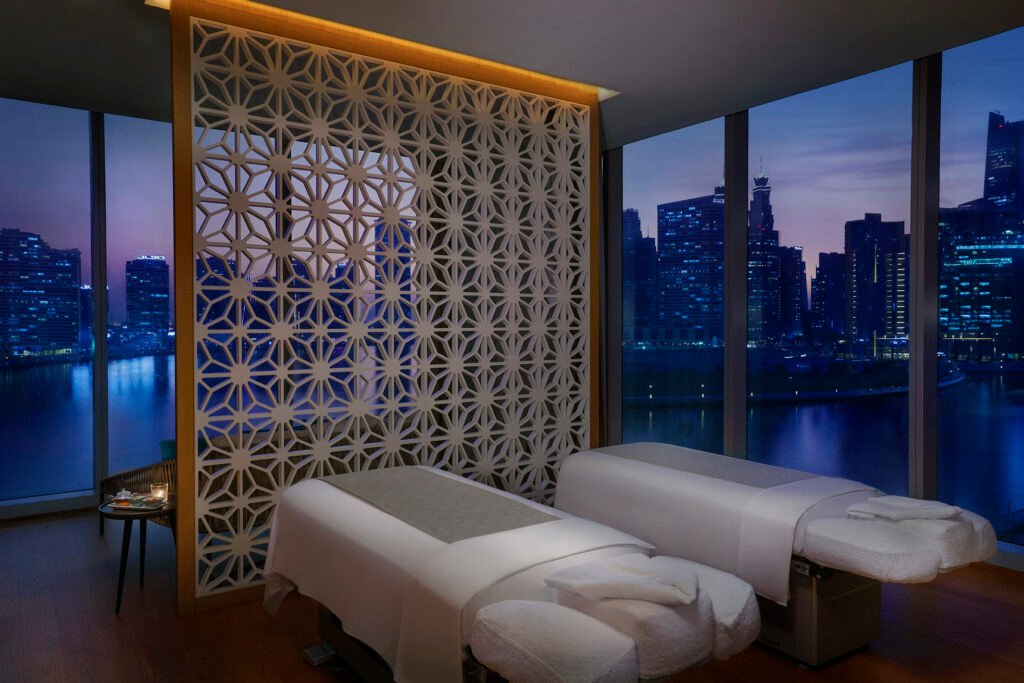 Ladies Day – Every Monday
For the ladies, Mondays at The St. Regis Spa are dedicated to ultimate relaxation. From 10 am to 10 pm, women can bask in the spa's serene environment and enjoy a generous 40% discount on 90-minute massages, body treatments, and f acials. With six private suites available, you can indulge in personalized treatments designed to rejuvenate your body and soul.
Advertisement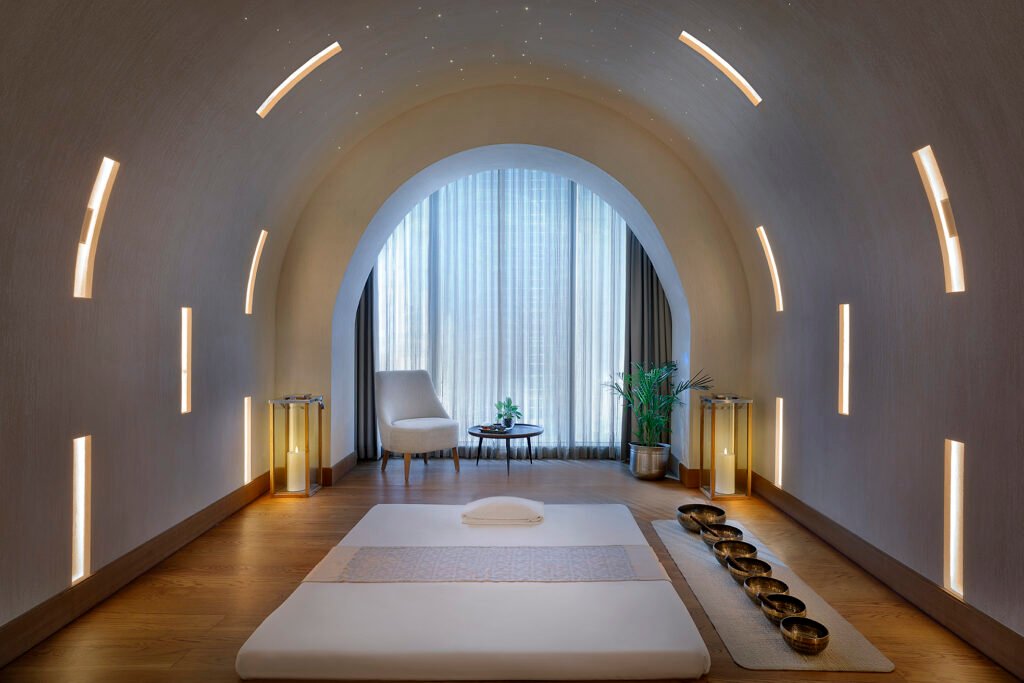 St. Regis Downtown: Luxurious Spa Treatments
The St. Regis Downtown Spa offers a range of exquisite treatments to transport you to a world of bliss. Experience the Flawless Garden Rose treatment, a sensory escape that begins with a rejuvenating softening scrub, leaving your skin refreshed and revitalized. For a luminous and youthful glow, the 60-minute Boost & Brighten facial treatment detoxifies, brightens, and energizes the skin.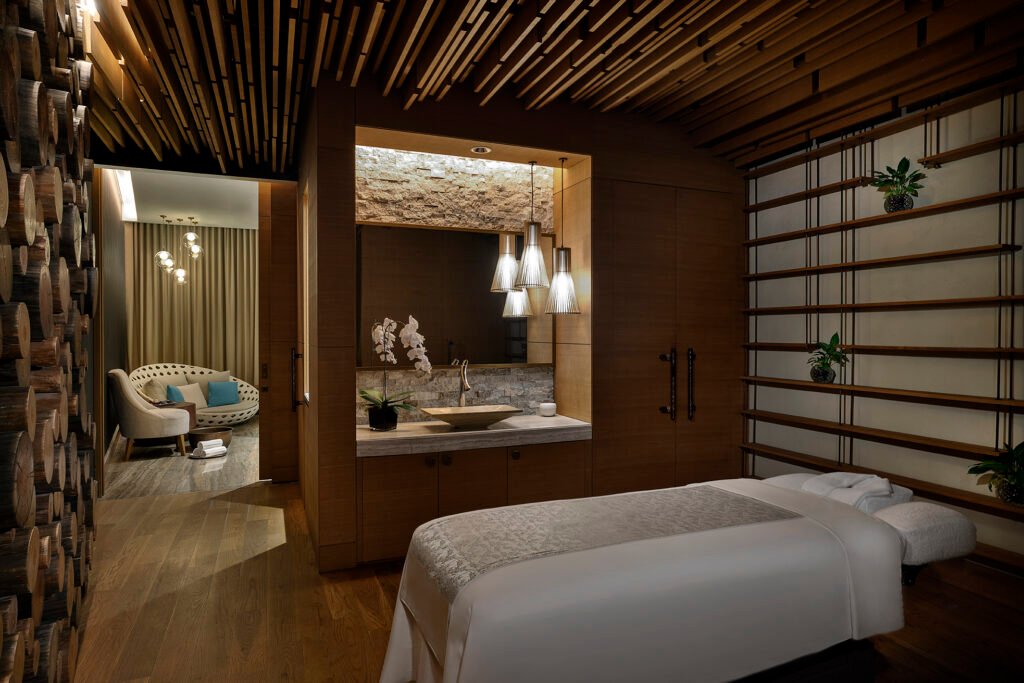 Also read: Mama Zonia Introduces Exciting New Menu: A Fusion Of Flavors Inspired By The Amazon
If you're seeking deep relaxation, consider the Moroccan Hammam ritual, which purifies and revitalizes, or a 90-minute massage tailored to your preferences. The Performance massage, in particular, is perfect for those looking for invigorating rejuvenation.
A Menu of Exquisite Treatments
The St. Regis Downtown Spa's exclusive menu includes treatments like Opulent Relaxation, Sensual Elevation, and Facial Profound Hydration. Each is designed to enhance well-being and provide nourishment, ensuring that guests leave feeling utterly refreshed and relaxed.
Whether you're planning a spa day with loved ones or seeking a luxurious solo retreat, The St. Regis Spa promises an unforgettable experience. To ensure a seamless visit, pre-booking and payment are required.
For more information or to book your spa day, please call 97145125566 or email Stregis.SPA@stregis.com.
Advertisement