Dubai World Trade Centre's renowned catering division, Hospitality by DWTC, has welcomed Georg Hessler as its new Director of Kitchen Operations. This exciting appointment follows a recent milestone where the team successfully catered for a record-breaking 40,000 participants in a ten-day mega-event.
A Culinary Expert with a Global Legacy
Georg Hessler, a German-born culinary expert, brings over three decades of experience from four continents, including senior positions in Michelin-starred restaurants, five-star hotels, and world-leading cruise line brands. At Hospitality by DWTC, he now heads a talented team of 148 award-winning chefs, each representing diverse nationalities and gastronomic inspirations.
Also read: Dubai's Biggest-Ever Festival, UNTOLD 2024, Announces Dates
Sethu Menon, Senior Vice President Venue Operations at Dubai World Trade Centre, expressed his enthusiasm about the appointment, stating, "Dubai's global appeal as a top MICE and leisure events destination, paired with Dubai World Trade Centre's stellar reputation as the venue of choice, provides exciting opportunities for us to expand operations. Chef Georg's extensive international experience and leadership skills will undoubtedly elevate our capabilities."
Cooking Expertise Meets Multicultural Diversity
Georg Hessler's impressive repertoire includes cooking for international celebrities, royalty, and government leaders, in addition to leading multidisciplinary kitchens for various events and occasions. He shares DWTC's commitment to locally sourced ingredients, emphasizing freshness, contemporary presentation, and quality in their menu offerings.
Advertisement

"I'm looking forward to learning from the team while bringing 30 years of international experience to our offering," said Georg Hessler, Chef of Operations at Dubai World Trade Centre. He added, "I'm excited to explore Emirati and Middle Eastern cuisine, a specialist area that is a hallmark of the Hospitality of the DWTC team."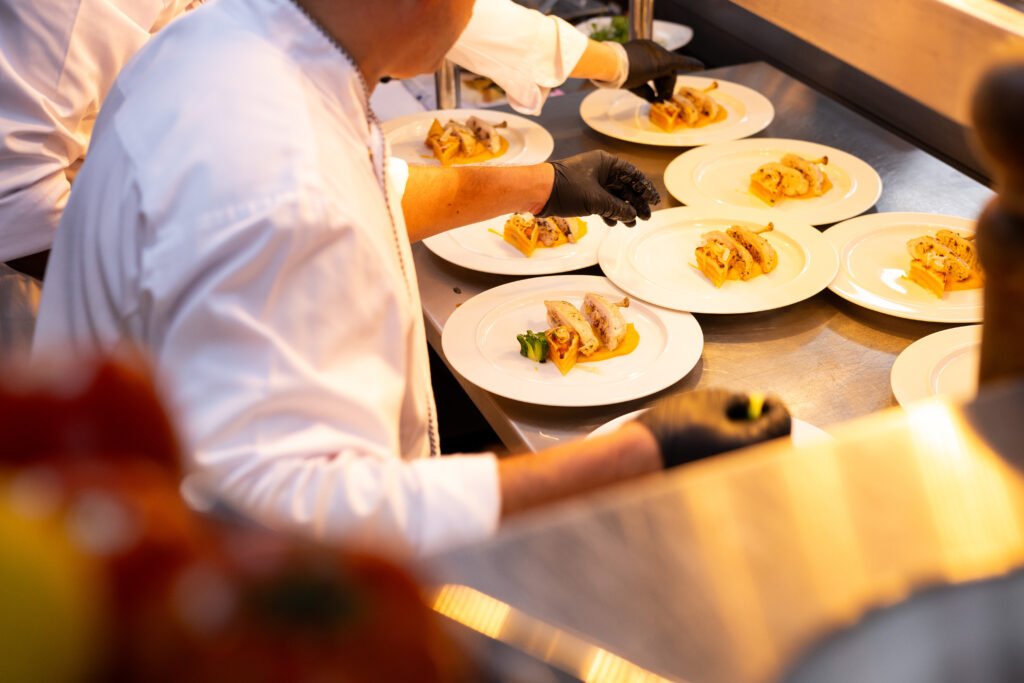 Also read: New September Offerings At Delta Hotels By Marriott, Dubai Investment Park
Dubai World Trade Centre: A Cuisine Powerhouse
Hospitality by DWTC has received numerous accolades, including 17 medals, including eight golds, at the prestigious 2023 Emirates Salon Culinaire competition. Their achievements also extend to awards for Best Pastry Chef of the UAE, Best Four-Plated Dessert, and Best Individual Establishment in the UAE, highlighting their commitment to culinary excellence.
As Dubai continues to attract global attention as an events destination, the addition of Georg Hessler to the team signals a bright future for Hospitality by DWTC. With a focus on innovation, quality, and a diverse menu inspired by local ingredients, they are poised to take their capabilities to the next level.
For event planners and food enthusiasts alike, this appointment promises an exciting culinary journey ahead at the Dubai World Trade Centre's Hospitality division.
Advertisement