Mirdif City Center, a bustling shopping destination in the heart of Dubai, has a delightful surprise in store for food lovers. The Coop House, nestled within this retail haven, beckons guests to a captivating Italian gastronomic journey that promises to tantalize taste buds and transport diners to the heart of Italy's culinary heritage.
Savor Italian Delights in Style
Whether you're seeking a relaxed dining experience or a cozy coffee break amidst your shopping escapades, The Coop House has you covered. This charming eatery offers a menu that celebrates the rich flavors of Italy, making it the perfect spot to refuel during your shopping spree.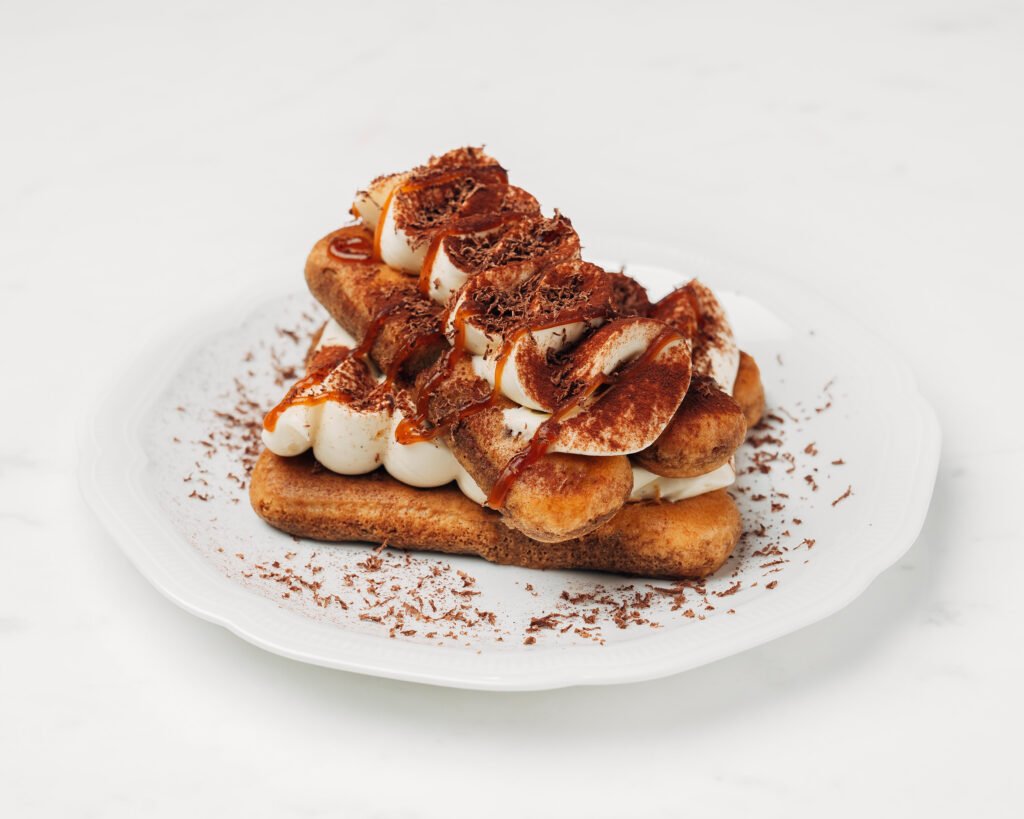 Also read: Dubai World Trade Centre: Culinary Excellence Meets Global Innovation (socialkandura.com)
A Feast for the Senses
At The Coop House, the culinary adventure begins with an inviting coffee menu that is sure to please coffee aficionados. Pair your favorite brew with freshly baked pastries that emerge warm and fragrant from the bakery's ovens. The experience is nothing short of aromatic bliss.
For those craving a savory option, the rotisserie chicken at this place is a must-try. Succulent and flavorful, it's a treat for your taste buds. But the real star of the show is the pizza. Dive headfirst into a world of pizza perfection that will leave your senses tingling with delight. The Neapolitan pizzas at The Coop House burst with flavor and authenticity, offering a truly authentic taste of Italy.
Crafting Culinary Artistry
The Coop House takes immense pride in its culinary craftsmanship. They offer traditional Greek-style salads that are both refreshing and satisfying. Their sumptuous Italian pasta dishes are prepared to perfection, and each bite reveals a symphony of flavors. The bakery, a cornerstone of The Coop House, bakes fresh artisanal bread that elevates every meal.
Advertisement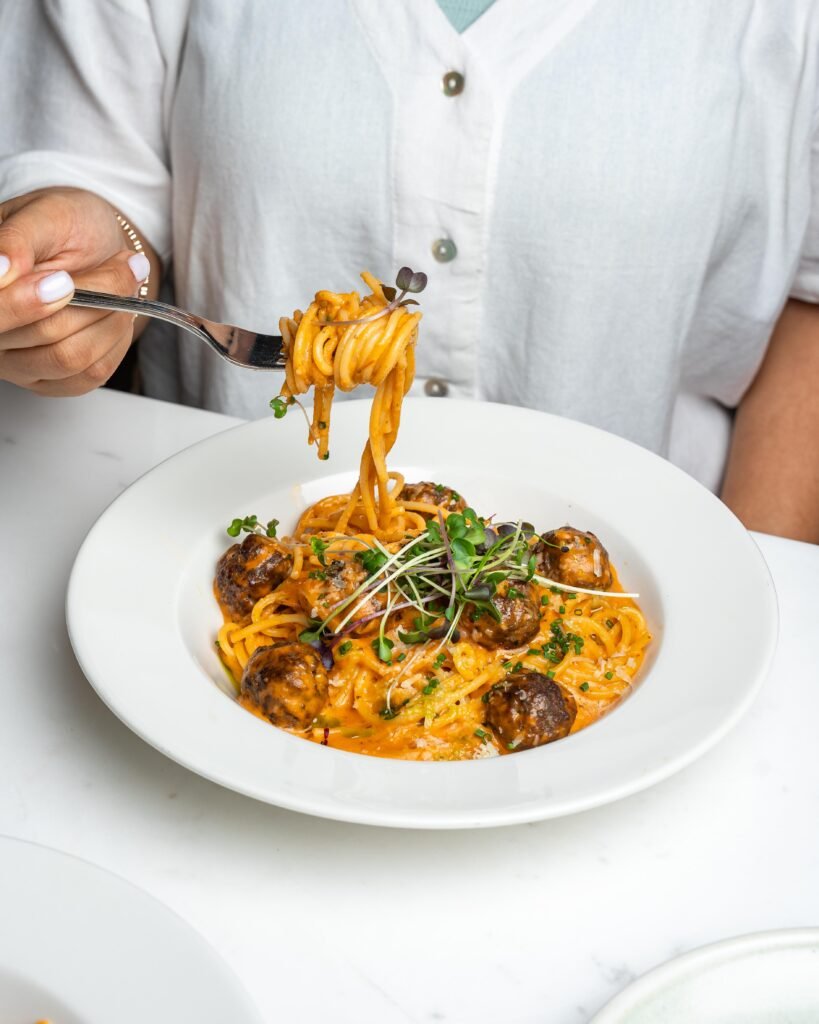 The Coop House: A Touch of Culinary Flair
At The Coop House, quality is paramount. From delectable mains that tantalize your taste buds to the exquisite Neapolitan pizzas that burst with flavor, every dish is a testament to culinary excellence. The skilled chefs infuse each creation with a touch of culinary flair, ensuring that your dining experience is nothing short of exceptional.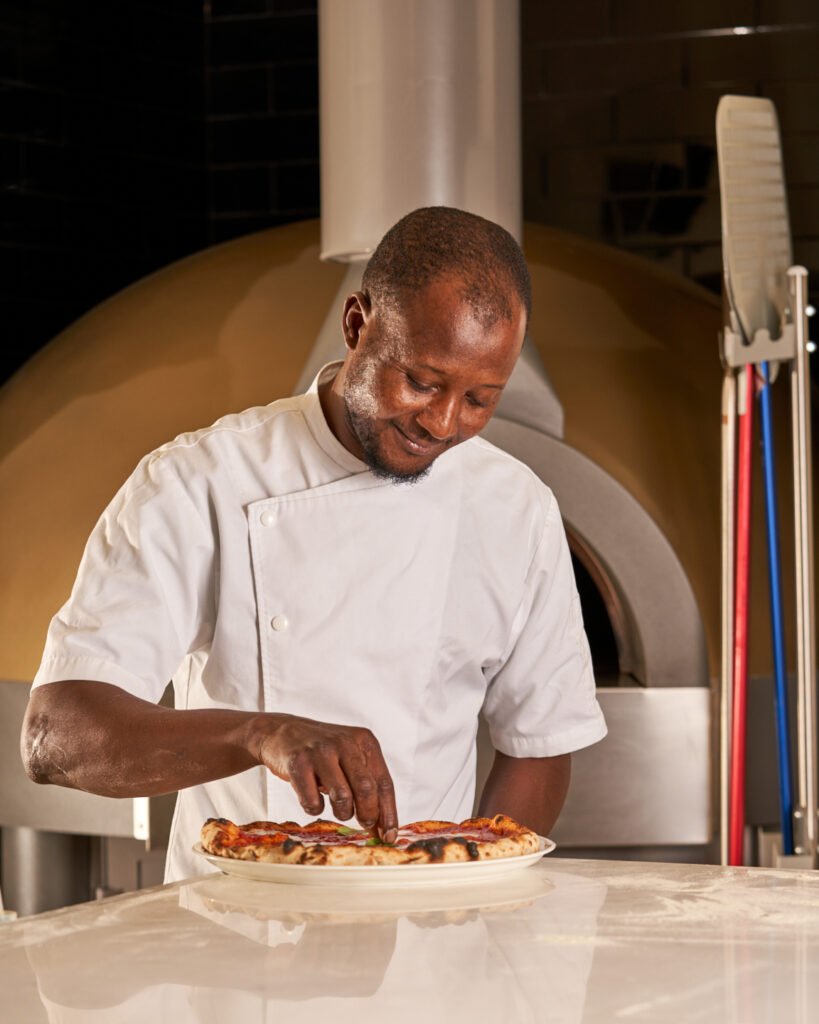 Also read: Dubai's Biggest-Ever Festival, UNTOLD 2024, Announces Dates
Reserve Your Table
For those eager to embark on this Italian gastronomic adventure, reservations are available. Simply contact The Coop House at 04 327 5759, and they will be delighted to welcome you to their culinary haven.
Mirdif City Center and The Coop House invite you to savor the essence of Italy's culinary heritage, right in the heart of Dubai. Indulge in the flavors, revel in the ambiance, and make your dining experience a memorable one.
The Coop House at Mirdif City Center promises more than just a meal; it offers an Italian culinary voyage that captivates the senses. Whether you're a coffee enthusiast, a pastry lover, a pizza connoisseur, or simply seeking a delightful dining experience, The Coop House has something special in store for you. Come and experience the magic of Italian cuisine in the heart of Dubai. Bon appétit!
Advertisement