Single's Day, also known as 11:11, is just around the corner, and several brands in the United Arab Emirates are gearing up to offer amazing deals and discounts. Here are some of the best deals you can snag on this special day.
Single's Day Deals: Exclusive Offers in the UAE
1. China Bistro – Sushi Delight
If you're a sushi enthusiast, China Bistro has an irresistible offer for you. On November 11th, enjoy one portion of delectable sushi for just AED 11 when dining in. This fantastic deal is a steal, considering the original price for a portion with eight sushi pieces is AED 38. The menu includes flavors like California Rolls, Spicy Avocado, Prawn Tempura, Salmon Cream Cheese Avocado, Truffle Oil and Mushroom Sushi rolls. Remember, it's dine-in only, so you can savor every bite in the cozy ambiance of China Bistro's restaurants spread across Dubai and Sharjah.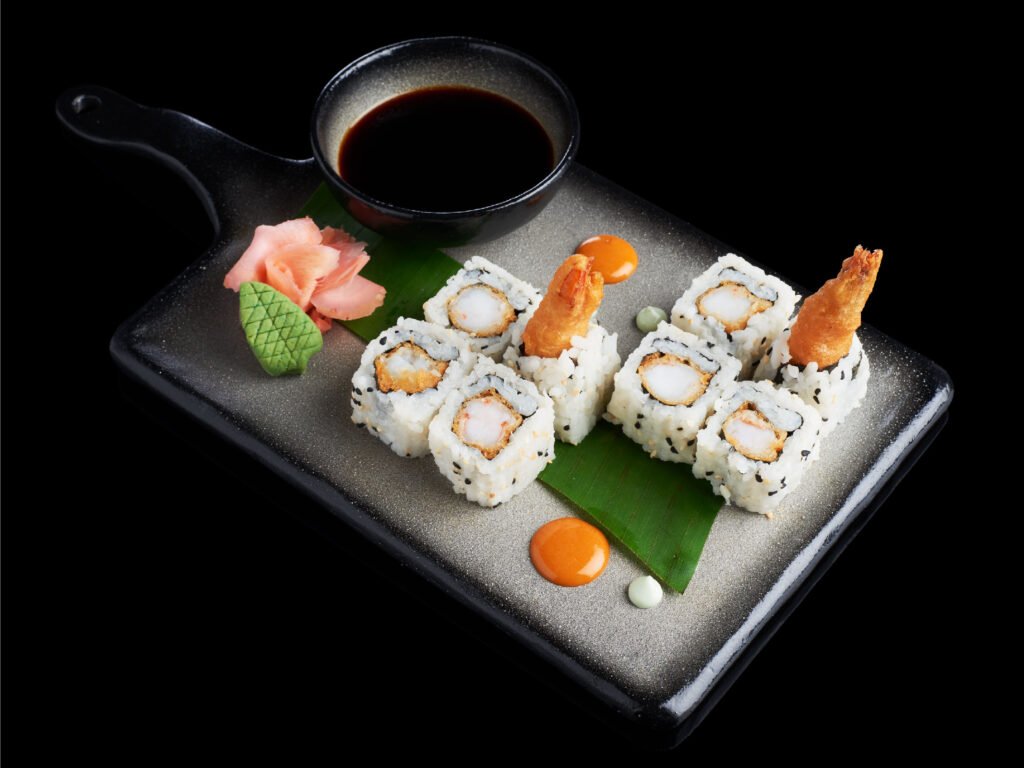 Also read: Thrilling Abu Dhabi T10 2023 Schedule Announced (socialkandura.com)
2. Al-Futtaim IKEA – Singles' Week Extravaganza
From November 5th to 12th, Al-Futtaim IKEA offers an exclusive online Singles' Week deal with discounts ranging from 25% to 50% on selected products. Whether you're planning a desert picnic or a home barbecue, this offer has you covered with savings on sofas, coffee tables, lighting, bowls, and tableware. Elevate your dining experience with IKEA's contemporary kitchenware and make your home more versatile without breaking the bank.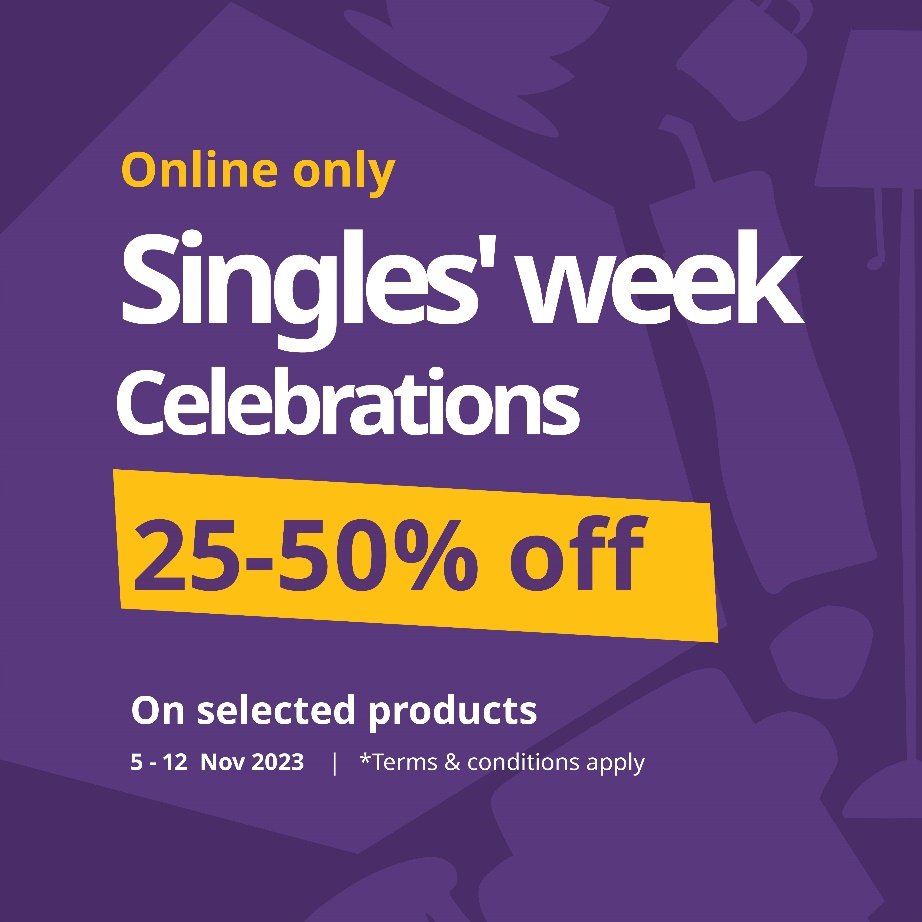 3. AliExpress – Shopping Bonanza
AliExpress is bringing its 11.11 Global Shopping Festival to the UAE. New shoppers can enjoy complimentary shipping and special deals on their inaugural orders. Explore over 10,000 products with discounts of 20% to 50% in AliExpress' Super Deal channel. The Choice service offers value products and free shipping, while a free returns policy has been introduced for UAE customers. The festival features discounts of up to 50% and swift, reliable shipping options.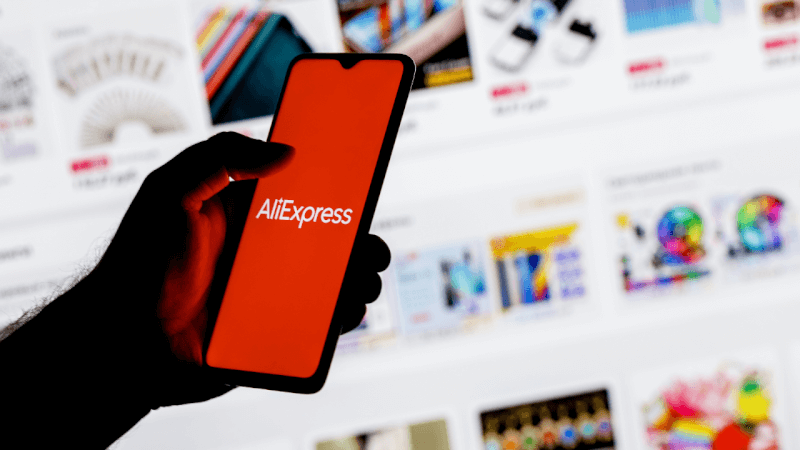 Also read: Discover 11 Must-Visit Winter Pop-Ups In The UAE This Winter
4. Nothing Phone (2) – Best Smartphone Deal

Advertisement
For tech enthusiasts, the Nothing Phone (2) offers a unique smartphone experience. Powered by the Snapdragon 8+ Gen 1 chipset, this Android 5G mobile boasts a customizable glyph interface and a 6.7-inch AMOLED display with a 120Hz refresh rate. With a dual-lens 50MP camera, you can enjoy long-lasting battery life, and the phone's unique glyph composer allows you to customize notifications. You can purchase this deal on Amazon.

5. Philips Robotic Vacuum Cleaner and Mop – Home Deal
Get your home sparkling clean with Philips' robotic vacuum cleaner and mop. This device vacuums and mops simultaneously, automatically self-charges and can clean for up to 200 minutes. It even maps out your floor plan and detects carpets for thorough cleaning. The only drawback is that it doesn't detect small objects in its path. You can purchase this deal on Amazon's 3-day single's day sale.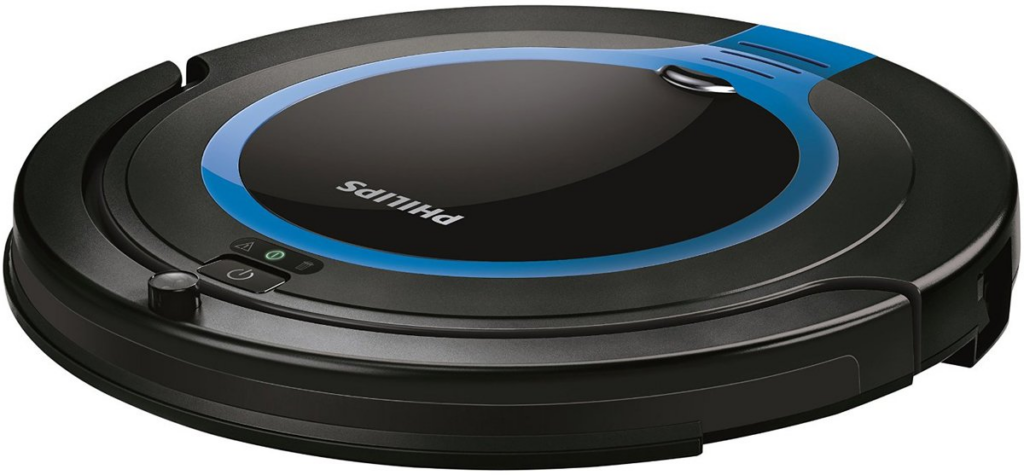 6. PlayStation 5 Disc Console with FC24 Voucher – For Gaming enthusiasts
For gaming enthusiasts, the PlayStation 5 bundle is a fantastic choice. It comes with a free voucher code for FC 24 and supports both digital and physical games. With 4K TV support, haptic feedback, and ray tracing, it offers a truly immersive gaming experience. You can purchase this deal on Amazon's 3-day single's day sale.
Also read: Festive Brunch Ideas: Top 5 Picks In UAE To Make Your Celebration More Scrumptious
7. Timex Men's Expedition Scout 40 Watch – roll in time
If you need a stylish watch, the Timex Men's Expedition Scout 40 is a great choice. It features an Indiglo dial light, clear Arabic numerals, and a date window for easy reading, making it a minimalist yet functional timepiece. You can purchase this deal on Amazon's 3-day single's day sale.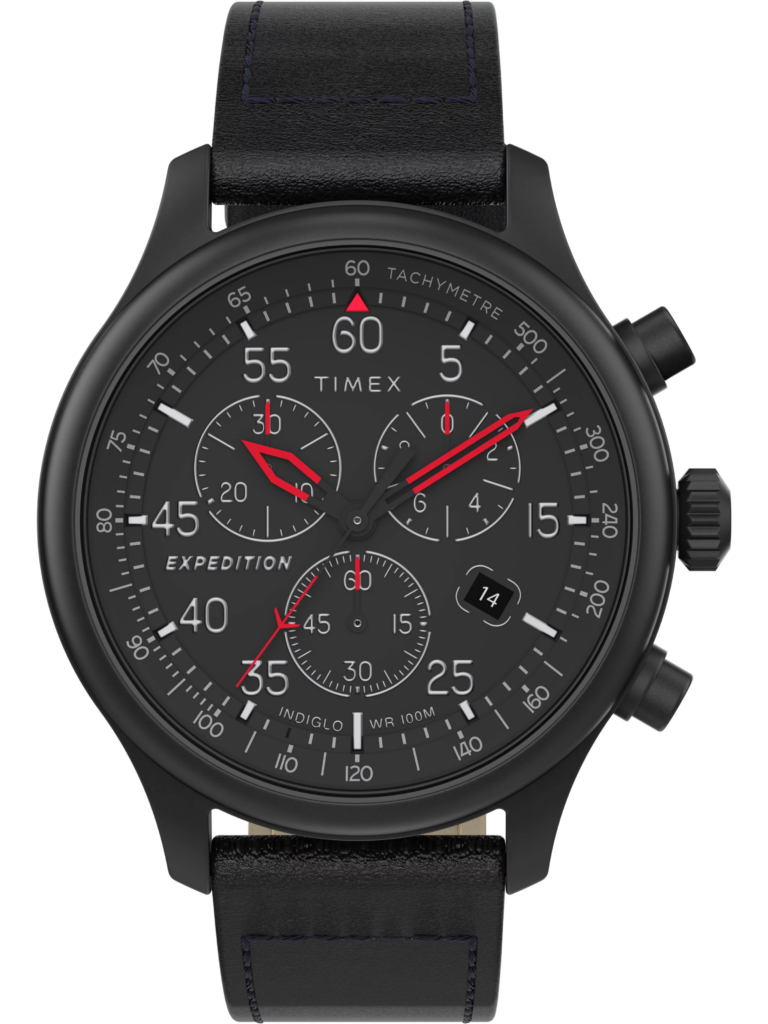 Single's Day in the UAE is the perfect opportunity to score some fantastic deals on various products, from food to electronics. Don't miss out on these exclusive offers and make the most of this special day!
Advertisement