In an exciting move, Rotana, the prominent hotel management giant, has unveiled its ambitious Rotana expansion plans, with a commitment to open 30 new properties over the next three years. This strategic announcement, made at the prestigious Future Hospitality Summit, underlines Rotana's unwavering dedication to growth and innovation in the ever-evolving hospitality sector.
Focus on Rotana Expansion Plans in the Kingdom of Saudi Arabia
Rotana's primary focus within these expansion plans is the Kingdom of Saudi Arabia, where they have recently inked agreements for four "Edge by Rotana" and one "Rayhaan by Rotana" properties in Riyadh. These new additions will contribute an impressive 618 keys to Rotana's expanding portfolio within the Kingdom.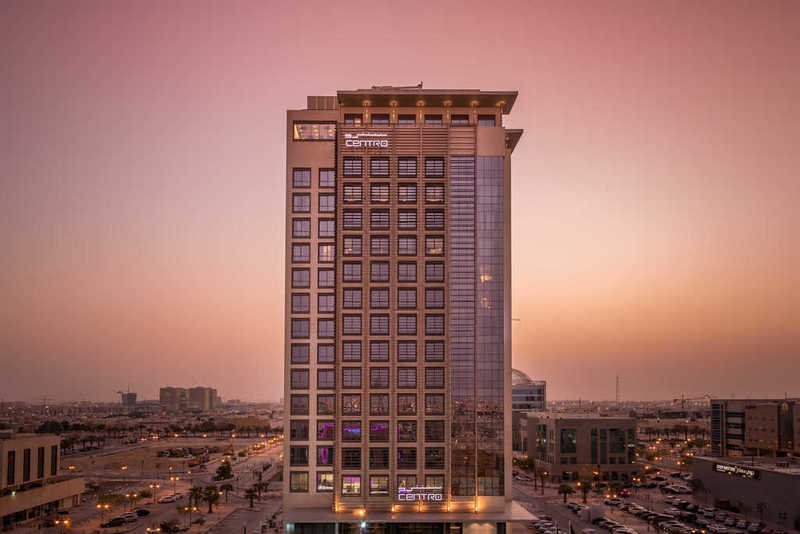 Also read: Jason Derulo's Birthday Celebration Shines Bright At Fi'lia In Dubai
Aligned with Rotana's visionary goal of tripling its current room count in Saudi Arabia to 6,000 within the next four years, the group has already successfully added an "Edge by Rotana" property in Al Baha in 2023.
Regional Growth and Exciting Openings on the Horizon
But the excitement doesn't end there. Rotana is gearing up for the opening of several new properties across the region in the last quarter of 2023, making the most of the thriving hospitality industry.
In the remaining months of 2023, Rotana will proudly welcome the Riviera Rayhaan by Rotana in Doha, Qatar, and the Bomonti Arjaan by Rotana in Istanbul, Turkey, further solidifying their presence.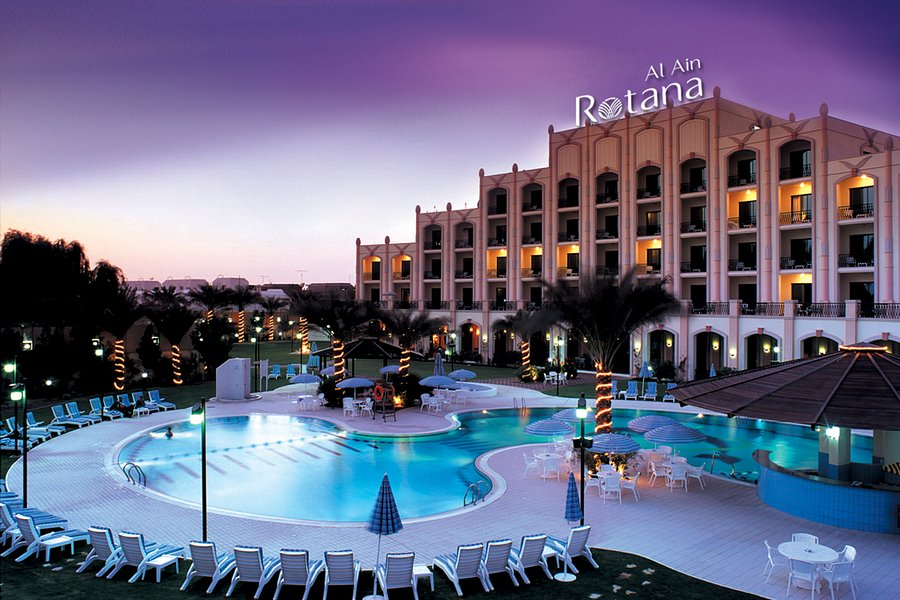 Future Plans and Global Reach of Rotana Expansion
Rotana's Expansion & vision extend into the future, with plans for the launch of Dar Rayhaan by Rotana in Al Khobar, Saudi Arabia, and Onyx Arjaan by Rotana in Manama, Bahrain in 2024.
In a significant move towards strengthening its presence in Africa, Rotana has secured agreements for several new openings next year, including its debut in the Algerian market with the Azure Rotana Resort and Spa in Oran.
Advertisement

2024 will also witness the grand opening of the Bloom Arjaan by Rotana on Abu Dhabi's Saadiyat Island, boasting 217 serviced hotel apartments, a floating infinity swimming pool, a diverse range of dining options, and a state-of-the-art fitness center.
Rotana's commitment to Africa extends further with the announcement of Arjaan Hotel Apartments by Rotana in Senegal. This 150-key property in Dakar is expected to offer elegant city living and is scheduled for completion by 2026.
Global Expansion and Impact
Expanding its global footprint, Rotana has ventured into the United Kingdom with two new properties under the Centro brand. Centro New Malden and Centro Kingston are set to open in 2024 as part of a broader agreement to develop up to 1,500 keys across multiple sites in the greater London region.

Furthermore, Rotana is making its debut in Georgia with the forthcoming opening of Pontus Rotana Resort and Spa, Gonio, in 2026. This five-star property will offer world-class amenities and add 600 keys to Rotana's diverse portfolio.
Currently, Rotana operates 72 hotels across the Middle East, Africa, Eastern Europe, and Türkiye, catering to over six million guests annually. Impressively, the company manages 10,159 keys across 36 hotels in the UAE alone.
Also read: Look: Armani Caffe Opens Its Doors In Dubai Mall, Setting New Standards For Luxury Dining
A Bright Future for Rotana Expansion Plans
Rotana's expansion plans represent a strategic commitment to providing exceptional hospitality experiences worldwide. With a steadfast focus on growth, innovation, and customer satisfaction, Rotana is poised to make a significant and lasting impact in the ever-evolving hospitality industry, delighting guests wherever they go.
Advertisement