Nestled along the captivating shores of the North Atlantic Ocean, the Mazagan Beach Resort stands as an epitome of Moroccan luxury, adventure, and cultural immersion. This expansive coastal retreat, situated in one of Morocco's most picturesque locations, promises an unforgettable escape for travelers seeking the perfect fusion of opulence and exploration.
Spanning a vast expanse, Mazagan Beach Resort is a paradise for adventure enthusiasts. The resort boasts an impressive array of exhilarating activities, ranging from adrenaline-pumping paintball duels to thrilling zip-lining adventures. High-speed go-kart races, precision archery sessions, enchanting horse and pony rides, and a world-class golf course cater to every adventurer's heart's desire.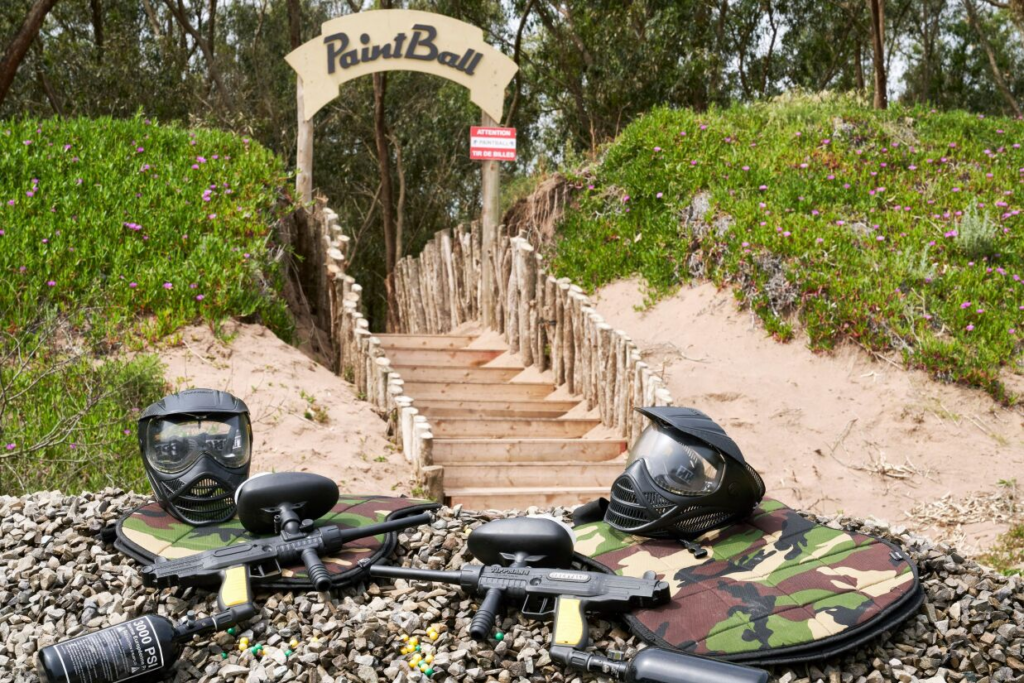 2. Breathtaking Oceanfront Setting
The resort's majestic location along the pristine North Atlantic Ocean offers an awe-inspiring backdrop for cherished moments. Guests can relax by the sprawling pool area, basking in the warmth of the sun, or indulge in thrilling surfing and paddleboarding experiences, creating refreshing escapes by the sea.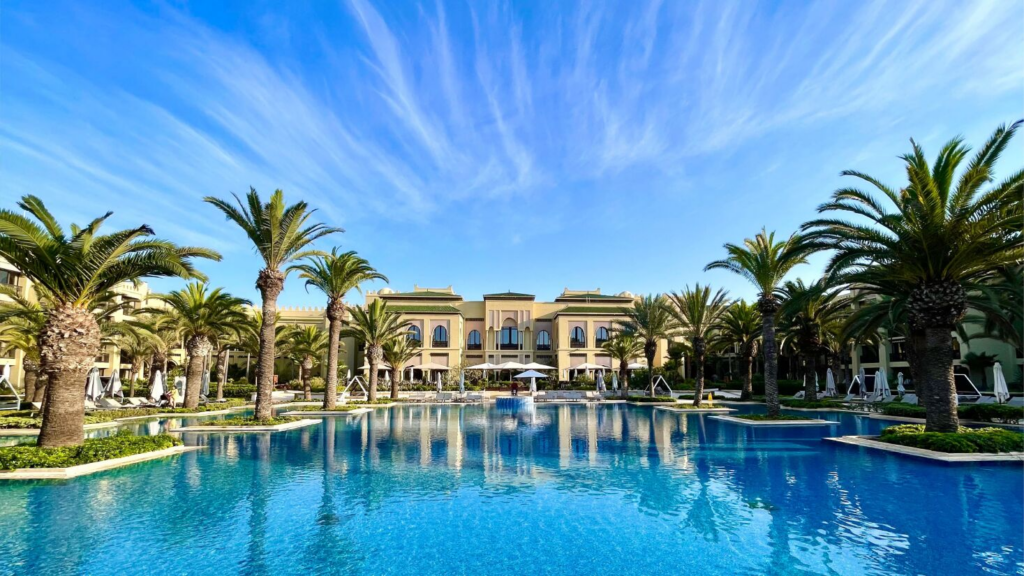 Also read: Parlour Boutique Introduces A Luxurious French Culinary Experience In The UAE
3. Retail Therapy and Culinary Delights
For those with a penchant for shopping, Mazagan Beach Resort offers a delightful retail therapy experience at its curated clothing stores. Guests can explore a rich tapestry of multicultural cuisines at renowned restaurants such as Olives Buffet, Bushra by Buddha Bar, Mazi, La Cave Rustic Bistro, Studio 42, Buddha Bar, and the Beach Barbecue. Each dining venue promises a unique culinary journey that tantalizes taste buds and ignites the senses.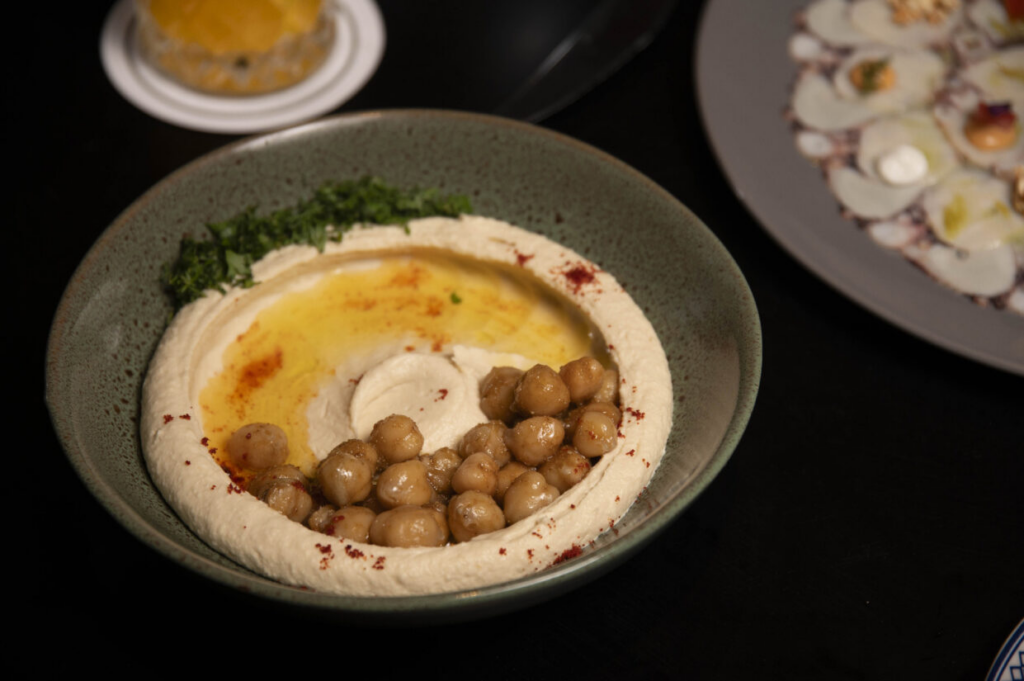 4. Heaven For Gaming Enthusiasts
Mazagan Beach Resort is set to make history with the introduction of the largest casino in North Africa and Morocco, solidifying its reputation as a premier destination for gaming enthusiasts.
Advertisement

5. Nature Immersion and Relaxation
Nature enthusiasts can embark on guided morning walks through the enchanting forest that surrounds the resort, immersing themselves in the natural beauty of Morocco. To ensure the utmost comfort and convenience of guests, the resort offers 24/7 room service, a luxurious spa, a state-of-the-art gym, and authentic Moroccan bath experiences. Golf aficionados can indulge their passion on the world-class golf course, while adventure seekers can explore the pristine beach and lush forest with exhilarating quad-biking experiences.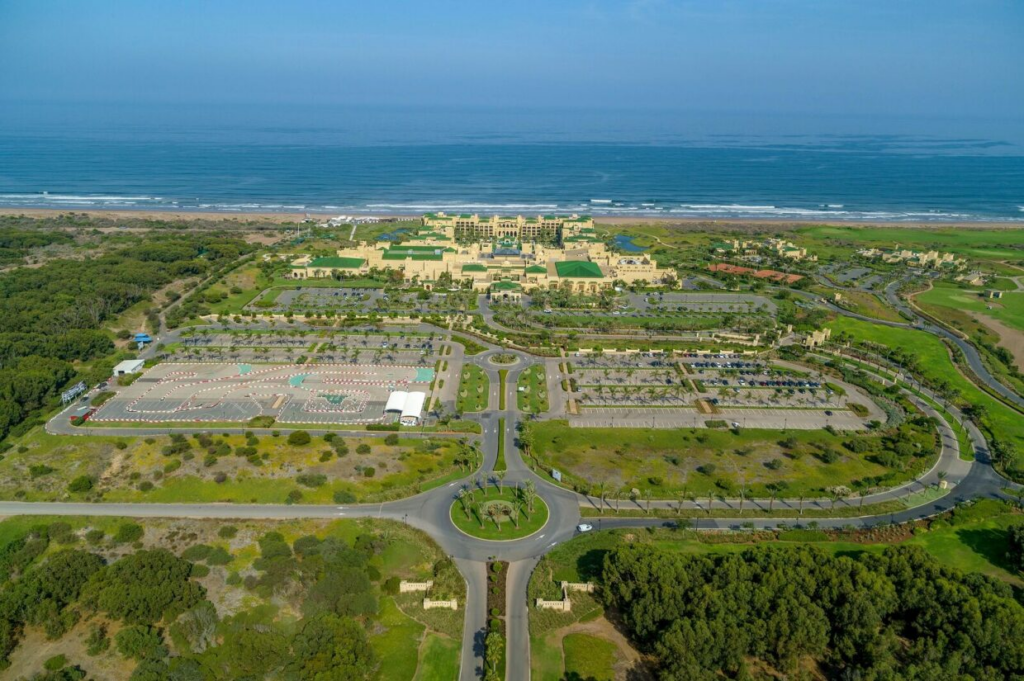 Also read: All-You-Can-Eat Dumplings Extravaganza At China Bistro For International Dumpling Day!
6. Unmatched Hospitality
What truly sets Mazagan Beach Resort apart is its exceptional staff, renowned for their unwavering dedication, warm hospitality, and ever-present smiles. The resort offers breathtaking views from its rooms, and its ambiance artfully blends modern luxury with a distinct Moroccan touch. As guests step into Mazagan Beach Resort, they are immediately immersed in an authentic Moroccan cultural experience that enriches their stay.
7. Accessible Luxury
Located just one hour away from Casablanca, Mazagan Beach Resort offers easy access for travelers from around the world.
Mazagan Beach Resort invites travelers to experience the perfect fusion of luxury, adventure, culture, and unmatched hospitality. It is the quintessential destination for those seeking to create unforgettable memories on the enchanting Moroccan coastline. Discover the allure of Mazagan Beach Resort and embark on a journey of a lifetime.
Experience the Magic of Mazagan Beach Resort – Your Moroccan Dream Awaits!
Advertisement