In a heartwarming display of appreciation and gratitude, Mister Baker, the beloved homegrown cake brand with 27 outlets across the UAE, is set to make birthdays extra special for the unsung heroes of our society – the delivery boys.
Honoring UAE's Delivery Heroes
Celebrating Delivery Boys' Birthdays
Starting from October 1st, 2023, and continuing throughout the year, Mister Baker is rolling out a unique initiative to celebrate the hardworking delivery boys who tirelessly ensure that packages reach our doorsteps, even in the scorching heat of the UAE.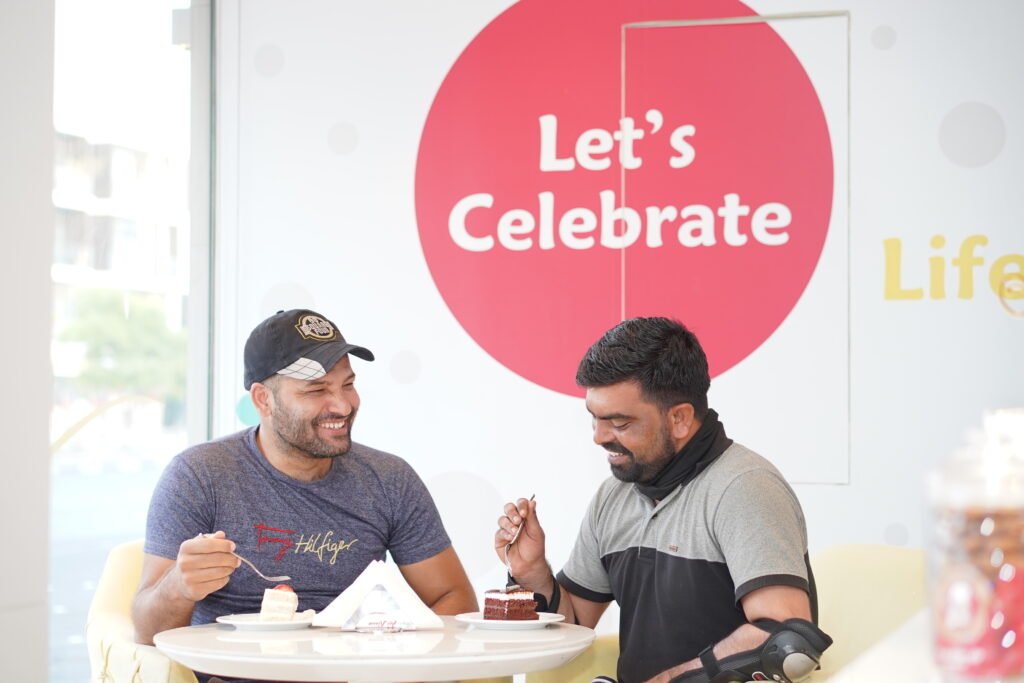 Also read: Plan Your Year With UAE Public Holidays – 2023 And A Glimpse Into 2024
The Mister Baker Birthday Package
The Birthday Package is a delightful bundle of joy, consisting of two delectable pastries. It's a modest yet meaningful way for Mister Baker to express their gratitude and wish these hardworking individuals a happy birthday.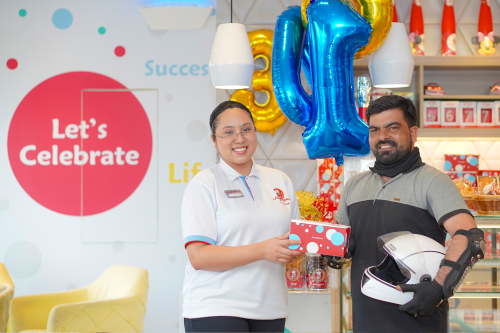 Also read: First Traditional Hindu Temple In Abu Dhabi: Opening In February 2024
Acknowledging Dedication
Mandeep Chanana, General Manager, expressed the brand's sentiments, saying, "We are in awe of the dedication and hard work of delivery boys. We want them to know that their efforts don't go unnoticed and are greatly appreciated."
Quick Details:
When: Starting October 1st – All Year Long | Locations: Mister Baker outlets are located in various parts of Dubai, Abu Dhabi, Sharjah, Ajman, Umm Al Quwain, and Al Ain. A complete list of locations can be found on their website.
The heartwarming initiative is not just about pastries; it's about recognizing and celebrating the real heroes who often go unnoticed. So, if you see a delivery hero working hard under the UAE sun, remember that Mister Baker is there to make their birthdays a little brighter and sweeter. This thoughtful gesture is a testament to the UAE's spirit of appreciation and kindness.
Advertisement