In a groundbreaking move, Amsaan Accessible Tours (AAT) and The First Group have joined forces to set new standards for hospitality accessibility, making the world of travel more inclusive and welcoming for Deaf tourists.
A Pioneering Partnership
Addressing a Global Challenge The World Health Organization (WHO) reports that nearly 1.5 billion people globally grapple with hearing loss. Of these, 430 million face disabling hearing challenges—a figure projected to rise to over 700 million by 2050. AAT and The First Group are determined to bring about change by focusing on hospitality accessibility.
Innovative Solutions for Deaf Tourists
AAT's innovative solutions, including an accessible booking platform and comprehensive sign-language support, promise Deaf guests a more inclusive, accessible, and tailored experience throughout their stay. With these hospitality accessibility solutions, Deaf travelers can smoothly book rooms, check-in, and even request room service or emergency assistance.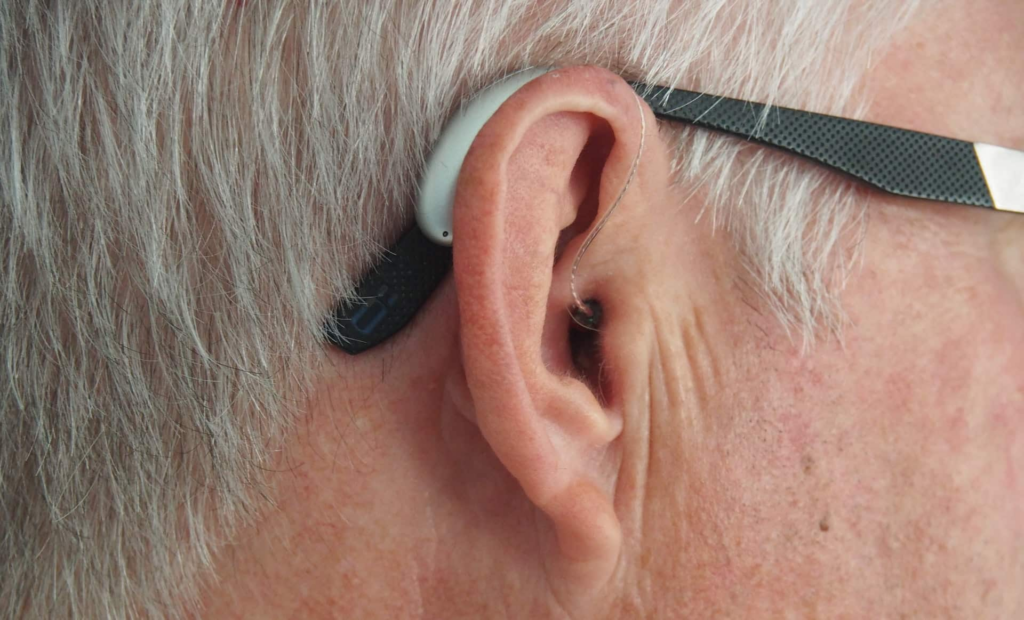 Also read: Indulge And Unwind With The St. Regis Downtown Dubai's Spa Day Offers
Integration Across Upscale Properties
As part of this collaboration, The First Group, known for its upscale properties like The First Collection Business Bay, The First Collection at Jumeirah Village Circle, Wyndham Dubai Marina, and TRYP by Wyndham Dubai, will integrate AAT's cutting-edge hospitality accessibility solutions across all its existing hospitality brands in Dubai.
Acknowledging the Need for Accessibility
The need for hospitality accessibility is underscored by a survey conducted by Expedia, revealing that 92% of respondents emphasize the importance of travel providers meeting accessibility requirements.
Advertisement

Hospitality Accessibility: A Remarkable Track Record
Founded in 2005, The First Group hotels have hosted guests from various countries, achieving recognition among the world's finest hotels by Trip Advisor. The First Collection at Jumeirah Village Circle even secured an impressive position within the coveted 'Top 10 Hotels in Dubai,' claiming the noteworthy #5 spot.
Shared Values and Commitment
Karim Abdelhamid, Vice President of Hotel Operations at The First Group, expressed, "The First Group and Amsaan Accessible Tours share core values of inclusivity, diversity, and equal opportunities in hospitality accessibility for all."
A Monumental Step Forward
Oleksandr Koltsov, Chief Executive Officer of Amsaan Accessible Tours, added, "This partnership represents a monumental step forward in AAT's mission to break down barriers for Deaf travelers."
Also read: NOK Beauty Brings Korean Skincare Expertise To The UAE With Yas Mall Flagship Store
Expanding Accessibility Worldwide
AAT is poised for further expansion within the UAE and on a global scale, with future partnerships being explored with other hotels, tourist attractions, and even airlines.
Learn More and Partner with Us
To learn more about our commitment to hospitality accessibility or explore partnership opportunities, please visit Amsaan Accessible Tours.
In uniting their strengths, Amsaan Accessible Tours and The First Group are shaping a future where hospitality accessibility knows no bounds, ensuring Deaf tourists can explore the world with ease and confidence.
Advertisement