Recent global developments have led to the postponement of several highly anticipated concerts and shows in Dubai. Fortunately, ticketholders need not worry, as many of these events are being rescheduled to a later date. In a statement released on their Instagram account, the Coca-Cola Arena has informed the public about these changes.
Rescheduled Dubai Events: What You Need to Know
Here's a list of the Dubai events that have been postponed and details on how to obtain refunds if you already have tickets. Stay connected with Time Out Dubai for the latest updates on when these events will be back on track.
Amr Diab's Concert:
The renowned Egyptian singer, composer, and actor, Amr Diab, was initially scheduled to perform at the Coca-Cola Arena on Friday, October 20. Unfortunately, this event will not proceed on its originally planned date. However, the good news is that the new date for this performance is expected to be announced soon. If you already hold tickets for this concert, rest assured that your original tickets will remain valid, and further announcements regarding the rescheduled date will be made in the coming days.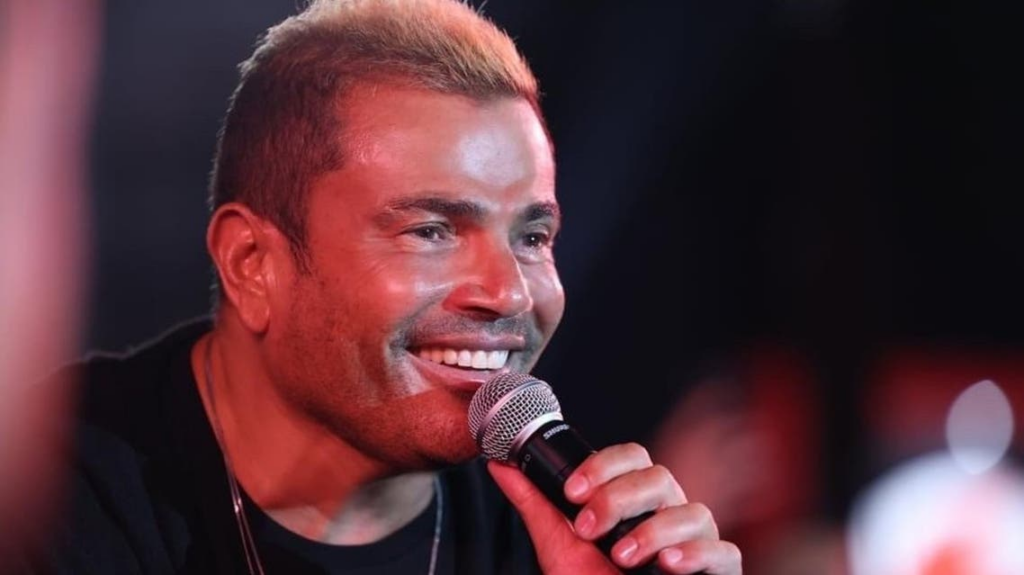 Also read: Streamlined Digital Marriage Process Introduced In The UAE
Sean Paul and T.I's Gig:
Jamaican rapper Sean Paul and American star T.I. were all set to rock the Coca-Cola Arena on Saturday, October 21. Regrettably, this event will also be rescheduled to a later date. Just like with Amr Diab's concert, if you've purchased tickets for Sean Paul and T.I's gig, your original tickets will still be valid for the rescheduled event. Keep an eye out for additional announcements regarding the new date.
Advertisement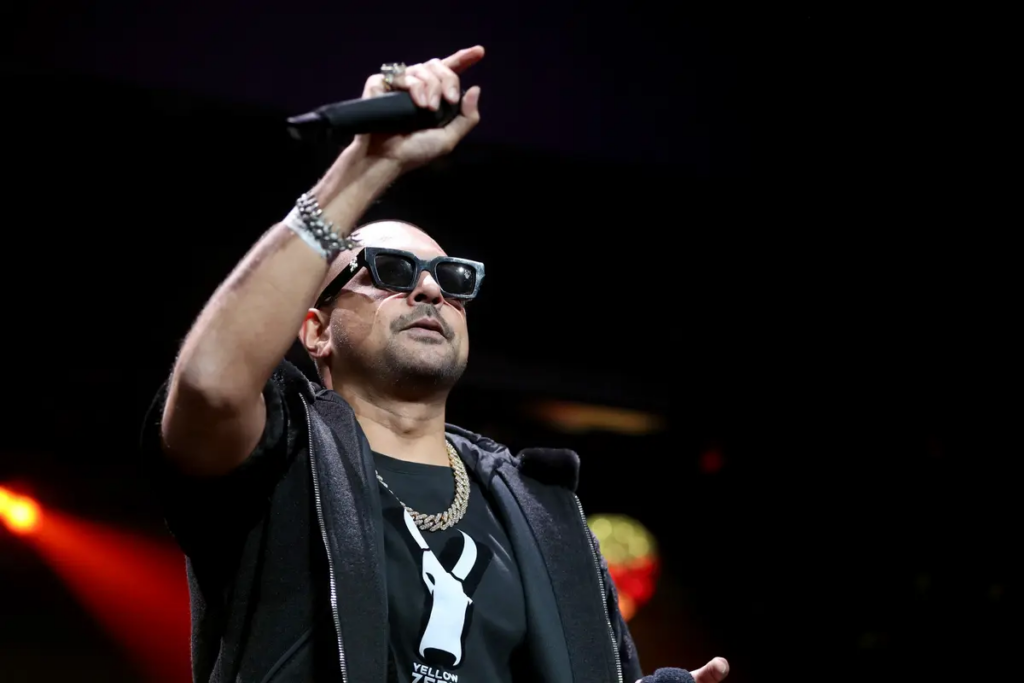 Also read: Global Village Introduces Mini World Attraction And Spectacular Fire And Laser Show
As of now, the new dates for these rescheduled events are yet to be confirmed. To stay updated on the latest developments and ensure you're among the first to know when these concerts are back on the calendar, continue following Time Out Dubai for real-time updates.
In these uncertain times, the safety and well-being of everyone involved in these events are of paramount importance. We appreciate your understanding and patience as organizers work diligently to ensure that the shows can go on when it's safe to do so.
For more information or assistance, you can visit the official Coca-Cola Arena website or contact them at 0800 22 33 88.
Stay safe, stay connected, and look forward to these fantastic events making a comeback in the near future.
Advertisement