Global Village has returned to Dubai with its 28th edition, promising an exhilarating multi-cultural experience that's grander than ever before. This renowned attraction boasts 27 pavilions representing over 90 diverse cultures, 3,500 shopping outlets, and a delectable array of dining destinations. With a packed schedule featuring 40,000 shows, including world-class performers, beloved characters, concerts, and street performances, this season is set to captivate visitors. One standout attraction catching everyone's eye is the Mini World, an exhibition featuring 25 iconic landmarks from around the globe, all within the city limits.
Mini World at Global Village: A Whirlwind Global Adventure
The Mini World exhibition at Global Village offers a unique opportunity to embark on a mesmerizing global adventure. With 25 iconic global landmarks on display, you can travel from the Eiffel Tower in Paris to the majestic Taj Mahal in Agra, all without leaving Dubai. As you explore these miniature wonders, you'll also immerse yourself in the beauty of diverse cultures, landmarks, and experiences.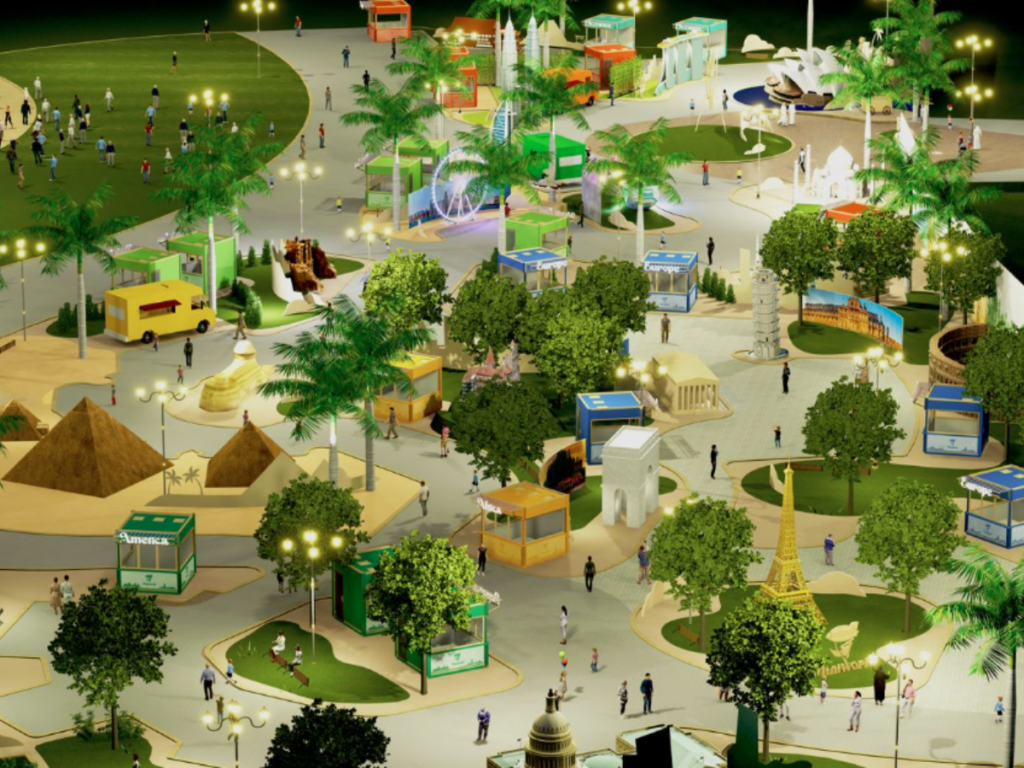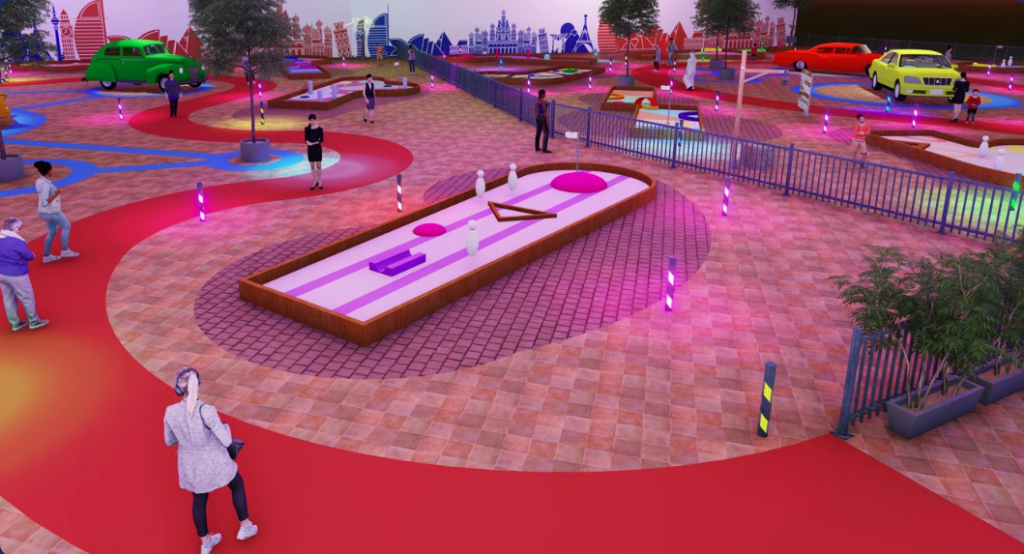 What Can Visitors Expect?
Located behind Restaurant Alley, Mini World pairs awe-inspiring sights with delectable culinary offerings. After all, no journey is complete without some delicious food! This attraction features 23 kiosks and 7 fantastic food trucks, each representing countries with famous landmarks. It's more than just entertainment; it's an educational tour that will leave you craving for more.
Advertisement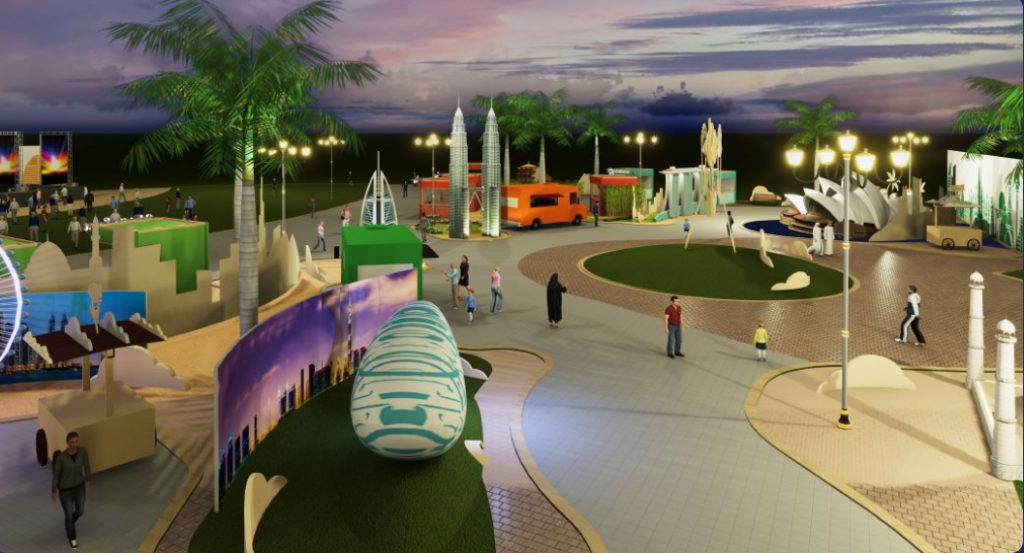 Also read: UAE Launches Humanitarian Drive To Aid Palestinians In Gaza: Know How To Donate And Help
Ripley's Believe It Or Not!®: Unearth the Extraordinary
Apart from Mini World, there are other intriguing highlights at Global Village, including the fun-filled Ripley's Believe It Or Not!®. Visitors are encouraged to spend at least an hour here to explore the 250 exhibits and 40 new interactives. As the first Odditorium in the region, it features eccentric displays, from mind-bending visual illusions to pop culture memorabilia and unusual artifacts.
Global Village's Season 28 has kicked off with a bang, offering a spectacular lineup of shows, pavilions, and events. From tantalizing food and captivating entertainment acts to exciting pop-ups and dazzling fireworks, this season promises an unforgettable experience. If you're eager to explore this mind-boggling attraction, be sure to secure your tickets.
While you're at it, share the excitement with your loved ones. Global Village awaits, and Mini World is ready to transport you to iconic landmarks worldwide, right here in Dubai.
Where: 38C5+F57 – Dubai – United Arab Emirates
When: 4 pm to 12 am (Sun-Wed) & 4 pm to 1 am (Thu – Sat)
Don't miss out on this extraordinary adventure at Global Village in Dubai. Book your tickets now and create lasting memories.
Advertisement