In a move set to revolutionize marriage procedures in the United Arab Emirates, the government is introducing a streamlined Digital Marriage process. This change promises to eliminate the complexities of traditional marriage applications, making it easier and more accessible for couples. The UAE, known for its diverse expatriate community, is embracing modernity in the realm of matrimony.
Digital Marriage Applications
Under the new system, couples can now submit their marriage contract applications electronically. This groundbreaking development means no more waiting in long lines or making physical visits to government offices. Instead, couples can comfortably complete all the necessary paperwork online, whenever it suits them.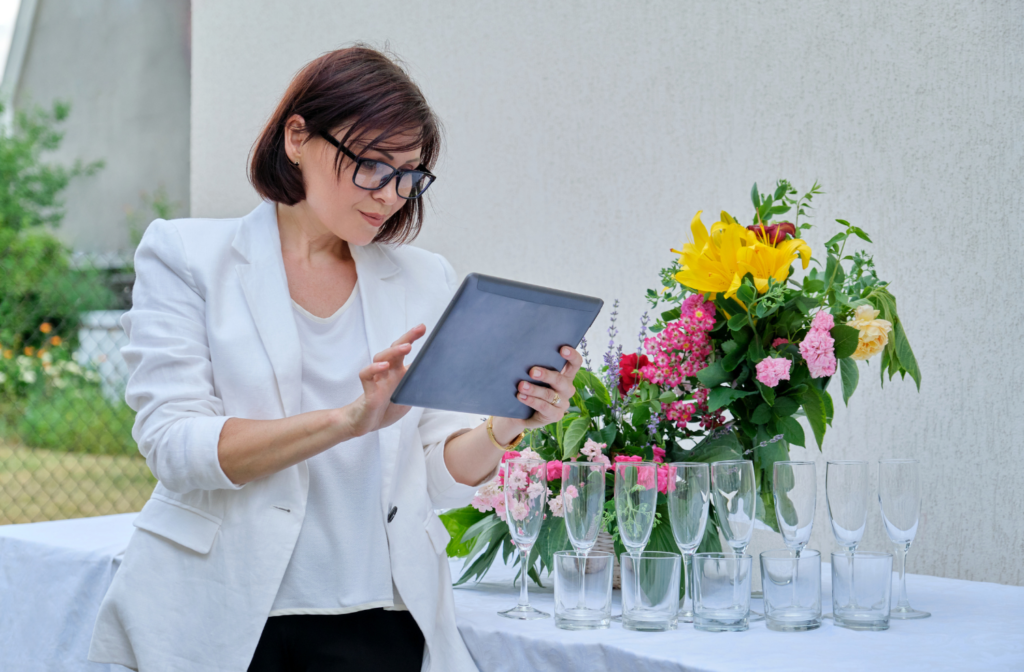 Efficiency Through Technology
Once the application is submitted, approvals and payment procedures are conducted online, reducing the reliance on physical paperwork and increasing efficiency. The next step is equally convenient – couples can book a remote contract signing appointment through videoconferencing technology. This innovative approach means that you can sign your marriage contract from virtually anywhere in the world, as long as you have a stable internet connection.
Digital Marriage Contracts
To wrap up the process, the final marriage contract document, digitally signed by both parties, is delivered electronically. This means you no longer need to wait for a physical document to arrive by post; you can easily download and print your digital marriage contract if necessary.
The introduction of this system is credited to the Abu Dhabi Judicial Department (ADJD) and is expected to be accessible in the near future. The exciting news is that this revolutionary system is currently on display at GITEX 2023, hosted at the Dubai World Trade Centre.
Not Just Marriage: A Modern Legal Landscape
In addition to simplifying the Digital Marriage process, the UAE is also introducing new regulations that will greatly benefit non-Muslim expatriates. These regulations extend to inheritance, wills, proof of paternity, divorce procedures, and the formalization of contracts, whether initiated by one or both parties.
Advertisement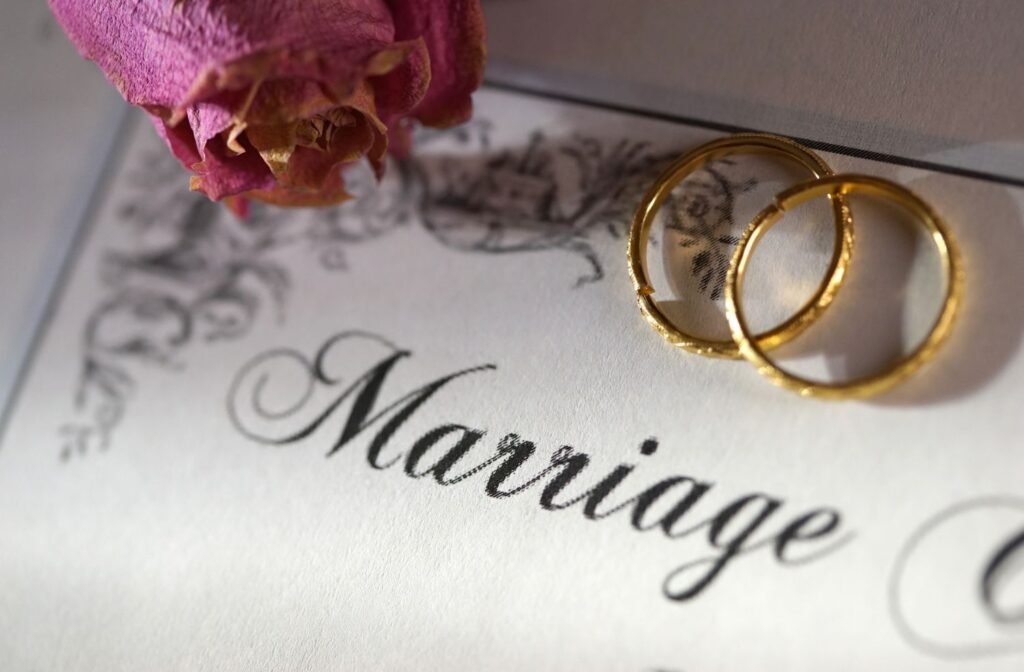 Also read: Global Village Introduces Mini World And Spectacular Fire-Laser Show (socialkandura.com)
UAE marriage laws, under these new regulations, stipulate that civil marriage contracts are subject to specific conditions. These conditions include a requirement for spouses to be at least 21 years old and the completion of a declaration form in the presence of a judge. Perhaps one of the most significant changes is that filing for divorce now allows one spouse to inform the court of their desire to end the marriage without the necessity of justifying, explaining, or assigning blame to the other party. Child custody is now provided to both parents equally, unless one files a court request to exclude the other, based on the best interests of the child.
The Easy Road to Marriage: here's what you have to do:
To summarize the simplified Digital Marriage application process in the UAE:
Submit your marriage contract application digitally.
Obtain approvals and finalize payments via online channels.
Schedule a remote contract signing appointment through videoconferencing.
Electronically receive the final marriage contract document, featuring digital signatures from both parties.
These remarkable changes are set to make marriage and family law procedures in the UAE more accessible and user-friendly. This demonstrates the country's commitment to modernizing its legal system for its diverse population, embracing the possibilities of technology. These reforms are indeed a significant leap towards a more efficient and convenient future for the citizens and residents of the UAE.
In an increasingly digital world, the United Arab Emirates is leading the way, setting the standard for a seamless and convenient marriage process that is sure to benefit many.
Advertisement