Taylor Swift fans in Dubai, get ready for a cinematic treat of a lifetime! Taylor Swift: The Eras Tour film is set to grace the big screens in Dubai on November 3, and it's an event no true Swiftie will want to miss.
Presenting "The Eras Tour" Film
Capturing the Essence of Taylor's Journey
Taylor's journey from a country star to a global sensation is a story known far and wide. It all began with her chart-topping hit "Love Story." She has since conquered the music world, selling out stadiums worldwide, and earning accolades such as People's Choice Awards, Teen Choice Awards, and a remarkable 12 Grammy Awards.
Also read: Dubai Events Postponed: Updated Information On Rescheduled Concerts
A Cinematic Spectacle
Immerse Yourself in the Magic
"The Eras Tour" film promises to be a one-of-a-kind concert experience. You can expect breathtaking cinematic views of Taylor Swift's record-breaking tour, designed to immerse viewers in the magic of her performances. To enhance the experience, we encourage all Swifties to dress in their best Taylor Swift-inspired attire and wear those iconic friendship bracelets.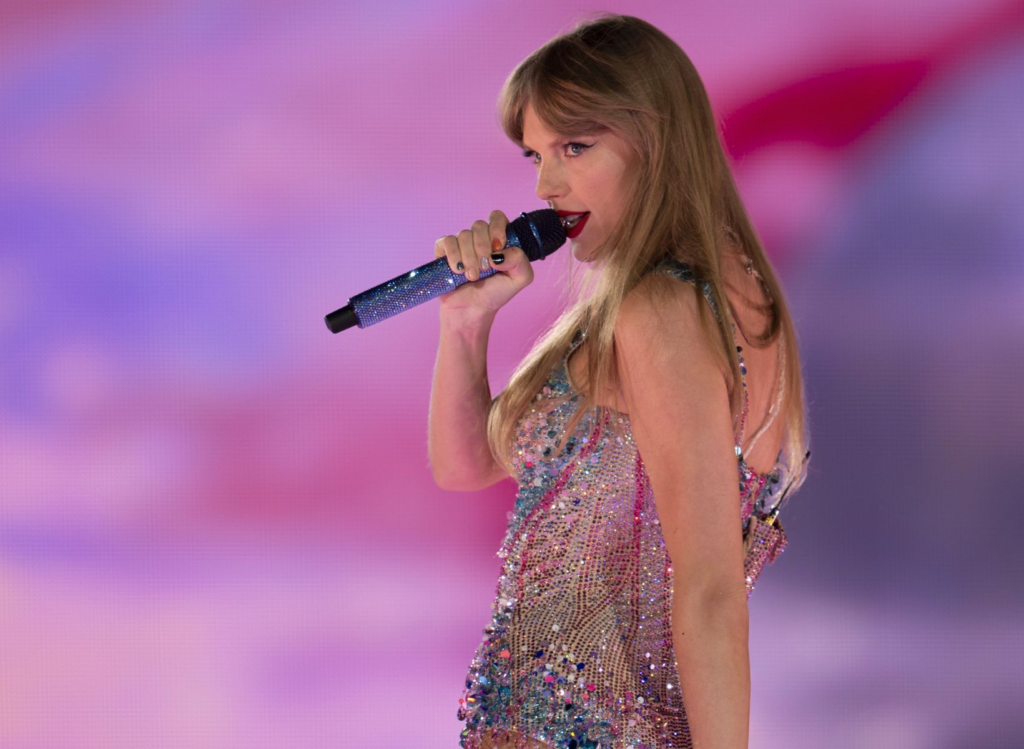 Secure Your Spot
Don't Miss Out on the Magic
To ensure you don't miss out on this musical extravaganza, you can now pre-book your tickets. Secure your spot for a night filled with Taylor Swift's iconic hits and mesmerizing visuals.
Advertisement

A Tribute to Taylor Swift in the UAE
Remembering a Special Night
For those who might not remember, this isn't the first time Swiftie fans have had the opportunity to celebrate the icon in the UAE. A tribute concert illuminated by candlelight took place in September of this year, offering fans an unforgettable experience.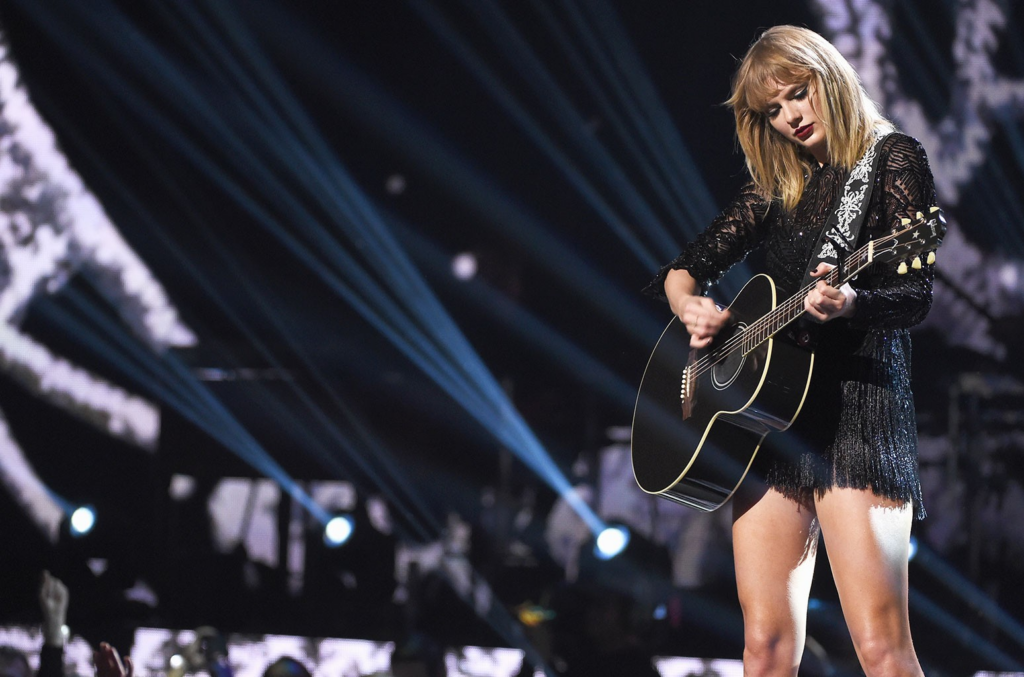 Also read: Streamlined Digital Marriage Process Introduced In The UAE
Save the Date
Be Ready for the Magic
Mark your calendars, Swifties! Taylor Swift's "The Eras Tour" film is set to captivate fans across the UAE on November 3. For ticket reservations and further details, visit voxcinemas.com and prepare to immerse yourself in the world of Taylor Swift.
Stay Informed
Join the Swiftie Community
Stay tuned for more updates and join fellow Swifties in Dubai for a night to remember. Taylor Swift's magic is coming to a cinema near you! Don't miss this chance to relive the iconic moments of "The Eras Tour" on the big screen.
Advertisement