The F1 Academy has set the stage for an electrifying 2024 season, announcing a calendar featuring seven rounds, all set to complement the FIA Formula One World Championship™. Building on the success of its inaugural season, this all-women's racing series is geared up to inspire and make a global impact.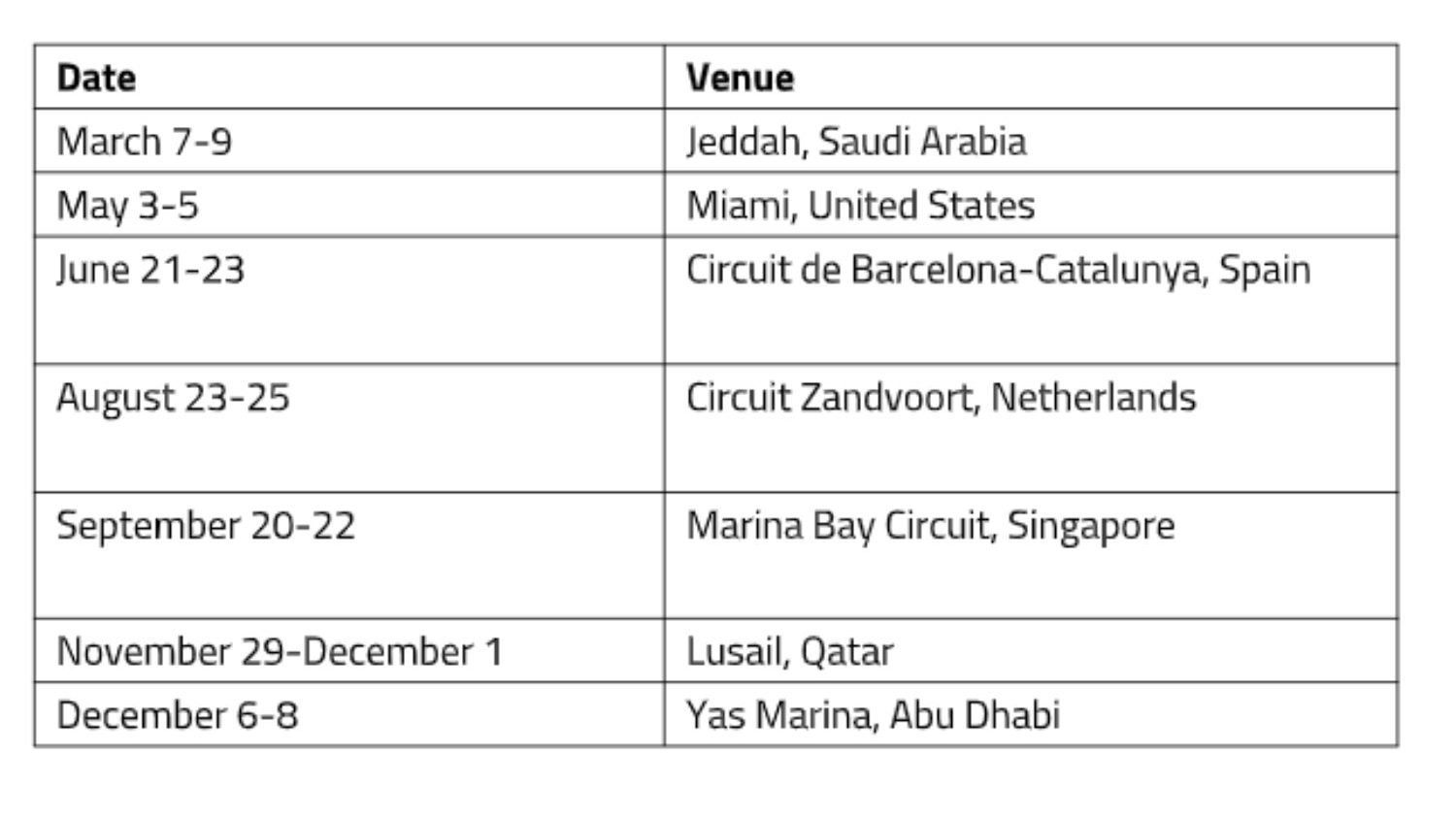 F1 Academy: New Additions and Returning Favorites
In 2024, the F1 Academy will commence in Saudi Arabia on March 7, with the final showdown taking place in Abu Dhabi on December 8. The excitement doesn't stop there; the calendar includes new destinations, Miami, Qatar, and Singapore, all making their debut, while Zandvoort and Barcelona return for a second year. This diverse range of venues spans three continents: Europe, Asia, and North America, providing a blend of street circuits and traditional tracks.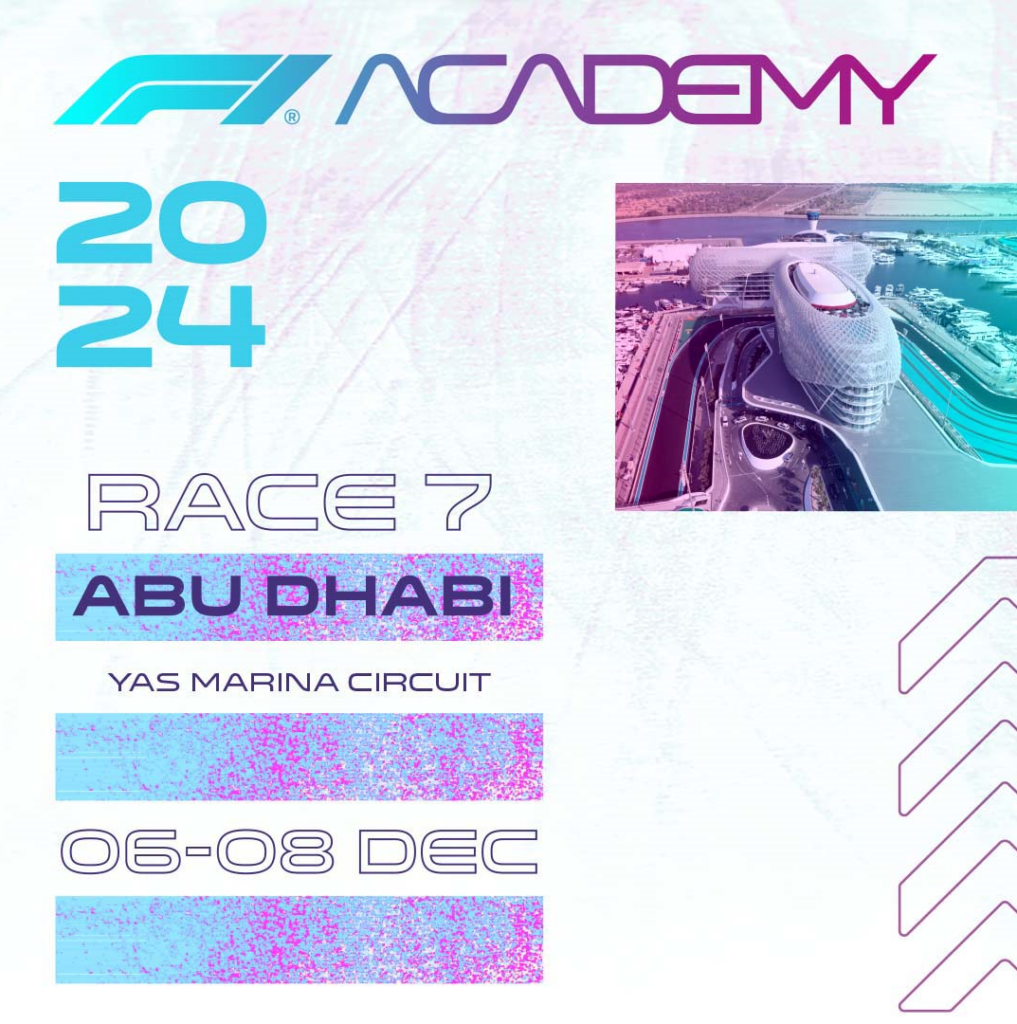 Also read: 4 Exciting Halloween Experiences In Dubai (socialkandura.com)
Support from F1 Teams
In a groundbreaking move, all ten Formula One teams will rally behind the F1 Academy, each offering a driver and displaying their livery on one of the cars. This endorsement not only enhances the series' competitiveness but also underscores its growing significance in the world of motorsports.
Words from the Leaders
Susie Wolff, Managing Director of F1 Academy, expressed her delight, emphasizing the series' mission to create a global platform that inspires young girls and women to pursue their dreams in motorsport. The inclusion of F1 tracks in the 2024 calendar is a significant step in achieving this vision.
Advertisement

Formula 1's President and CEO, Stefano Domenicali, welcomed this collaboration, acknowledging the potential of the F1 Academy to elevate the series to new heights. The series isn't just about racing; it's a beacon of hope for aspiring female racers worldwide.
Also read: Taylor Swift's The Eras Tour Film Lights Up Dubai On November 3
A Vision for the Future
The F1 Academy's 2024 calendar is a testament to its commitment to empowering women in motorsport and promoting diversity in a traditionally male-dominated field. This series is not just about racing; it's a symbol of progress and inclusivity. It's about inspiring young girls across the globe and showing them that the racetrack is for everyone, regardless of gender.
As the world eagerly anticipates the 2024 season, the F1 Academy, alongside Formula One teams and the wider motorsport community, is on a mission to change the face of motorsport for the better.
Advertisement