As the holiday season fast approaches, travelers and deal-seekers are gearing up for the much-anticipated British Airways Black Friday extravaganza. Mark your calendars for Friday, November 24, as this year promises extraordinary deals that can transform your travel dreams into reality.
A Glimpse into the Past
A retrospective look at previous years reveals British Airways Holidays' knack for offering enticing packages. Last year, lucky travelers enjoyed return flights between Dubai and London, coupled with a three-night stay at Sofitel Dubai The Palm, all starting from an irresistible Dhs 2,900 per person.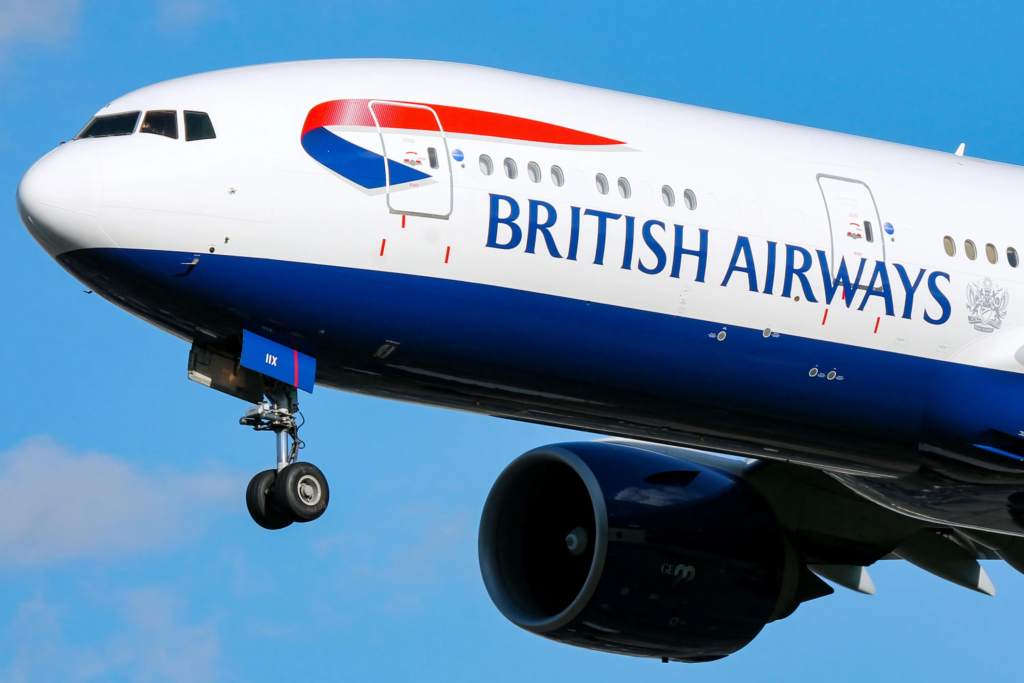 Also read: Diwali Celebration In Dubai: Indian School Students To Get Extended Weekend
In 2021, the airline went above and beyond, presenting 20,000 discounted seats to US destinations, sizzling deals on European city breaks, and substantial savings on holiday packages to the Middle East. While the past doesn't dictate the future, it sets the stage for high expectations in this year's Black Friday offerings.
Elevate Your Experience
But the excitement doesn't stop there. Currently, British Airways is rolling out an exclusive deal on business class seats, a prime opportunity for those looking to add a touch of luxury to their journey. Until November 13, secure return flight business class seats from London to Dubai or vice versa for an unbeatable Dhs 8,000—a remarkable markdown from the typical Dhs 15,000-Dhs 18,000 range.
Advertisement

The Business Class Advantage
Choosing British Airways business class comes with a plethora of perks, including dedicated check-in, access to private lounges, a luxurious seat transforming into a fully flat bed, a delectable menu featuring locally sourced delights, White Company bedding, a premium amenities kit, and a 12-inch flatscreen for in-flight entertainment.
Act Now, Reap the Rewards
It's imperative to act swiftly, as the ongoing sale extends beyond just flight-only deals. Holiday packages and bonus points for Avios points customers sweeten the pot, making this Black Friday a not-to-be-missed opportunity.
British airways: Your Gateway to Unbeatable Travel
With the clock ticking down to November 24, savvy travelers are encouraged to mark their calendars and stay vigilant for British Airways' offerings. Whether you're a discerning business-class enthusiast or a budget-conscious adventurer, this Black Friday promises a gateway to unparalleled travel experiences. Secure your seats, pack your bags, and prepare to embark on a journey of savings and luxury with British Airways Black Friday deals.
Advertisement