In a thoughtful gesture to celebrate the joyous occasion of Diwali, Gems Our Own Indian School in Al Quoz, Dubai, has announced a special four-day weekend for selected students. This break aligns with the traditions of festival, a significant Indian festival marked by various rituals spread over five days.
Diwali Break for Family Celebrations
To mark the Indian festival of Diwali, the school will be closed on Friday, November 10, and Monday, November 14. This extended break aims to provide families with ample time to immerse themselves in the festivities, fostering a sense of togetherness.
A Festival of Lights and Togetherness
The Festival of Lights holds great cultural and spiritual significance for those who celebrate it. The festival kicks off with the cleaning of homes and the purchase of gold or kitchen utensils for good fortune. On the second day, homes are adorned with clay lamps, setting the stage for the main day of the festival on the third day.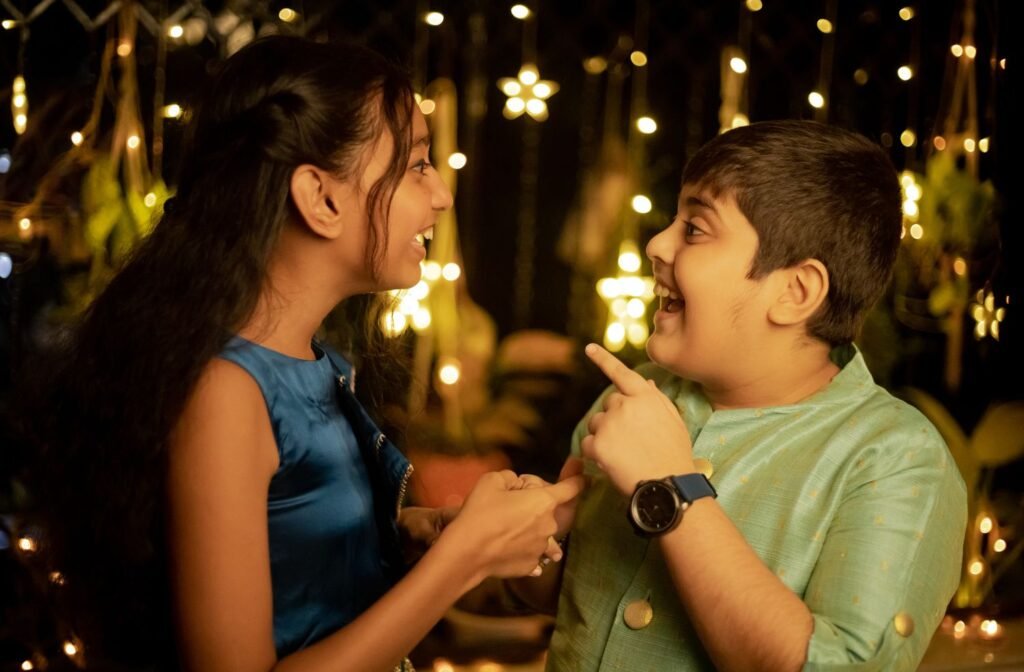 Also read: Celebrate Diwali With Delicious Feasts At These 9 UAE Restaurants
Main Day Celebrations
The main day is marked by families and friends gathering together to pray to Goddess Lakshmi, sharing delicious meals, and enjoying fireworks. This special four-day break provides an extended weekend for families to engage in these cherished Diwali traditions, reinforcing the school's commitment to cultural inclusivity.
Advertisement

Symbolism of Traditions
Traditionally, the fourth day symbolizes the beginning of the new year, with visits exchanged between friends and relatives. The final day is reserved for brothers visiting their married sisters, and coming together for a heartfelt meal. This not only recognizes the cultural diversity within the school but also underscores the institution's commitment to fostering a sense of community and understanding among its students.
Dubai's Multicultural Environment
Diwali is a festival that transcends borders, and Gems Our Own Indian School's decision to observe this break reflects Dubai's multicultural environment. As families prepare to celebrate Diwali, the school's closure on these two days allows for a meaningful and uninterrupted observance of this beautiful festival.
Also read: Light Up Diwali: 9 Incredible Sweet Deals And Gifts Options You Can't-Miss!
Respect for Cultural Traditions
As the school takes this brief pause to honor Diwali, it sends a message of inclusivity, unity, and respect for cultural traditions within its student community. The Gems Our Own Indian School's Diwali break is not just a respite from academic activities but a celebration of light, family, and the rich tapestry of cultural diversity that defines the school's ethos.
Advertisement