India's low-cost carrier, Akasa Air, is making significant strides in expanding its reach. With the green signal to operate in three Middle Eastern countries, the airline is set to transform the way travelers access this region. Here's an overview of Akasa Air's strategic moves and the factors behind its current focus.
Approval for Akasa Air: A Game-Changer
The Indian government has officially granted approval to Akasa Air to begin operations in three Middle East nations: Saudi Arabia, Kuwait, and Qatar. This development comes as a result of existing bilateral agreements between the Indian and Middle Eastern governments.
Also read: Exciting Battle Of The Bands Competition At City Walk Unplugged: Dhs20,000 Grand Prize
Why UAE is Not on the List?
One might wonder why the United Arab Emirates (UAE), a preferred destination for Indian tourists, is conspicuously missing from this list. The answer, as per the report lies in the limitations of the bilateral agreement between India and the UAE. This agreement has reached its capacity, making it impossible for new carriers, including Akasa Air, to enter this market. Despite this, Akasa Air has not yet released an official statement regarding the matter.
Understanding Bilateral Agreements
It's essential to comprehend what bilateral agreements entail in the context of civil aviation. These formal treaties between two countries define the terms and conditions under which airlines from both nations can operate services between them, as stipulated by the Federal Aviation Administration.
Advertisement

Vision for the Future
Vinay Dube, the CEO of Akasa Air, emphasized the importance of continuously reviewing bilateral rights concerning flight capacity between India and the UAE back in March. He believes that these agreements need periodic revision to accommodate the evolving aviation landscape.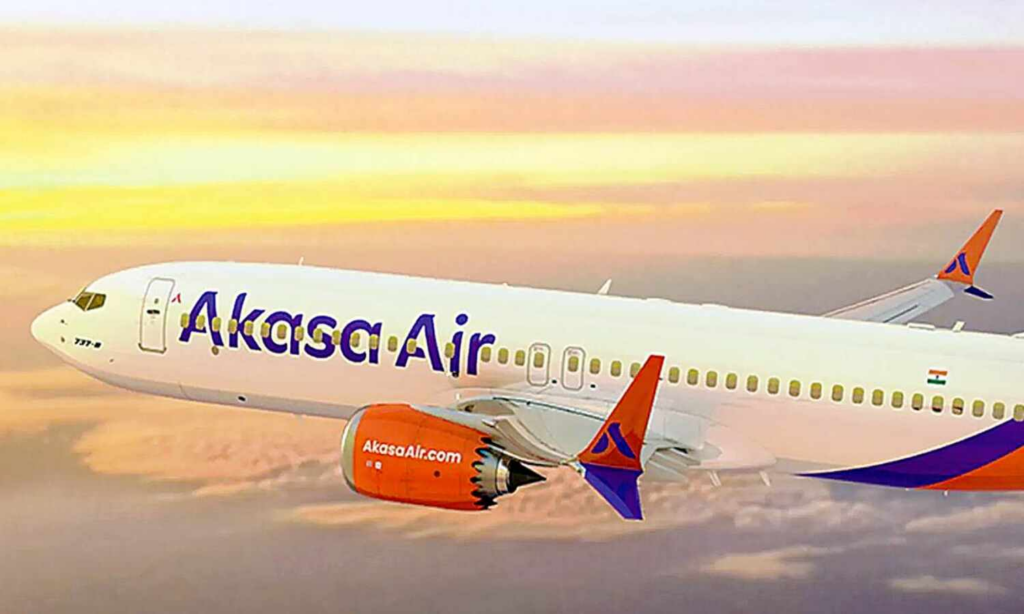 Collaborative Efforts
In sync with this, Mohammad Sarhan, Emirates' Vice President for India and Nepal, expressed a shared commitment to work closely with civil aviation authorities in India and the UAE. Their goal is to enhance bilateral agreements, ultimately benefiting both airlines and passengers on both sides.
Also read: Festive Feastival: A Pawsitively Exciting Dog-Friendly Christmas Market In Dubai This December With Free Entry!
A Glimpse into the Future
Looking ahead, Akasa Air has big plans. The airline aims to launch international flights by the end of the year, focusing on destinations within the range of a 737 MAX aircraft in South Asia, Southeast Asia, and the Middle East. As the airline prepares to broaden its horizons, the future holds exciting prospects for travelers seeking new, convenient routes.
Stay informed and connected for the latest updates on Akasa Air's expansion efforts and other aviation news. As the airline industry evolves, we're here to keep you updated!
Advertisement