Calling all university bands! City Walk is thrilled to announce an incredible opportunity for budding musicians with its Battle of the Bands competition, a part of City Walk Unplugged.
Calling All University Bands
University bands are invited to participate in this musical showdown, with applications open until Tuesday, October 31. To enter, all you need to do is submit a short video of your band's performance via TikTok, along with your details, on City Walk's official website.
The Grand Prize
The champions of City Walk Unplugged Season 2 will not only secure a prestigious trophy but also walk away with a substantial cash prize of Dhs20,000. Furthermore, they will have the unique chance to kickstart their career with a professional music video shoot.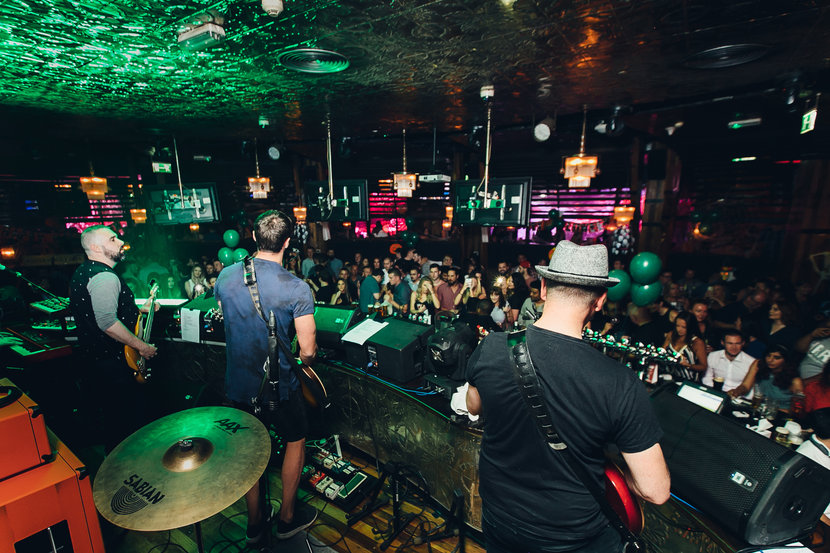 Also read: Sharjah Executive Council Proposes 10-Day Celebrations For UAE's 52nd National Day
Battle of the Bands:The Road to Glory
City Walk will reveal the 20 shortlisted bands on Monday, November 6, and these groups will advance to the semi-finals. The selected bands will compete for the first time on Friday, November 17, and Saturday, November 18. Those who advance will face off in the grand finale on Saturday, November 25 at the Fountain Area in City Walk.
Advertisement

Distinguished Judges
The competing bands will be under the scrutiny of a distinguished panel of judges with significant experience in the music industry. This esteemed panel includes Richard Hussein, an A&R Consultant for MENA and Executive Producer for renowned shows like The Voice, The X Factor, and Coke Studio Middle East. Joining him is Joelle Khoury Aouad, a Casting Producer for The X Factor & The Voice, and Kamil Abi Khalil, Head of Production at Anghami.
Don't Miss Your Chance
This marks the second edition of City Walk Unplugged, with Battle of the Bands competition and the opportunities it offers are not to be missed. For those interested in entering with their bands, further information can be found here.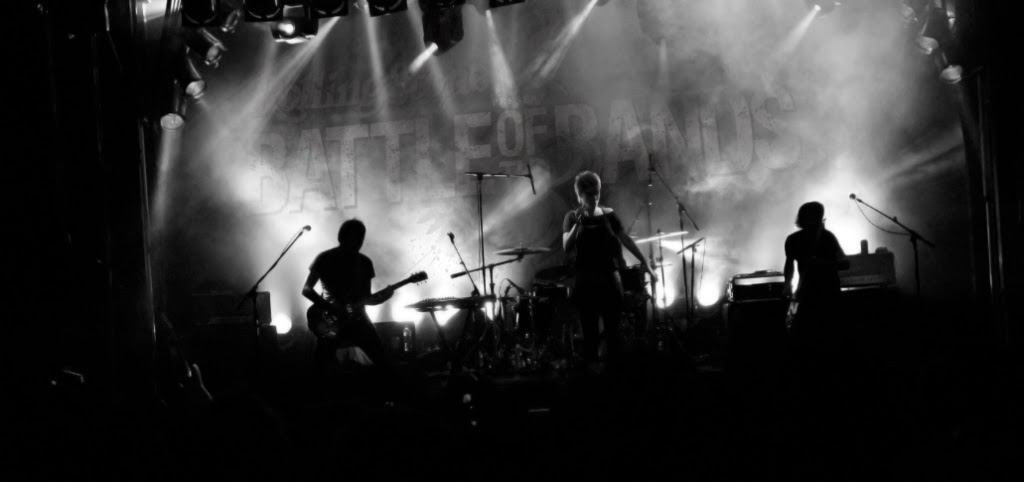 Time is of the Essence
Entries are open only until Tuesday, October 31. Don't miss this chance to pave your way to stardom in the music industry. City Walk Unplugged's Battle of the Bands competition is your platform to showcase your talent.
Advertisement