The highly anticipated Abu Dhabi Grand Prix is just around the corner, and motorsport enthusiasts have reason to celebrate. The Yas Marina Circuit, the official host of this thrilling event, has announced a fresh wave of general admission tickets for the Formula 1 Etihad Airways Abu Dhabi Grand Prix 2023. These tickets, known as Horizon 360, are a gateway to an unforgettable weekend of racing, entertainment, and delicious culinary experiences.
Also read: Light Up Diwali: 4 Incredible Deals And Gifts You Can't-Miss
Abu Dhabi Grand Prix 2023 Highlights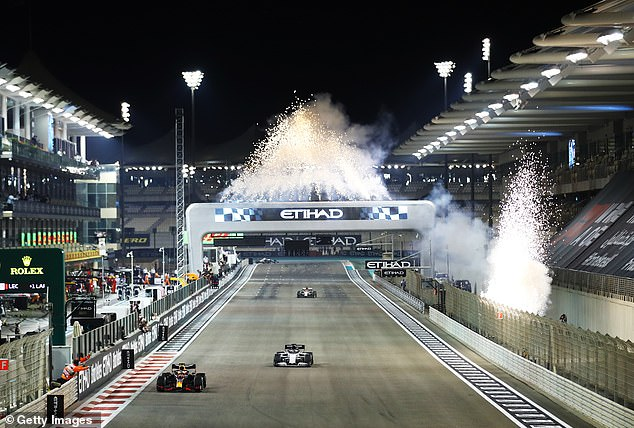 Also read: Excitement Builds As FIBA 3×3 World Tour Abu Dhabi Masters Returns (socialkandura.com)
Horizon 360 Tickets: Affordable Thrills
For those eager to be part of the action, the Horizon 360 tickets are your golden ticket. Priced affordably, starting at just Dhs750, these tickets offer F1 fans an exclusive track-side platform with stunning views of turns two, three, and four. Not only will you witness the heart-pounding race, but you'll also bask in festival vibes with live entertainment to keep your adrenaline pumping.
Friday Pass: Priced at Dhs750, perfect for those looking to kickstart their F1 weekend.
Saturday and Sunday Pass: For a more immersive experience over the race weekend, these tickets are available at Dhs1,450.
Three-Day Pass: To enjoy all the F1 action, including the after-race concerts, delectable cuisine, and thrilling racing, opt for the Dhs1,650 ticket.
A Weekend Beyond Racing
Attending the Abu Dhabi Grand Prix means immersing yourself in a world of excitement and entertainment. While the Formula 1
Advertisement

cars roar around the track, there's even more in store:
Star-Studded Performances: After the races, get ready to groove to the beats of international stars. The likes of Shania Twain, Ava Max, Tiesto, and the Foo Fighters will grace the stage for unforgettable after-race concerts.
Ce La Vi Pop-Up: For those seeking a stylish experience, the Ce La Vi pop-up will feature none other than the masked DJ Claptone to set the tone for a spectacular weekend.
Culinary Delights: Foodies, rejoice! The venue boasts an extensive list of food and beverage experiences. Indulge in gourmet delights from iconic restaurants like Nobu, Hakkasan, and Milos from Atlantis. Additionally, London outpost Roka, Gohan, Ninive, Alici, Il Borro, and Mayabay all return to entertain the palates of F1 fans.
The Abu Dhabi Grand Prix 2023 promises an action-packed, music-filled, and delightful weekend that you won't want to miss.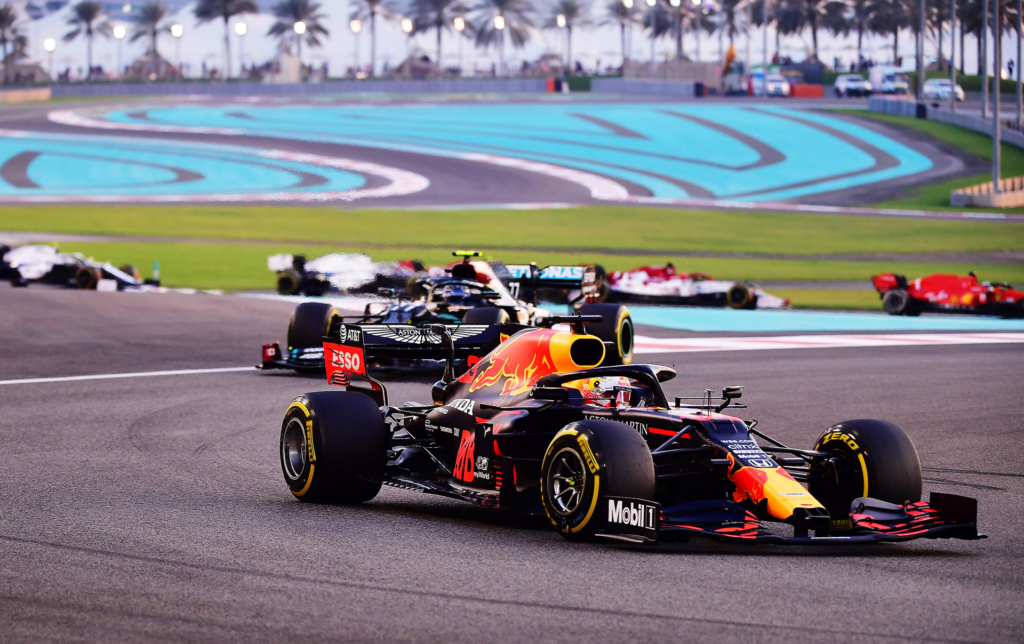 Also read: Top 10 Reasons To Join The Dubai Fitness Challenge 2023
Don't miss your chance to secure your spot at the Abu Dhabi Grand Prix. Tickets are in high demand, so act quickly and click here to reserve your seats. Be part of the thrill and make memories that will last a lifetime at the Formula 1 Etihad Airways Abu Dhabi Grand Prix 2023, taking place from Thursday, November 23 to Sunday, November 26.
Experience the ultimate combination of speed, entertainment, and luxury at the Abu Dhabi Grand Prix 2023. Get your tickets now and be part of this unforgettable racing spectacle.
Advertisement