Abu Dhabi, UAE – A vibrant celebration of Korean culture is set to sweep through Abu Dhabi this weekend with the much-anticipated two-day Korean Culture Festival. Whether you're a K-pop enthusiast or simply intrigued by the richness of Korean heritage, this event promises something for everyone.
When and Where?
The festival is scheduled to take place on Friday, October 27th and Saturday, October 28th at the picturesque Umm Al Emarat Park in Abu Dhabi. It's a remarkable event that has been captivating audiences for the past decade, each year offering a fresh perspective on Korean culture. This year, the festival explores the theme of "Sustainable Culture: Flowing into the Future."
Also read: General Admission Tickets Released For The Abu Dhabi Grand Prix 2023
Korean Culture Festival: Admission and Cost
The best part? The event itself is free for all to attend. However, there is a nominal admission fee of AED 10 per person to enter the park, so don't forget to bring some cash along.
What to Expect
The Korean Culture Festival promises an impressive array of activities and experiences for visitors. You'll find yourself immersed in the essence of Korean culture through film screenings, beauty showcases, traditional clothing displays, games, art exhibitions, hands-on workshops, and captivating performances.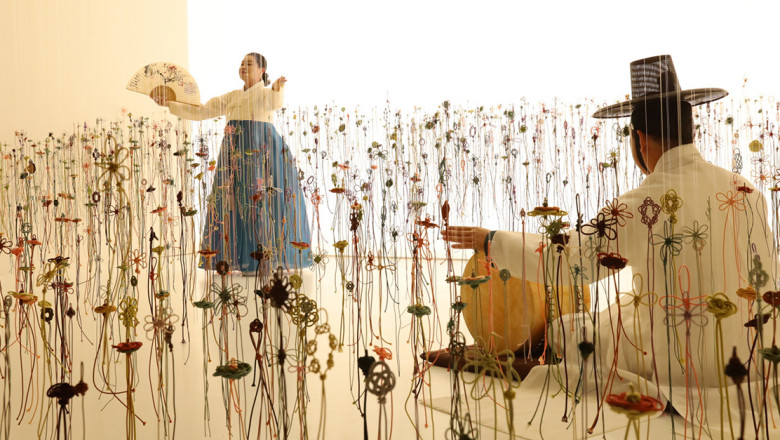 Also read: UAE Fuel Prices Expected To Drop Next Week, Reflecting Global Trends
Day 1 (October 27)
The festival kicks off with a remarkable lineup of performances, including K-Maestro by the National Gugak Center, Mut and Sinmeong: Elegance and the Divine Spirit by the Namwon City Art Troupe, and an electrifying K-Pop performance by the sensational DIOS.
Advertisement

Day 2 (October 28)
The second day is just as thrilling with performances by K-Music and Soul, courtesy of the Chungbuk Cultural Foundation. However, the showstopper of the day is undoubtedly the K-pop concert titled "KITE: K-POP in the Emirates."
Special Screening
If you're a fan of the big screen, don't miss the screening of "On The K: Taekwon" on Saturday, October 28th at 7:30 pm. This online performance beautifully combines two essential elements of Korean culture: K-pop and the traditional martial art, Taekwondo.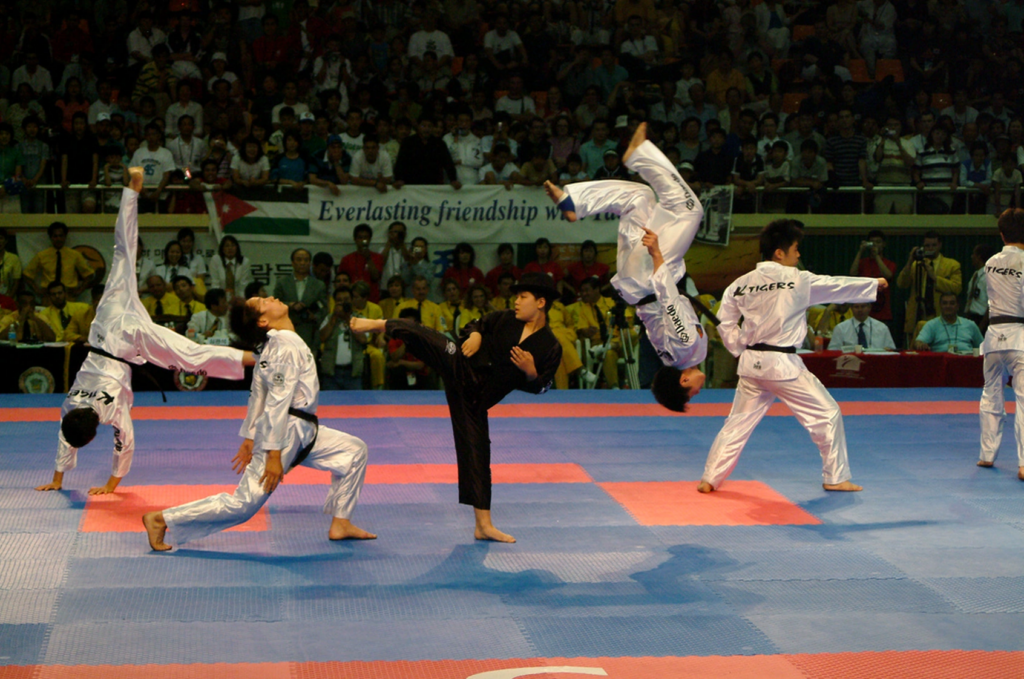 Also read: Top 10 Reasons To Join The Dubai Fitness Challenge 2023
The Cultural Attaché's Perspective
Mr. Yong Hee Lee, the Cultural Attaché of the Korean Embassy, has expressed that the festival is thoughtfully curated, focusing on performances that "revitalize traditional Korean dance and music, seamlessly fusing them with contemporary expression."
For all the latest updates on the Korean Culture Festival, be sure to visit the official website at uae.korean-culture.org.
Event Details
Venue: Amphitheatre at Umm Al Emarat Park, Mushrif Area, Abu Dhabi
Date: Friday, October 27th and Saturday, October 28th
Contact: Tel:(0)2 666 9559
Social Media: @ummalemaratpark
Intrigued by Korean culture or just looking for an exciting weekend outing? The Korean Culture Festival in Abu Dhabi promises to be an unforgettable experience. Mark your calendars, gather your friends, and be part of this celebration of Korean heritage and contemporary artistry. Don't miss out on this unique and enriching cultural journey!
Advertisement