Winter Garden returns: As winter gently embraces the vibrant city of Dubai, outdoor attractions come to life, marking the beginning of a season filled with fun and festivity. Over the past few weeks, some of the city's favorite outdoor spots like the Ripe Market, Global Village, and Dubai Miracle Garden have rekindled the spirit of the community.
Next week, another thrilling outdoor attraction, the Winter Garden at Habtoor Palace Dubai, is set to make its much-anticipated return. Opening its doors on Wednesday, November 1, this delightful pop-up destination promises a wonderful blend of street food, live entertainment, and engaging activities for visitors of all ages.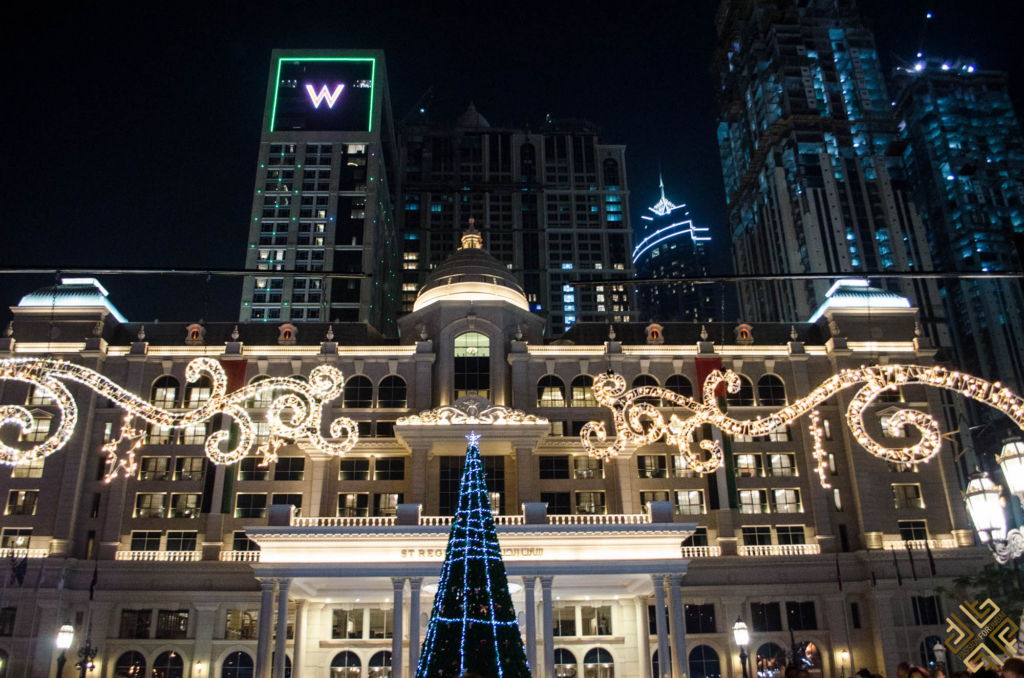 Also read: Wizz Air Abu Dhabi Flights – Exclusive 20% Off For November (socialkandura.com)
What to Expect at the Winter Garden
Families with children will find a plethora of exciting options at the Winter Garden. The 'LabLicious' section will offer kids the chance to engage in creative activities like soap making, perfume making, and candle making, with prices ranging from Dhs35 to Dhs50.
It's important to note that the Winter Garden won't initially feature a Christmas theme. However, when December arrives, the venue will transform with a magical Christmas tree lighting ceremony. The entire place will come alive with festive decorations, featuring a Christmas choir, live band performances, and special visits from Santa Claus himself.
But the Winter Garden isn't just for humans – four-legged family members are also welcome, ensuring that it's a delightful experience for the entire household.
Advertisement

Key Details for Your Visit
Dates: The Winter Garden will be open from Wednesday, November 1, through Wednesday, January 31, running from 4:00 PM until midnight.
Location: You can find this enchanting pop-up garden in front of Habtoor Palace Dubai, conveniently located in Al Habtoor City, Sheikh Zayed Road.
Also read: Dubai's 1st Rains: Orange & Yellow Alert By NCM In UAE (socialkandura.com)
The Winter Garden at Habtoor Palace Dubai is yet another reason why Dubai captures our hearts anew as the cooler weather sets in. It's a place for families and friends to come together, enjoy delicious street food, partake in creative activities, and soak in the joyful atmosphere of the holiday season.
Make sure to mark your calendars for November 1, as the Winter Garden welcomes one and all to create lasting memories in the heart of Dubai's winter wonderland.
For further inquiries and information, you can reach out to winter.garden@habtoorpalace.com.
Experience the magic of the Winter Garden at Habtoor Palace Dubai and celebrate the joy of the season with your loved ones!
Advertisement