Looking for an exciting getaway without breaking the bank? Wizz Air Abu Dhabi has just made your dreams come true with an incredible 20% discount on selected flights for November travel. Don't miss out on this limited-time offer – you only have until midnight on Thursday, October 26 to book your tickets!
Wizz Air: Convenient Access
Operating from the traveler-friendly Abu Dhabi International Airport, which is just an hour's drive from Dubai, Wizz Air offers accessibility and convenience for UAE-based explorers. You're just a short journey away from affordable flights with "Wizz Air Abu Dhabi."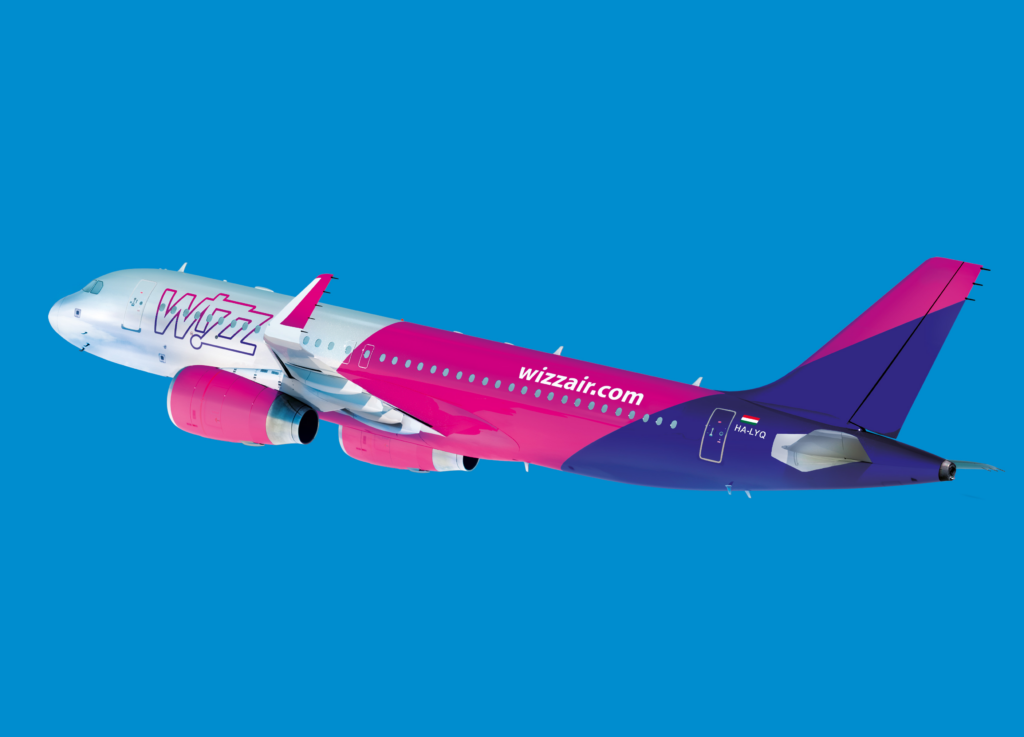 Also read: Exciting Two-Day Korean Culture Festival Unfolds In Abu Dhabi
Travel Window
This fantastic discount applies to flights between Wednesday, November 1, and Thursday, November 30. "Wizz" ensures that your November travel plans are not only exciting but also budget-friendly.
Incredible Fares
The savings are remarkable, with one-way fares starting as low as Dhs38.20 to Kuwait. You can also explore other cost-effective options, like Dhs54.20 to Dammam in Saudi Arabia, Dhs86.20 to Sohag in Egypt, and Dhs134.20 to various enchanting destinations, including Alexandria in Egypt, Ankara in Turkey, Bishkek in Kyrgyzstan, and Yerevan in Armenia.
Advertisement

A World of Destinations Awaits
With "Wizz" your travel options are vast. Offering direct flights to 39 destinations across the Middle East, Africa, Europe, and Central Asia, you can explore places like Kutaisi in Georgia, Larnaca in Cyprus, and Amman in Jordan.
Also read: Dubai's 1st Rains: Orange & Yellow Alert By NCM In UAE (socialkandura.com)
Limited Period Discount: Act Now!
Remember, this exclusive 20% promotion is only valid until midnight on Thursday, October 26. Don't hesitate – visit Wizz Air's website to secure your discounted flights and embark on an unforgettable journey.
Affordability and Adventure
With Wizz Air affordability and adventure go hand in hand. Start planning your next trip today and make the most of this fantastic 20% discount for November travel.
For more information and to book your discounted flights, visit Wizz Air Abu Dhabi's website. Don't miss out on this fantastic opportunity!
Advertisement