Scouting for new options in town to get your sweet fix? We've got something exciting and its got to do with everyone's favourite- CHOCOLATE! Yes!! The UAE's first ever farm-to-table chocolate factory has now opened doors, inviting all chocolate connoisseurs in town. A golden ticket to sweet haven, the chocolate factory is the brain child of Filipina sisters Iman and Luchie Suguitan.
The sisters meticulously crafted chocolates in their factory in Al Warsan, every month, since their opening in November last year. The factory opened to visitors last month, allowing choco lovers to sample fresh cacao. Guests can enjoy all things chocolate under one roof- a shop, subscription service and an on-site cafe.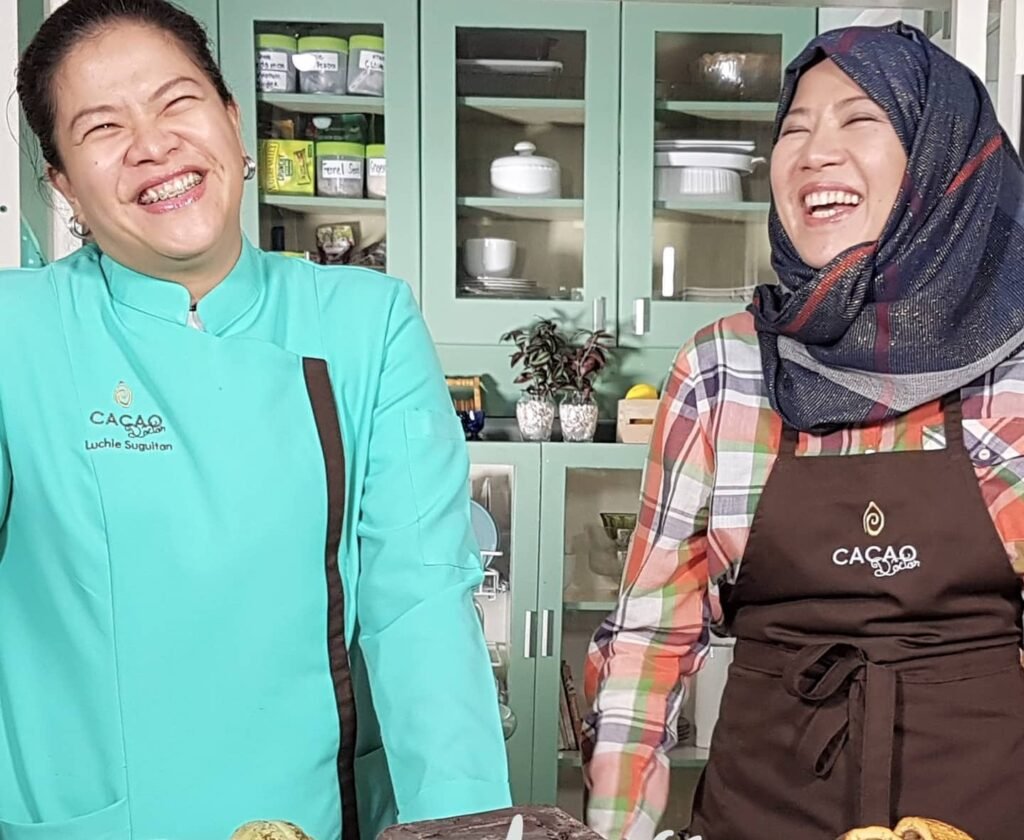 "We are two sisters based in Dubai who couldn't find truly healthy chocolates despite our many travels. Delicious there were many, but healthy? Not really. So together, with our then-sixty-eight-year-old diabetic mother, we traveled to the beautiful island of Mindanao, Philippines to study the main ingredient of chocolate: cacao. We learned how to plant, prune, and harvest from cacao trees and ferment its beans. On this trip, we became friends with farmers, agriculturists and government workers who opened our eyes to the realities of cacao farming", the website reads.
They became cacao doctors in 2016, sowing the seeds of what they didn't expect would blossom into a full-blown agricultural social enterprise. Months later, an enterprise that supports and educates cacao farmers in the Philippines called OFW para sa Magsasaka, or OPM (Overseas Filipinos Supporting Filipino Farmers) was launched in support of twenty hectares of farmland.
Advertisement

The five-hectare Co Chocolat farm currently trades with both its neighbors and other farms in the Philippines.
The sisters have produced more than 60 flavors spanning 150 products since opening a pop-up from their kitchen table six years ago, and they currently have 14 full-time employees.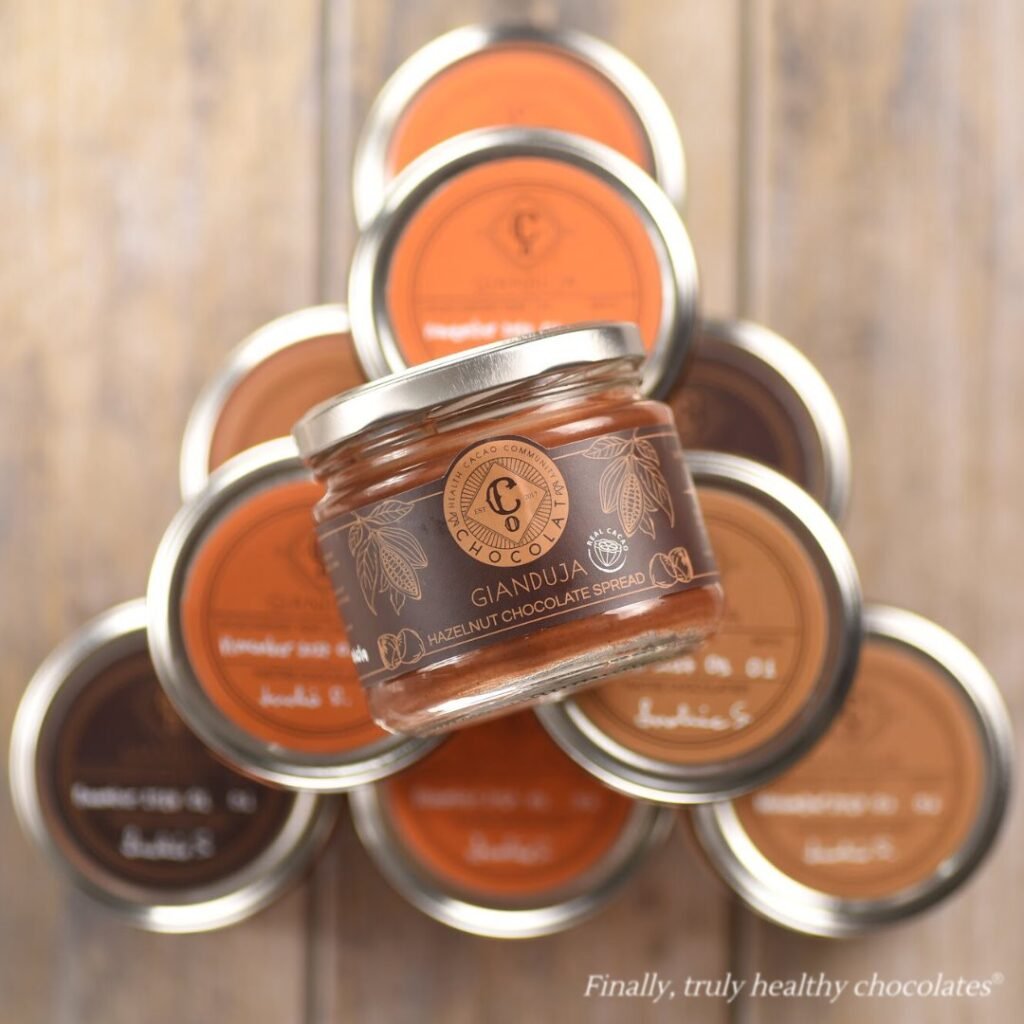 After shipments from the farms arrive, all of the production is handled locally, including moulding the bars, sampling the finished product, and grinding the cocoa nibs and tempering the melted chocolate.
The 550 square meter factory is bustling with activity, filled with enough melted chocolate to satiate every chocolate lover. Aside from using the hero ingredient-cacao, or cocoa, all the products and recipes that the factory produces contains fruit, coconut sugar, and dates as natural sweeteners, with very little usage of refined sugar.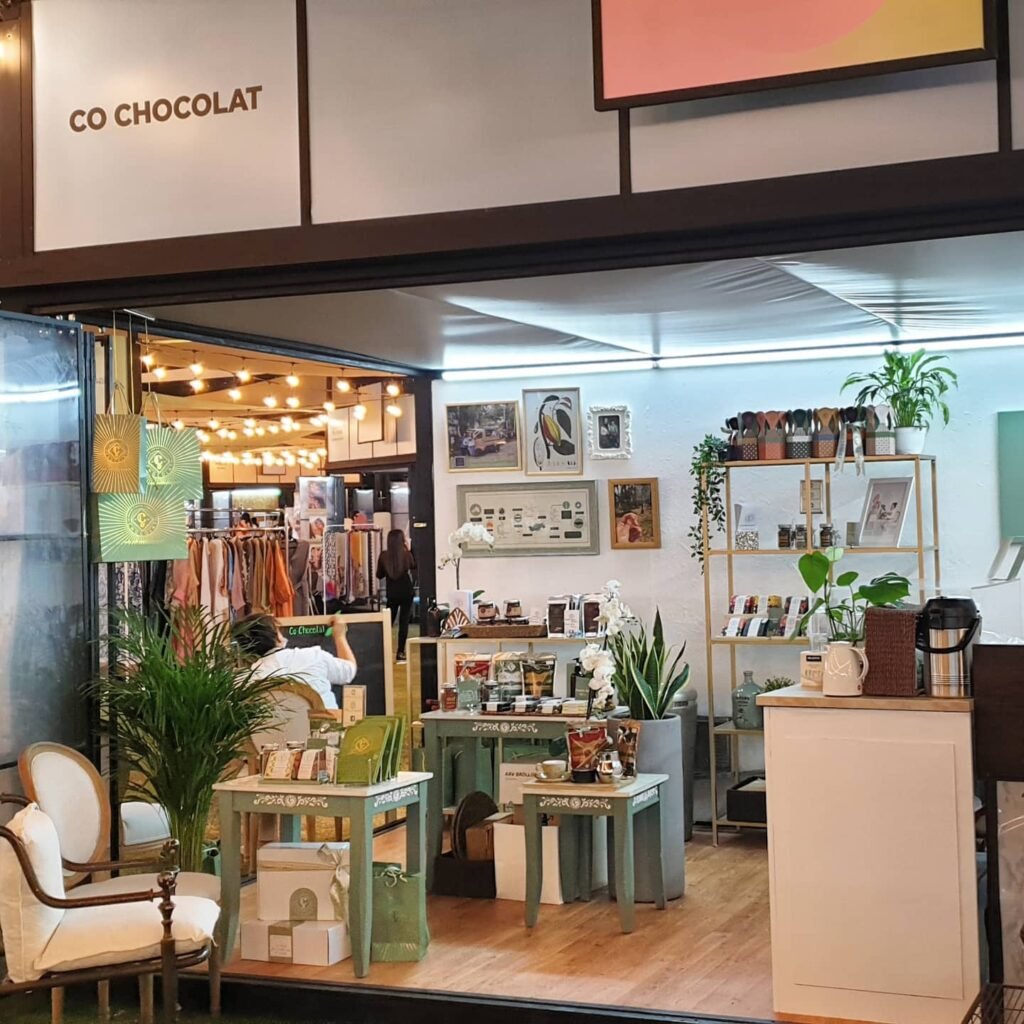 The factory is now open for tours, parties, corporate events and classes. Check their website for more details.
details
Address: Co Chocolat Factory, Al warsan 3, just behind the Dubai Plant Nursery, Dubai, UAE
Call us: +971501394268
Advertisement