TCL Electronics, the globally renowned TV brand, is taking the gaming experience to the next level with its official partnership with the acclaimed Call of Duty® (COD) franchise, one of the world's most beloved video game series. This exciting collaboration coincides with the highly anticipated release of COD's latest installment, Modern Warfare III, marking a significant milestone in TCL's commitment to the gaming and esports community.
The Power of TCL Electronics
TCL, your ultimate gaming partner, brings the gaming world right to your living room. With cutting-edge technology and a commitment to delivering the best gaming experience, TCL is here to redefine how you play.
Immersive Gaming
TCL's commitment to gaming is exemplified by its distinctive gaming features, including Variable Refresh Rate (VRR) up to 144Hz with HDMI 2.1, Auto Game Mode (ALLM), and AMD FreeSync™. These cutting-edge technologies ensure a seamless and immersive gaming experience, offering gamers crisp detail, smooth motion, and ultra-low input lag.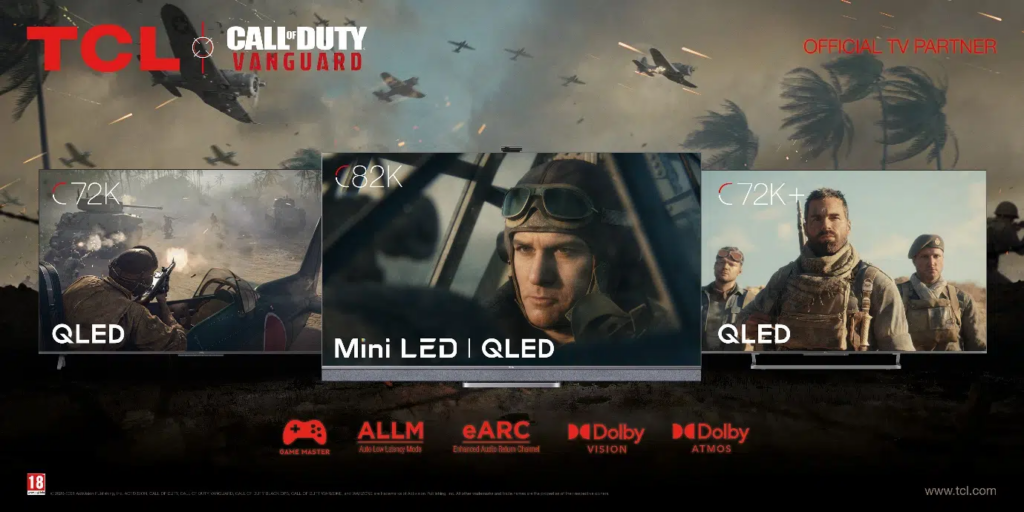 Also read: Dubai Parks™ And Resorts And Global Village Join Forces To Promote Breast Cancer Awareness
TCL Electronics and Gaming Community
The gaming community has already praised TCL for its exceptional gaming performance, making it easier than ever for gamers to dive into their favorite virtual worlds. As part of this partnership, more exciting activities and events related to this iconic video game franchise will be announced in the coming days.
Advertisement

Your Gateway to Gaming Excellence
As a leading innovator in high-performance technology, TCL Electronics understands the unique ability of its TVs to connect and inspire people worldwide by immersing them in the heart-pounding action that unfolds on the screen.
TCL Electronics and Call of Duty® – A Winning Combination
TCL Electronics is set to redefine the gaming experience, and with its partnership with Call of Duty®, gamers can look forward to an even more thrilling and immersive world of gaming. Stay tuned for more updates on this exciting collaboration, and get ready to experience gaming like never before with TCL.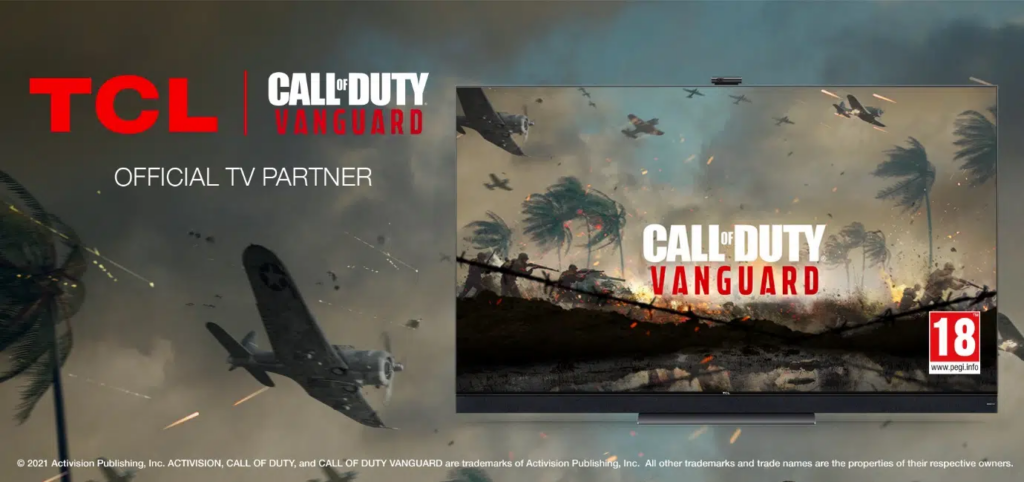 Also read: Dubai: 7 Exciting Event Updates Of October You Don't Want To Miss (socialkandura.com)
Experience Gaming Like Never Before with TCL Electronics
Your gaming experience will never be the same again. TCL Electronics, the official TV partner of Call of Duty®, is here to elevate your gaming adventure. Join us and immerse yourself in a world of action, excitement, and unbeatable performance.
Don't Miss Out
Stay updated and be part of the gaming revolution. TCL Electronics and Call of Duty® are coming together to change the game. Are you ready to play?
Advertisement