Dussehra 2023 is here, the festival is also known as Vijayadashami, marks the victory of good over evil. It's a time for celebration and reflection on the triumph of righteousness. And what better way to celebrate this festival than by indulging in some Bollywood movies that beautifully capture the essence of good conquering evil?
five Bollywood films to watch this Dussehra 2023
1) RRR
RRR, directed by SS Rajamouli, stars Ram Charan and Jr NTR in key roles. The film depicts the inspiring journey of a dedicated Army officer named Alluri Sitarama Raju and a tribal community member, Komaram Bheem, as they fight for freedom against the oppressive British rulers. In the movie's climax, Charan, dressed as Lord Ram, symbolically defeats the British empire with a bow and arrow, symbolizing the eventual downfall of evil.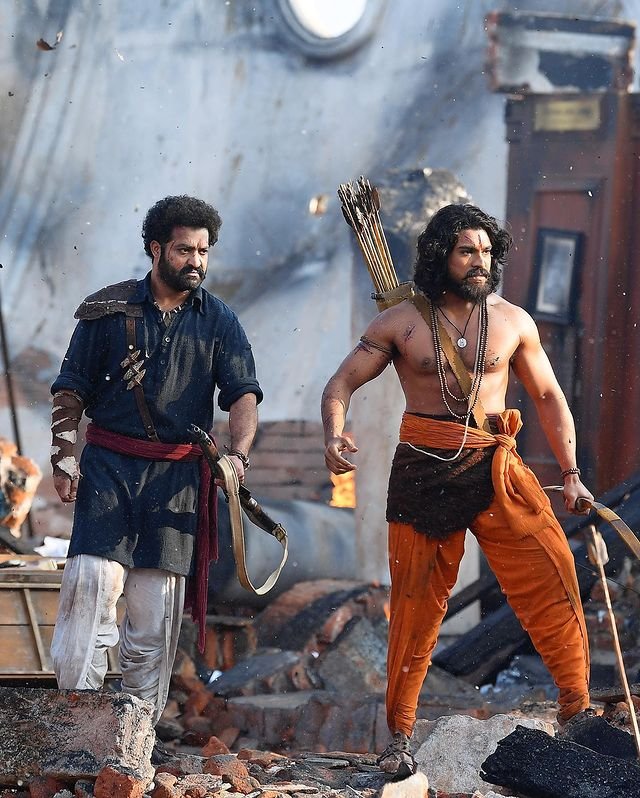 2) Adipurush (2023)
Om Raut is the director of Adipurush. In the movie, Prabhas plays the character Raghav, Kriti Sanon is Janaki, and Saif Ali Khan acts as Lankesh. It's a version of the Hindu epic Ramayana and it clearly shows how Raghav, who represents Lord Ram, beat the bad plans of Lankesh, symbolizing how determination can always defeat evil.
3) Kahaani (2012)
In this gripping tale, Vidya Balan shines as a pregnant woman navigating the labyrinthine streets of Kolkata in search of her missing husband. In Sujoy Ghosh's movie, the culmination on Vijayadashami is reminiscent of the festival's central theme of triumphing over evil, as Balan emerges victorious in her confrontation with her husband's murderer.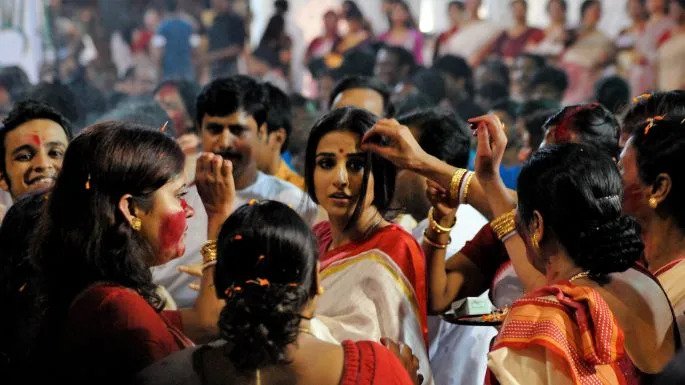 4) Bahubali: The Beginning (2015) and Bahubali: The Conclusion (2017)
S.S. Rajamouli's grandiose epic "Bahubali" duology is a captivating tale of two warring brothers, Bahubali and Bhallaladeva. It explores themes of justice, virtue, and the triumph of good over malevolence in a visually stunning and engaging manner.
5) Padmaavat (2018)
Sanjay Leela Bhansali's "Padmaavat" is a visually breathtaking film that narrates the story of Queen Padmavati and the ruthless Sultan Alauddin Khilji. This epic saga brings to life the eternal conflict between righteousness and wickedness.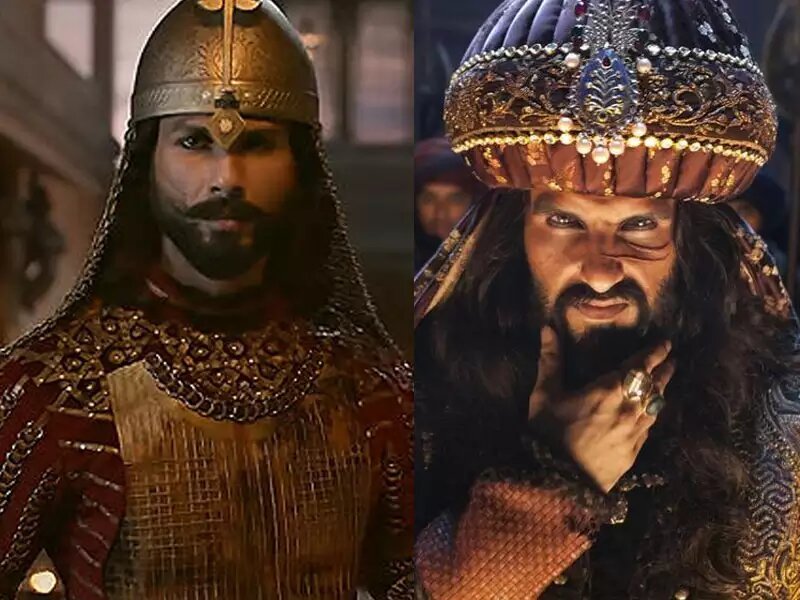 These Bollywood movies, each in its unique way, pay homage to the spirit of Dussehra, teaching us that goodness, courage, and righteousness will always conquer darkness and wickedness. As we celebrate this auspicious festival, we can take inspiration from these films and let their messages resonate in our hearts. Happy Dussehra!
Also Read: 7 times When Salman Khan's Dance Songs & Moves Won Hearts Across the world
Advertisement