Dubai, UAE – In a united effort to support Breast Cancer Awareness, Dubai Parks™ and Resorts have teamed up with Global Village to partner with the Pink Caravan, a prominent breast cancer awareness initiative. Together, they are offering valuable services and education to raise awareness about breast cancer in the community throughout October.
Accessible Support and Education
The Pink Caravan's mobile clinic will provide an array of free services dedicated to women's well-being. This includes 20 complimentary Breast Cancer Awareness mammogram screenings for women aged 40 and above. Additionally, the clinic will conduct 80 clinical breast examinations for women aged 20 to 39. To further empower women, one-on-one health sessions will be available to educate them about the importance of self-breast examinations, early detection, and preventive measures.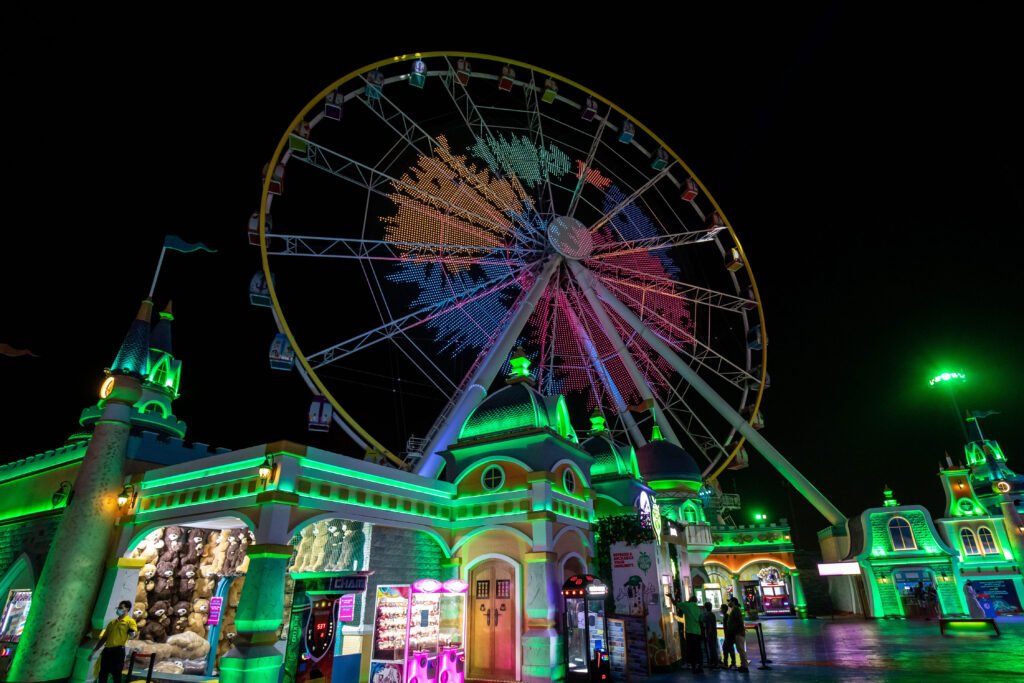 Also read: 5 Hauntingly Delightful Halloween Experiences & Offers In The UAE
Clinic Locations and Timings
On October 20th, 2023, the Pink Caravan's mobile clinic will be stationed at RIVERLAND™ Dubai from 10 AM to 4 PM. Furthermore, on October 27th and 28th, it will be available at Global Village from 5 PM to 10 PM.
Eligibility for Mammogram Services
To avail the free mammogram services, women must meet specific criteria, which include being non-pregnant and non-breastfeeding, having no prior personal history of breast cancer, being in a non-symptomatic condition, and having had a prior mammogram conducted at least two years ago.
Breast Cancer Awareness: Community Commitment
Breast Cancer Awareness Month is recognized worldwide in October, and Dubai Holding Entertainment (DHE) is not only joining in but also extending these crucial services to the community. This initiative underscores their commitment to the well-being of guests and the broader community. Conveniently located at RIVERLAND™ Dubai and Global Village, the clinic ensures easy access for guests to take advantage of the provided services.
A Commitment to Employees
In addition to their commitment to the community, Dubai Holding Entertainment is also providing informative sessions for their staff at their headquarters.
Breast cancer awareness is a crucial initiative, and the collaboration between Dubai Parks™ and Resorts, Global Village, and the Pink Caravan serves as a commendable effort to promote early detection and overall well-being in the community.
For more information and to access these vital services, please visit RIVERLAND™ Dubai on October 20th, 2023, or Global Village on October 27th and 28, 2023.
Advertisement