Get ready to groove to the beats of Grammy-Award-winning Jamaican sensation Sean Paul as he lights up the stage in Dubai this October. Known for his chart-topping hits like "Temperature," "She Doesn't Mind," "No Lie," and "We Be Burnin," Sean Paul has a massive fan following that spans generations, and he's all set to captivate the audience at the Coca-Cola Arena on October 21.
Sean Paul, a Global Superstar
For millennials, Sean Paul's music has been a constant companion throughout their growing-up years. This iconic singer has not only left an indelible mark on the music industry but has also secured a Grammy award for his outstanding contributions. His infectious beats and pulsating rhythms are sure to electrify the stadium and create an unforgettable experience for fans in Dubai.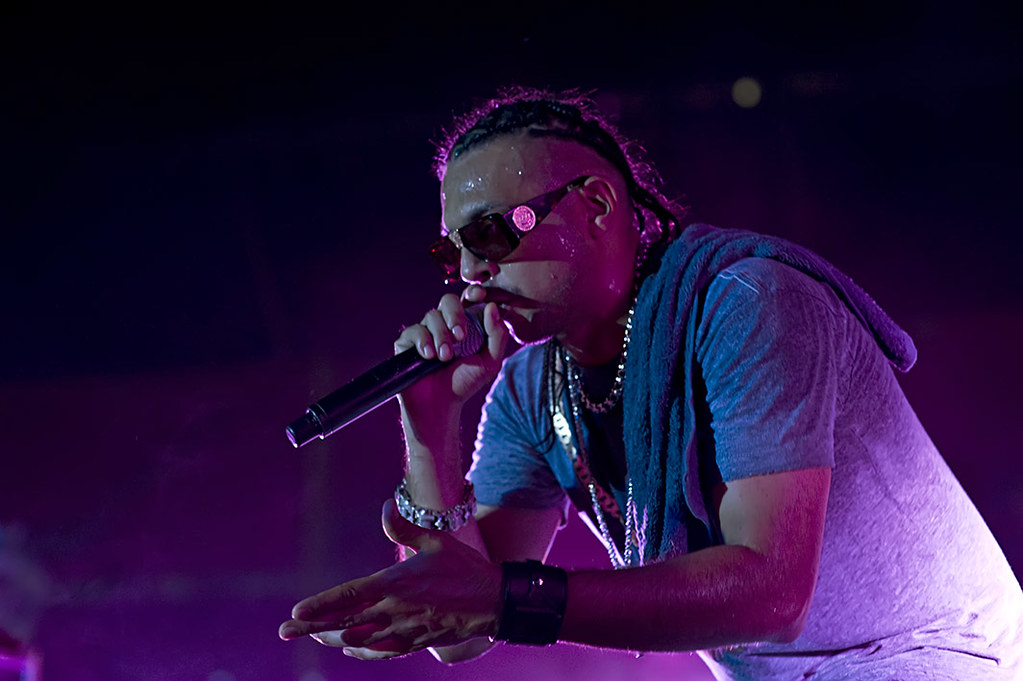 Advertisement

Also read: NEOM Beach Games 2023: A Thrilling Extravaganza Beckons Sports Enthusiasts
A Diverse Musical Journey
Sean Paul's musical journey has been nothing short of extraordinary, encompassing a wide range of genres. From reggae-infused anthems to hip-shaking dancehall tracks, his music has been a staple at parties for years. Now, Dubai residents and visitors have the chance to witness his incredible live performance.
Grab Your Tickets
The excitement doesn't end there. Tickets for Sean Paul's concert are already on sale, with prices starting as low as AED150. This is an opportunity you wouldn't want to miss, so gather your friends and get ready for a memorable night of music and dance. The concert kicks off at 9 PM, and please note that only individuals aged 16 and above will be allowed in the general admission standing floor area. Those under 16 must be accompanied by an adult or a parent aged 18 or above.
More Concerts to Look Forward To
But that's not all! The Coca-Cola Arena has a lineup of exciting concerts throughout October. Bollywood sensation Neha Kakkar, iconic rock band Kiss with their "End Of The Road" tour, and the legendary Junoon for their Azadi Tour are all set to grace the stage. So, whether you're a fan of Bollywood melodies, classic rock, or iconic Pakistani music, there's something for everyone this October.
Also read: UAE's Sharjah Offers 50% Discount On Municipal Violation Fines And Aid For Disaster-Hit Homeowners
Don't miss out on this incredible opportunity to witness Sean Paul's electrifying performance in Dubai. Secure your tickets now before they're snatched up by eager fans. It's time to let loose and dance the night away with one of the music industry's biggest stars.
Get ready for an unforgettable night of music, dancing, and pure entertainment. Sean Paul is coming to Dubai, and he's going to make sure you have a blast!
Advertisement