Saudi Arabia's futuristic city, NEOM, is all set to host the much-anticipated second edition of the NEOM Beach Games in October 2023. With a grand lineup of sports events and over 800 athletes from across the globe, this extravaganza promises to be a spectacular celebration of athleticism and international cooperation.
NEOM Beach Games' Date: October 21, 2023
The NEOM Beach Games are scheduled to kick off on October 21, offering sports enthusiasts a breathtaking spectacle. One of the most thrilling highlights of this event is the return of the NEOM Titan Desert Saudi Arabia desert mountain bike race, taking place on November 14. Expect 230 male and female riders to embark on a challenging four-stage race covering distances ranging from 80 to 120 kilometers per stage. The games will culminate with the prestigious NEOM IFSC Masters, an international sport climbing event featuring world champions and Olympians, running from November 22 to 24.
Beyond the riveting sports events, this year's NEOM Beach Games will introduce the NEOM Beach Games Volunteers Program, featuring 50 dedicated volunteers from the NEOM community.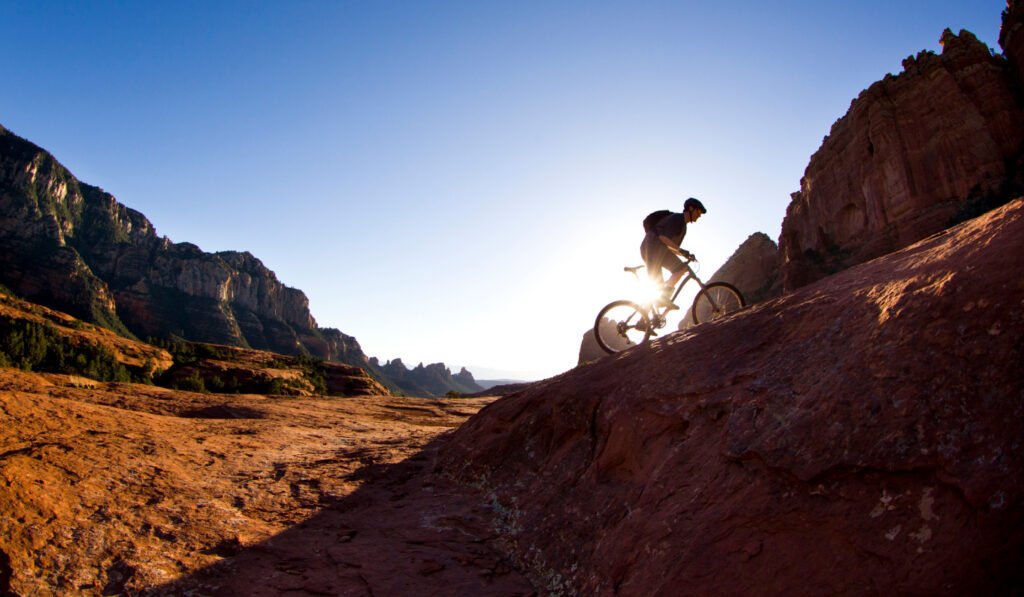 Advertisement

Also read: Dubai Road Projects: 3 Dynamic Projects Released To Revolutionize City Infrastructure And Tackle Traffic
A Lineup Packed with Excitement
Prepare to be enthralled by a dynamic lineup of sports events, including the Super League Triathlon NEOM, NEOM Beach Soccer Cup, NEOM FIBA 3×3 Challenger 2023, NEOM Titan Desert Saudi Arabia, and NEOM IFSC Masters. The excitement begins with the grand finale of the short course Super League Triathlon NEOM on October 21, followed closely by the electrifying NEOM Beach Soccer Cup. Additionally, a three-day international NEOM FIBA 3×3 Challenger basketball competition will further ignite the sporting fervor.
A Vision Realized
The second edition of the NEOM Beach Games is set to be an unforgettable spectacle, showcasing the talent and dedication of athletes from around the world. NEOM's vision of creating a vibrant hub for sports, innovation, and international cooperation comes to life in this event. As the games unfold, spectators can anticipate thrilling competition and remarkable feats of athleticism. This event is bound to forge new bonds among participants and spectators alike.
NEOM's commitment to fostering a culture of sporting excellence shines through in this extraordinary celebration.
Also read: UAE's Sharjah Offers 50% Discount On Municipal Violation Fines And Aid For Disaster-Hit Homeowners
Don't Miss Out
Sports enthusiasts and spectators worldwide, mark your calendars for the NEOM Beach Games 2023. Prepare to be enthralled by the prowess of athletes and the spirit of international cooperation. It's a sporting extravaganza that promises unforgettable moments, all against the backdrop of Saudi Arabia's visionary city, NEOM.
Advertisement