In a heartfelt initiative for Breast Cancer Awareness Month, Deerfields Mall in Abu Dhabi is proud to announce its partnership with Burjeel Hospital and Al Jalila Foundation for the Pinktober Breast Cancer Awareness Event. This event aims to empower women to take charge of their health and spread awareness about breast cancer. Join us in this noble cause!
Event Details
Mark your calendars for the Pinktober Breast Cancer Awareness Event at Deerfields Mall:
Event Name: Pinktober Breast Cancer Awareness Event
Event Date: October 13th to October 15th
Event Time: 6:00 PM to 10:00 PM
Location: Garden Area, Deerfields Mall
Address: Abu Dhabi – Al Shahama Road, Al Bahya, P.O. Box 39996, Abu Dhabi, United Arab Emirates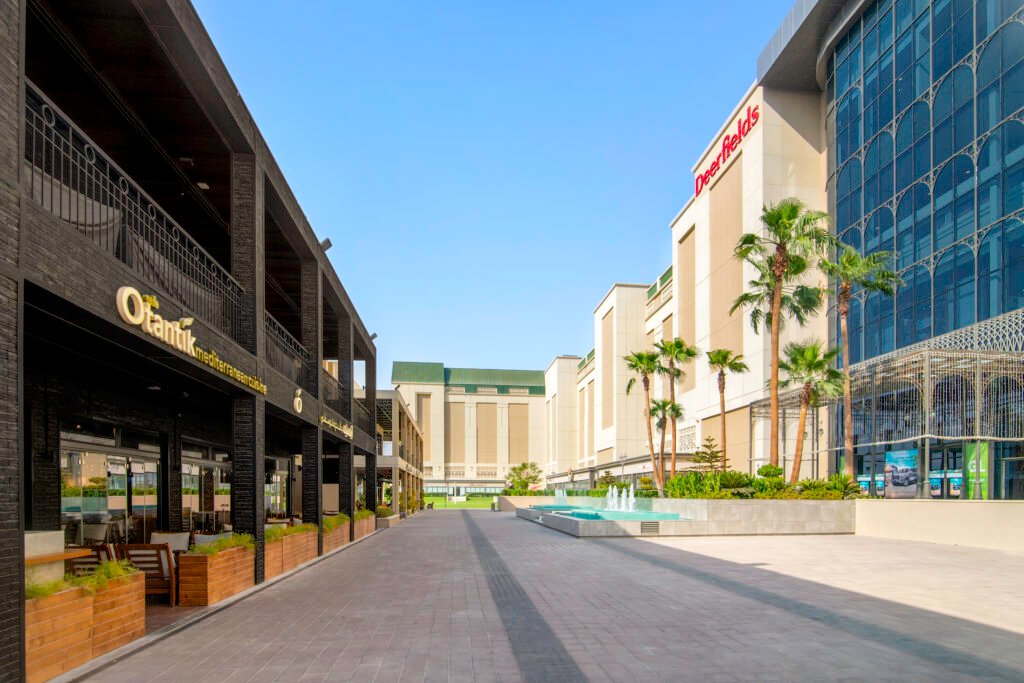 Also read: 3 Thrilling Halloween Experiences In Dubai You Can't Miss (socialkandura.com)
Empowering Women with Information
Discover how this event is making a difference:
Free Mammogram Tests (1st Mention): Burjeel Hospital's mobile unit will offer free breast cancer screening tests from 6 p.m. to 10:00 p.m. during the event.
Empowering Women (2nd Mention): Alongside mammograms, specialized doctors and physicians from Burjeel Hospital will educate female shoppers about breast cancer at the awareness stand.
Support for Families: A dedicated kids' area ensures a family-friendly atmosphere while mothers undergo screening tests.
Breast Cancer Awareness: Supporting the Cause
Join hands with us to make an impact:
Donation Stand (3rd Mention): Collaborating with Al Jalila Foundation, Deerfields Mall hosts a donation stand. Shop here to support breast cancer treatment and research.

Advertisement

Interactive Awareness (4th Mention): Engage in a unique Snakes and Ladders game containing encouraging and awareness messages. Win special prizes while learning about breast cancer.
Meeting Survivors (5th Mention): On October 14th, from 7:00 PM to 8:00 PM, meet cancer survivors and hear about their inspiring journeys in an interactive and positive environment.
Shop and Win
Exciting opportunities for shoppers:
Shop to Win (6th Mention): Spend AED 100 at any store in Deerfields Mall or AED 400 at Carrefour from September 29th to October 29th. Enter a draw for a voucher worth AED 5,000 at your favorite furniture store.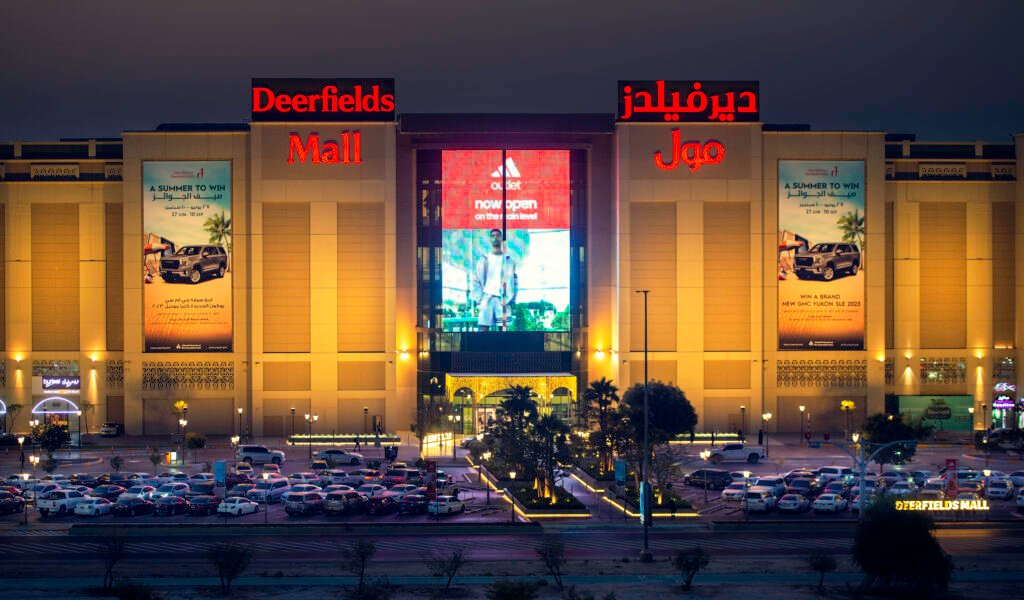 Also read: Westlife Returns To Abu Dhabi: A Night Of Musical Magic
Join Deerfields Mall from October 13th to October 15th at the Garden Area for the Pinktober Breast Cancer Awareness Event. Let's stand together in the fight against breast cancer and support those affected. Visit the Deerfields Mall website or contact them via email or telephone for more information.
Don't Miss Out!
Support the Pinktober Breast Cancer Awareness Event and help make a difference in the lives of women battling breast cancer.
Advertisement